Life as a Paediatrics Trainee

My name is Dr Kate Drewek, I am currently finishing my second year as a Paediatrics Trainee at a large NHS foundation trust and in this post I have answered the most common questions I get asked about life as a Paediatrics Trainee. Enjoy!

How does paediatrics training work?
Unlike other specialties, paediatrics is a run-through programme, meaning that you start your medical training as a specialty trainee (ST) immediately after your F2 year and, if you meet the required competencies, you progress each year through the specialty all the way to ST8, without having to apply for registrar jobs in between. Skipping the 2-3 years of core training means that you don't have to reapply to become a registrar and you don't have to move across the country for a job, which many people in other specialties have to do.
Knowing I will be in London for the whole eight years of my training has allowed me to settle and buy a flat in South London, which has definitely been a benefit of the training.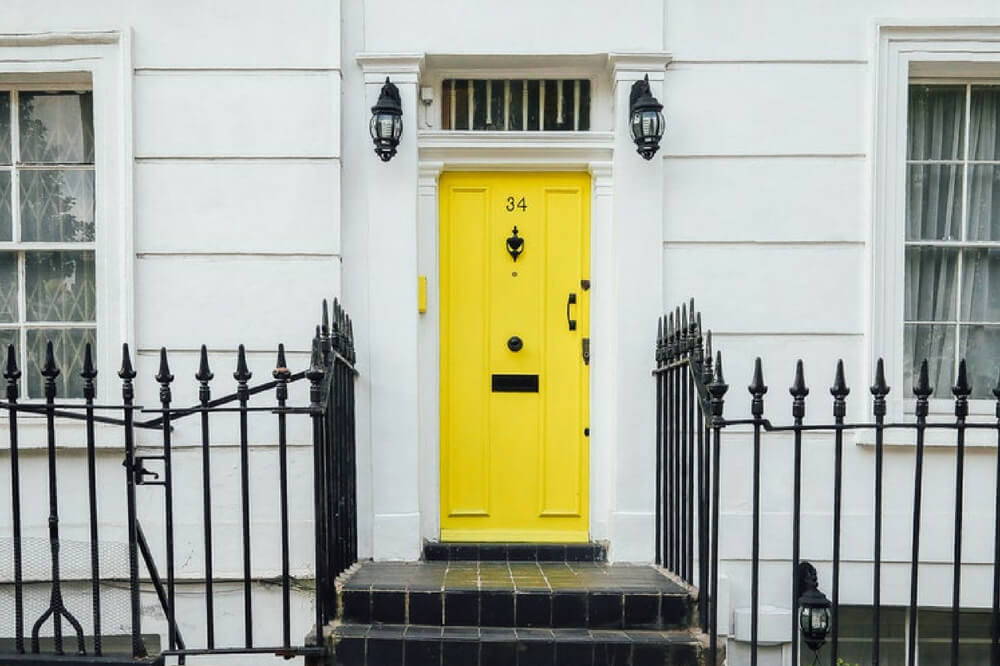 The application process for paediatrics consists of an application form and an MMI interview, much like many medical schools. Stations include giving a presentation, talking through a clinical scenario and a communication station. You can find more information on the process on the London School of Paediatrics website.
Some find the length of training a downside, and while some of my doctor and dentist friends will have finished training years before me, I am excited to have to so much time to learn everything there is in paediatrics.

Over the course of training, we rotate jobs every six months and change hospital every year. Everyone must spend time in general paediatrics, neonatal medicine and community paediatrics. Depending on your interest, you can experience different paediatric specialties and in my first three years, I will have done paediatric infectious diseases, hepatology, neurology and intensive care. After ST5, I can sub-specialise or continue as a general paediatrician.

Currently, I work in a tertiary neonatal intensive care unit and this week I spent two days on the high dependency unit and carrying the labour ward bleep. When the bleep goes off, it means that I need to attend the delivery of a baby who may need help after birth. This is my favourite part of the job - most babies are fine but occasionally I need to intervene.
Here are some of the most interesting things I have done.

Attended the delivery of a very premature baby
When we are expecting a very premature baby, we allocate roles before the baby is born - an excellent example of teamwork! My role in this case was to manage the airway, which is the most important area to master before becoming a registrar. Once the baby arrived, I put a hat on and placed her body into a plastic bag, in order to keep her in moisture and heat until she was in a humidified incubator.

My colleagues changed umbilical clamps and listened to her heart, while I gave some breaths via face mask until she started to breathe for herself. Once she was breathing regularly, we transferred her to intensive care.
The most premature birth I have seen was at exactly 23 weeks gestation and weighed about 600g. He was too premature and had to be transferred, but came back to us several months later weighing over 3kg, which was amazing.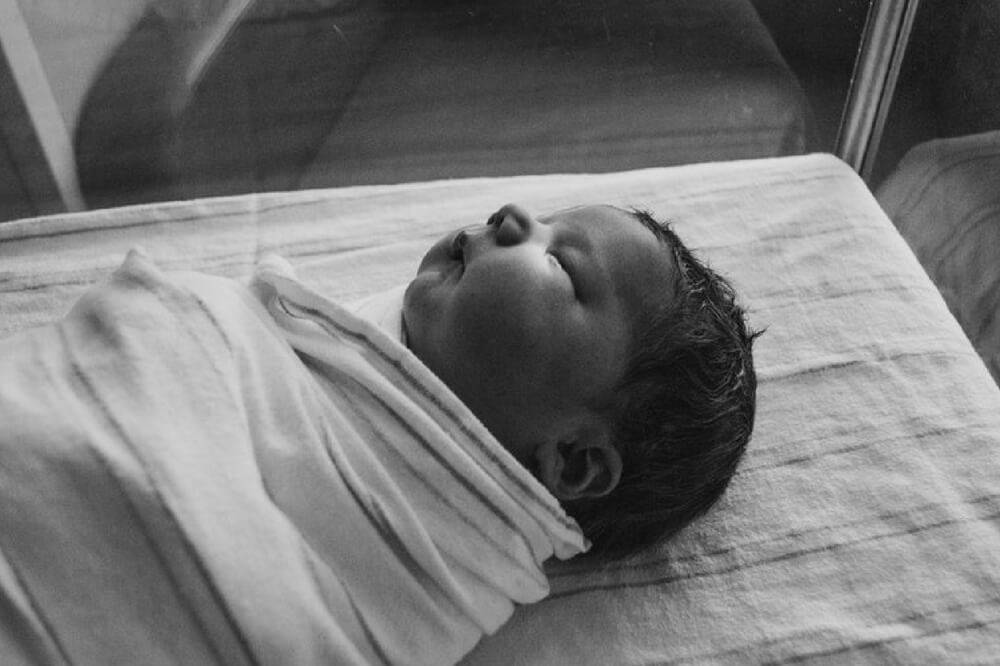 Inserting IV lines and performing lumbar punctures
A couple of babies were at risk of infection, so I put in IV lines, took blood samples and prescribed antibiotics. Two others had high infection markers, so I did lumbar punctures to take spinal fluid samples and test for meningitis.
Today, I was working on the postnatal ward, where I do routine checks on newborns before discharge. It may be less exciting, but it's nice to also spend time with healthy babies. I love talking to new parents and showing them how to change nappies and hold their new baby.
Although I enjoy working with neonates, my favourite thing about my job is interacting with children old enough to talk and play. Playing hide and seek in A&E or singing along to the Moana soundtrack is what makes my job fun, so I will probably end up specialising in general paediatrics.
On my current rota, shifts vary from 5 to 13 hours, with an average of 46.5 hours per week. Often we do several long days in a row, adding up to much more than this, giving us a few days off during the week. This isn't the same as time off at the weekend, (I work four out of every nine weekends), but I do enjoy a weekday off too, especially shopping, as it's much quieter.

The rota in general paediatrics is much more forgiving – I start in September and will work half as many weekends and a quarter as many nights, so the hours can be very variable.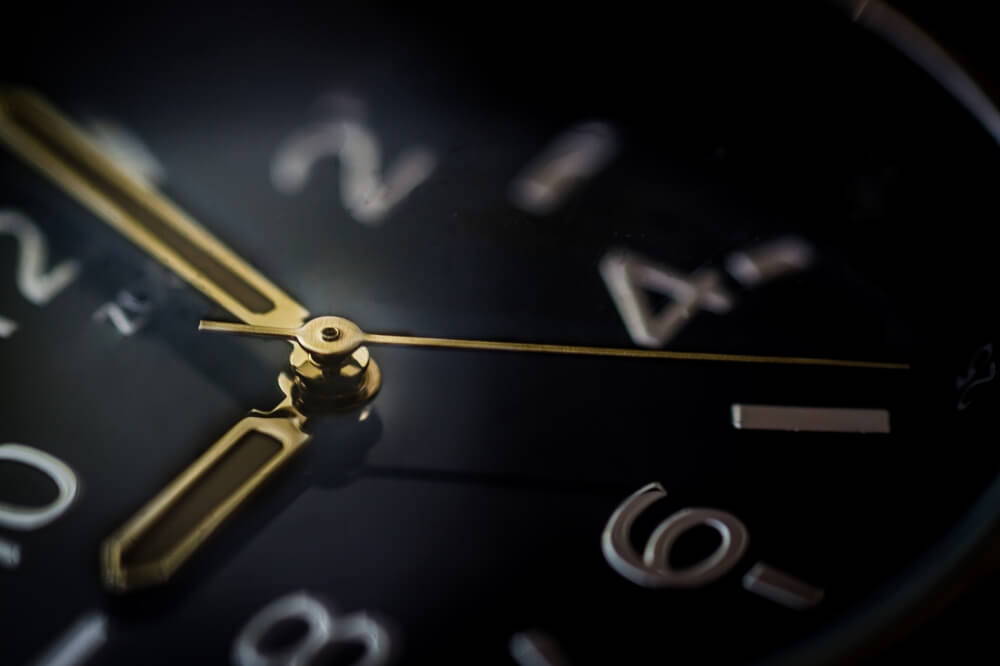 Yes, it can be. Working with children and young people is always emotional when we can't help them get better. I have cried at work several times, I have also woken up the next day and continued to cry.
What has been great, however, is the support I receive from colleagues. I may be biased, but in my experience only the nicest people become paediatricians, which is another highlight of the job. In one of my previous jobs, we had monthly resilience sessions where we talked through cases we found emotionally challenging. We always have a team debrief after a major event and are encouraged to have outside interests to help us switch off. Very few specialties won't involve sad cases, so this can be very important for everyone in the health service.

Definitely. The training and the hours are long, and there can certainly be emotional days but, it's the patient group that makes a career in paediatrics worth it. From looking after a tiny premature baby to chatting with a child about their favourite Disney character, paediatrics has it all.
Write a personal statement that stands out!
Next step for me: pass my clinical exams and become a Paediatric Registrar.Next step for you: get into medical school so you can become a Paediatrician too!

We hope you found this information useful in helping you get a sneak peak into life as a Paediatric Trainee. If you have any questions or need advice don't hesitate to email us at hello@theMSAG.com.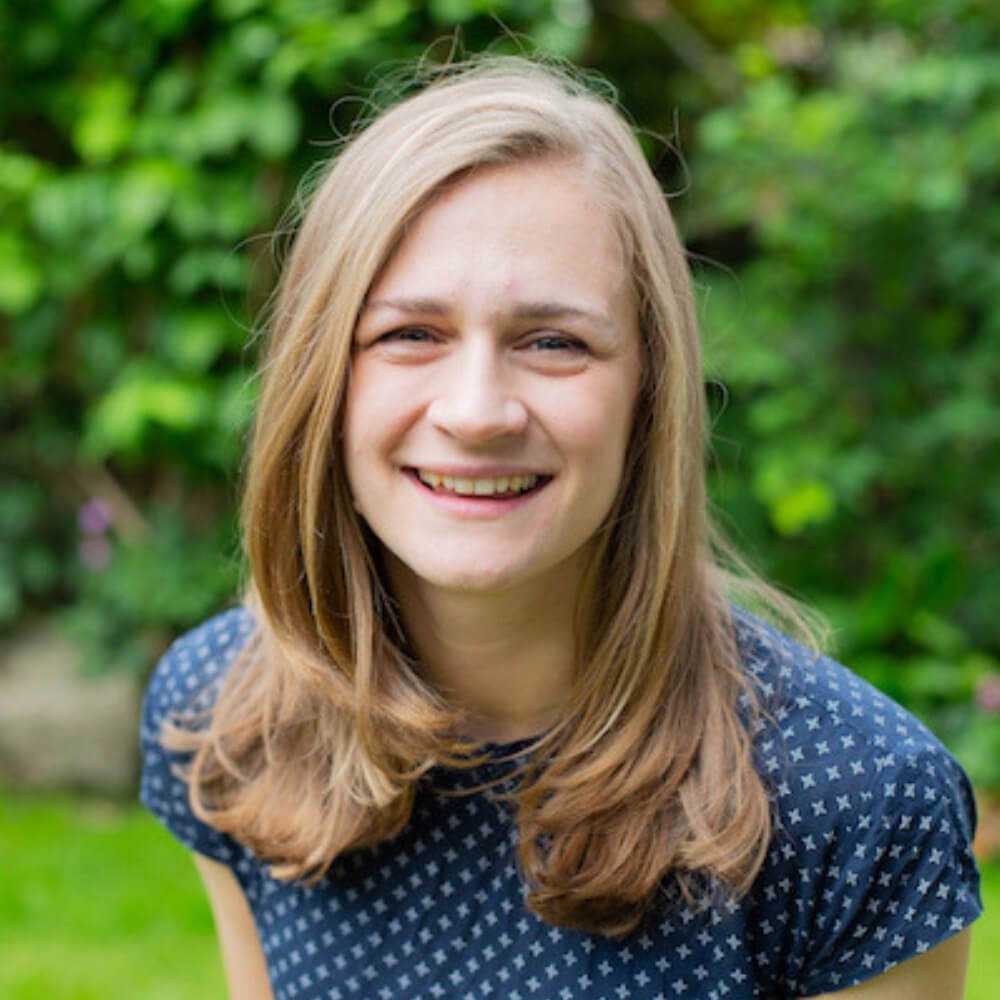 Dr Kate Drewek is a Paediatrics Trainee & is theMSAG's Interview Course Manager. She attended the University of Nottingham Medical School and has trained in the art of MMI Interviews at St George's University of London.

If there is a blog you would like to see on our page or if you have any other questions, send theMSAG team a message here!