My Experience as a Student at King's College Medical School

I am a Medical Student at King's College London where I have studied 2 years of Medicine and 1 year of Global Health, which I took as an intercalated BSC at King's. So far I have successfully made it through 3 years at university, which makes me halfway through my degree.

This blog gives you a little insight into what it is like to study Medicine at King's. I will also discuss how to live in London, which has successfully managed to hold the title as the: 'most expensive city in Europe' for 3 years running. So now, by proxy, I've successfully accomplished living in the most expensive European city as a full time student. If that is not an achievement, then I'm not sure what is!

King's medical teaching is very similar to that offered by other integrated courses with the first 2 years of the course demanding students to sit through 9-5 lectures every day. The lectures were mixed up with dissection practices and histology. During the week, you also have scheduled tutorials where you have to prepare work for questions beforehand.
While histology classes tend to drag a little, dissection classes were so interesting as each tutorial group were given a cadaver each to study. These sessions coincided with anatomy lectures that we received and I have 2 top tips:

One thing that I was warned very seriously about was the anatomy munchies. The cadavers are prepared with certain chemicals that notoriously give of a pungent odour that can make you very hungry... I didn't really experience this but perhaps prepare for dissection by eating (whilst furiously cramming in anatomy notes).

Be careful when you're using a scalpel to get rid of any fascia (fatty layer on the cadaver) as it can flick everywhere and is really greasy.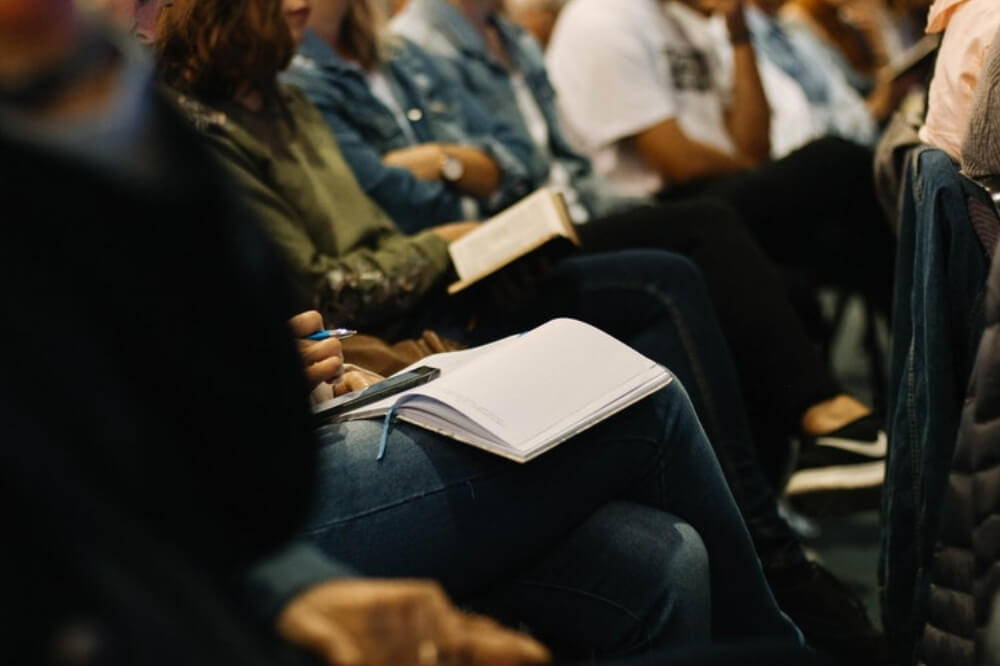 Challenges I faced in medical school
What I struggled most with was being able to pay attention in lectures whilst writing down notes. I would suggest that quite early on you have to accept that it is an impossible task to try to write out every lecture into your own notes.

To try to keep on top of things, I would try to go through the lectures at least once on the weekend and in the evenings and write my own notes (mainly mind maps and diagrams) of each topic. This meant that at the end of term time I had my own notes ready to revise with. 1st and 2nd year were hard as it tested your ability to recall endless pages of facts. At one point I prided myself on being able to tell you the width of different cells in the body. I kid you not (mitochondria=10nm – A* material right there).

The curriculum has changed now meaning that 1st and 2nd years have a lot more clinical practice than before. Even so, I didn't mind 1st and 2nd-year lectures as it was almost like a continuation of high school. However, I was ready for a much-needed science hiatus after 2nd year and so I took an intercalated year in Global Health for a change.
I needed a break from science
A more flexible timetable which let me take on more roles in the hockey club
I wanted to study something I was always interested in but had not dedicated time to
Learning that the world is a very complicated place and improving my vocabulary to words like neoliberalism, which instantly improves your IQ if it is dropped into a casual conversation
During my BSc, I had lectures based at Denmark Hill campus in Camberwell (next to King's College Hospital) for 3 days a week with seminars mixed in between. Most of the studying in my BSc centred on doing readings and writing essays which vastly differs from the multiple choice questions that you revise for studying medicine.
On a serious note: King's is really well known for being an excellent place to intercalate and many medical students from other UK universities come to King's for their courses, so it seemed like a good idea to intercalate and get the chance to don a gown and have an extra graduation (because, you know, why not?).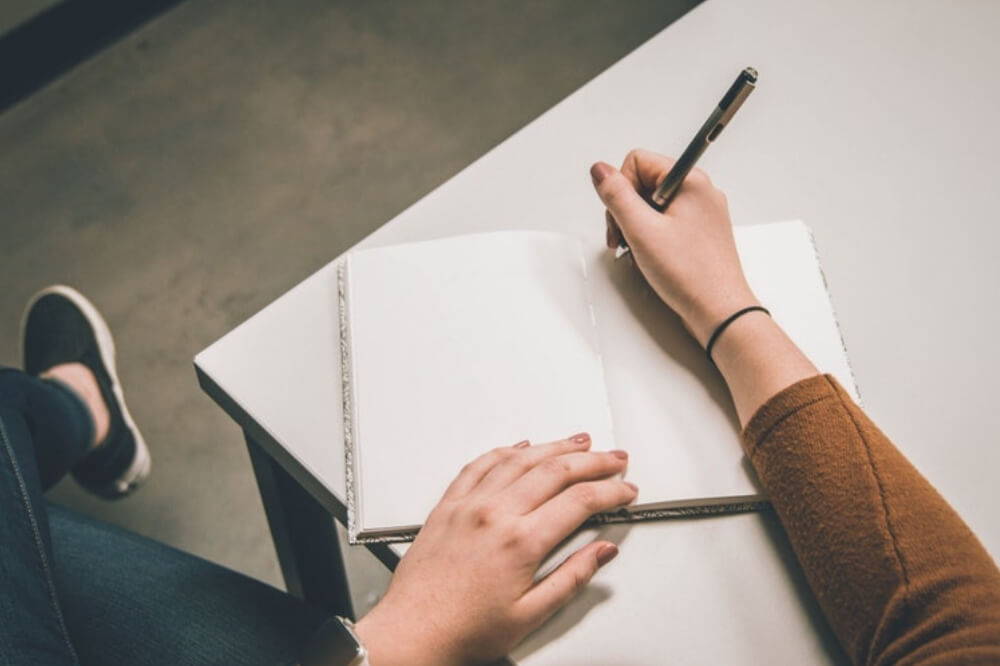 Societies at King's College
Straight after starting at King's, I signed up to start hockey and netball at the Fresher's fair. I wasn't sure which I was going to pick but everyone had told me that the best way to meet people was through societies as well as uni halls. King's sports clubs are slightly confusing as there are both King's teams and GKT teams within the whole of KCL.

GKT stands for Guy's, King's and St Thomas' hospitals and that encompasses health and sciences courses from Medicine to biochemistry. So instead of having a strict medics team, it's more of a health sciences team. It's important to note that, as a medical student, you immediately get enlisted by GKT sports clubs – you must not play for KCL. Within KCL there's a strict rivalry between King's and GKT teams and this comes to a head when the two sides compete every year in the Macadam Cup.

Joining GKT hockey meant that I was able to meet lots of people on my course and in the years above, as well as people from other subjects that are majority based on Guy's Campus, which is considered the life sciences and health-based campus at King's.

Meeting older years is great as they can give you advice, pass on lecture notes and advise you on exams. I'd definitely recommend joining societies at King's because it is hard to meet people across the different campuses. Sometimes it can feel quite a disjointed university, but societies help to bring a campus feel back.

Back in the day, as a naïve and VERY KEEN hockey fresher (I turned up to every single social in my first year), there was no better way to spend a Wednesday then dress up as Red Indians/Stars/ Superheroes…. At the end of 1st year, I had a huge fancy dress box but there was nothing better than our whole hockey team getting ready after the occasional win against another team.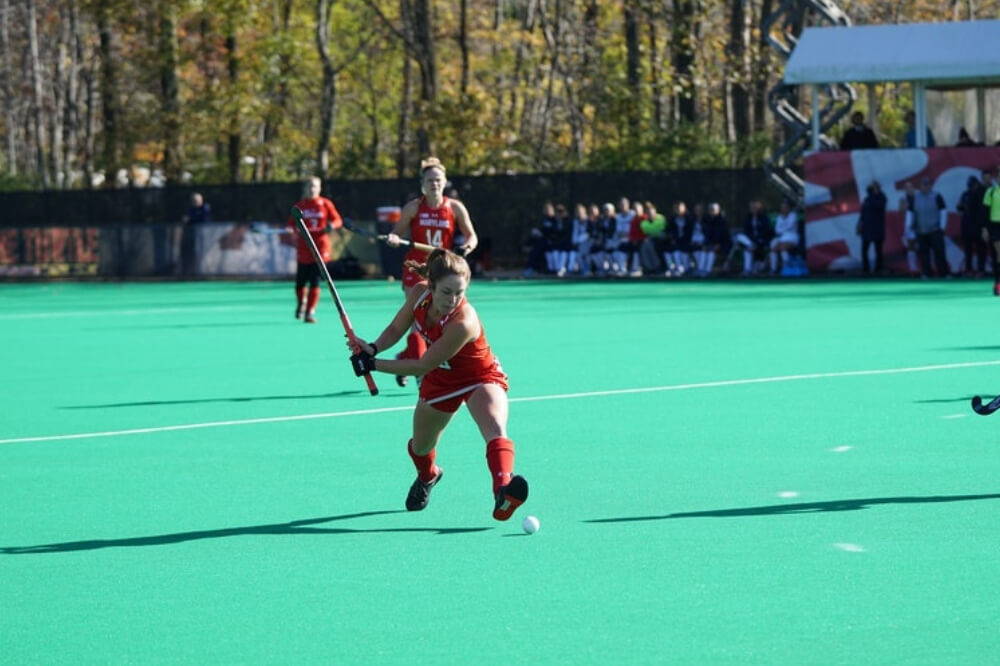 My prime reason for picking King's was that I really wanted to study in London. I was conscious that if I was going to spend 5 or 6 years in one place, I wanted a good city to live in that I wouldn't get tired of. As Samuel Johnson famously said, "When a man is tired of London, he is tired of life."

So I looked at medical schools in London and settled on King's because I didn't want to commit to having to do a compulsory intercalated BSc that is offered at UCL or Imperial. At the time of applying, I also had never really heard much about St George's or Queen Mary's having not known anyone who had gone there, so I settled on King's!
There are many tricks that make student living in London a bit easier!
Lesson 1: Accept and befriend your overdraft
On top of tuition fees going into your overdraft is annoying but unavoidable. It's good to remember that at the end of the day you are almost guaranteed a foundation year job so don't stress, unemployment won't last forever! I'd recommend starting a student bank account as banks often give freebies when you open one. I started a Santander student account and got a free 5-year railcard, which is so good considering I live in the far North and travel on trains between London and home a lot.
Lesson 2: Walking improves your health and bank account
Central London is actually relatively small and often places are only 1 mile away but it can take up to 30/40 minutes on the bus/tube. Fares can quickly add up so my answer is to just walk it! Walking saves time, money and means you can spend your bus fare on coffee instead.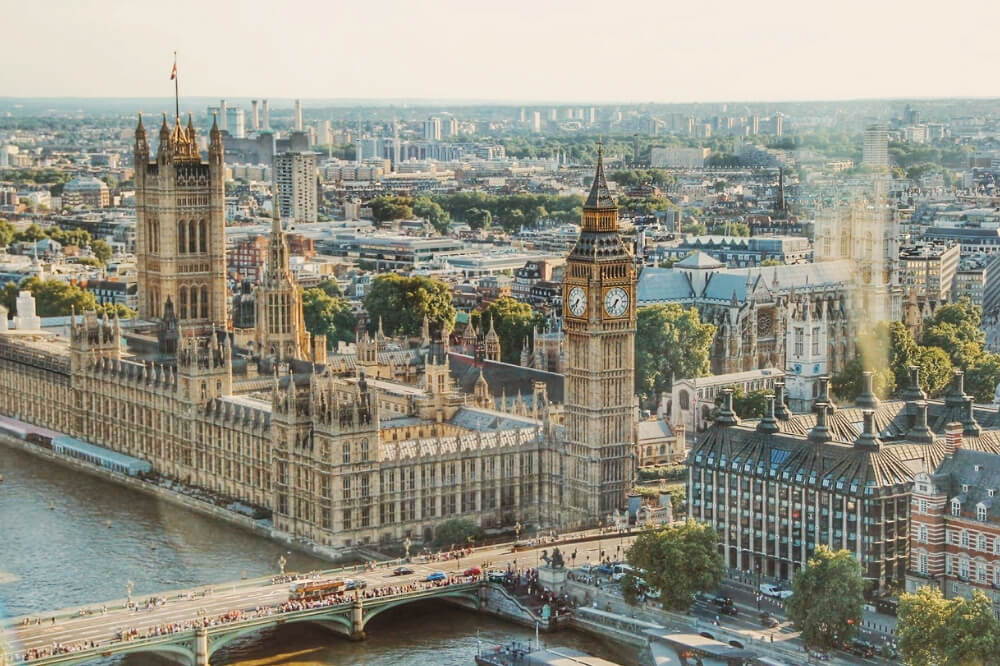 Lesson 3: If you're lost, walk towards the Shard
Very quickly after moving to London you'll realise that you can get lost and end up in some questionable areas. The best way to navigate around is by downloading the app Citymapper.. In 1st year, I followed the rule of 'walk towards the shard' if I ever got lost and needed to find my way back to Guy's Campus or my halls of residence.
Lesson 4: South London is "up and coming"
Students studying at Guy's Campus tend to live in South London, from London Bridge to areas around Camberwell. Many people in London look down on the South as a bit of a rougher place compared to North of the Thames. Yes, North London has Covent Garden, Oxford Street, Kensington and the likes of the Made in Chelsea crowd. BUT what it doesn't have is UP AND COMING AREAS - South London really does have some cool areas and is definitely more affordable to live in.
Lesson 5: Always choose top-deck on a bus
An important note is that buses are cheaper than the tube and if you do choose the bus, make sure to sit on the top deck for the best air conditioning and the best views!
Lesson 6: 49p filter coffees exist!
This is a lesson I recently discovered and it has changed my life! During exam time, most of my money goes on library snacks and caffeine. It is vital that you invest in a reusable cup because it is nice to help our planet AND it means Pret deducts 50p off any hot drinks, so a 99p filter coffee becomes 49p!
Write a personal statement that stands out!
My final thoughts on studying medicine at King's College London
King's is a great option if you're looking to study Medicine in London without immediately having to commit to studying for 6 years. Even though the different campuses are spread out, Guy's campus almost feels like a mini-university within King's, as most home and international students in GKT societies study at this campus and all know each other. I would definitely pick to study here again and I'm looking forward to my clinical teaching in some of the most renowned hospital wards in the country. I'd definitely recommend studying here!

We hope you found this information useful in helping you get a sneak peak into a life at medical school. If you have any questions or need advice don't hesitate to email us at hello@themsag.com.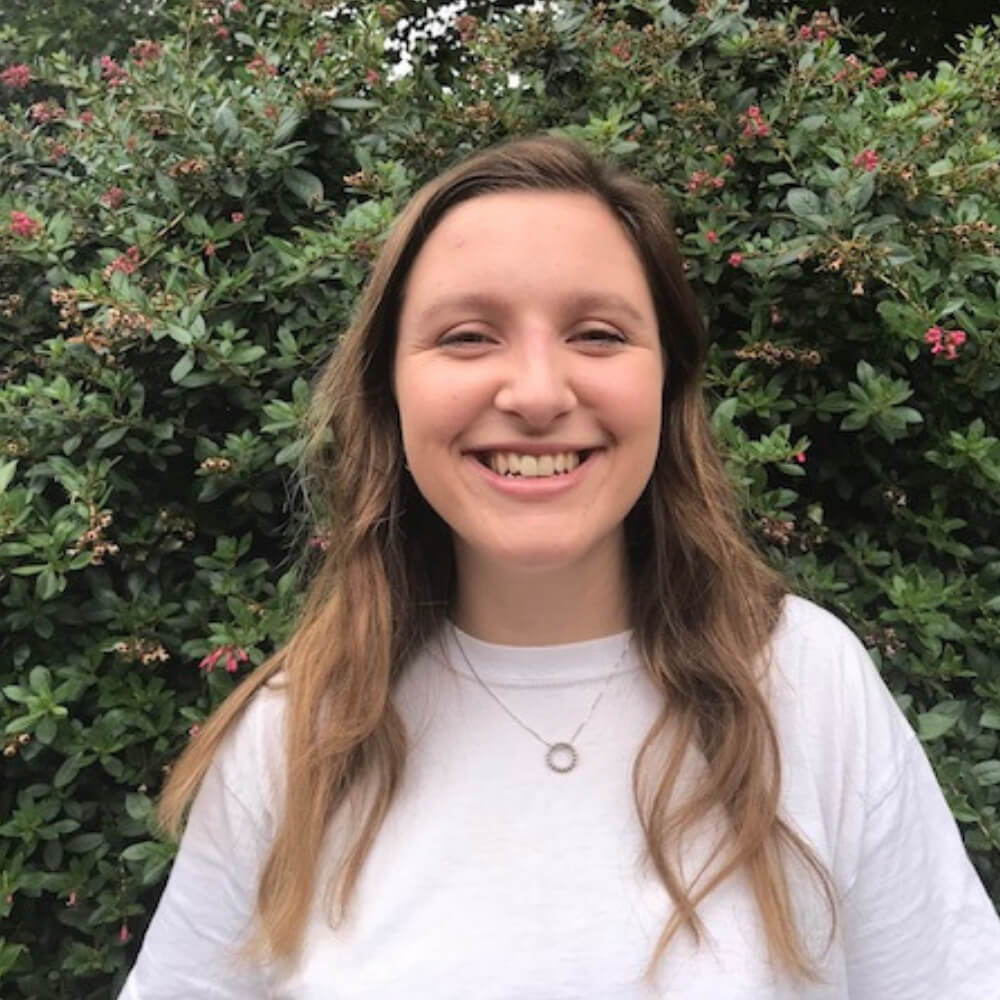 Rebecca is a Medical Student at King's College London. She has received the Duke of Edinburgh Gold Award and is a Content Writer for theMSAG.
If there is a blog you would like to see on our page or if you have any other questions, send theMSAG team a message here!
---
---
---
---
---