50 Medical school interview questions

You've submitted your personal statement, aced the UKCAT/BMAT and now it's time for the all-important med school interview. It can be a daunting prospect but the key is to practice so that you can be as prepared and calm as possible on the day of your medicine interview.In this blog post we have listed some commonly asked medical school interview questions.

A few key tips to help with your medical school interview
Will it be a panel or a multi-mini interview (MMI)

Multi mini interview - a structured and timed circuit which is increasingly popular with medical schools. Students typically spend a few minutes at each station before rotating to the next (the exact length depends on the medical school), and each station has a different focus.
Panel interview - this is the more traditional structure. Students should expect a number of interviewers (some of whom may be students or members of the general public) who will ask direct questions. A panel interview usually lasts around 20 minutes, though again this depends on the medical school.

Think about what the medical school panel wants to know and therefore what questions you can expect to be asked

Structure your answer and make it personal to you by incorporating your experiences and reflections

Practice as much as possible with friend, family and teachers, and make sure to ask for their feedback after each session

First impressions count, think about what your outfit says about you as a potential medical student and doctor and be mindful that your body language is open and friendly on the day

Try to stay calm during the interview, remember to take some deep breaths and don't be afraid to take a few seconds to think and formulate your answer

A few key tips to help with your medical school interview
Motivation and a realistic approach to medicine as a career
Why do you want to be a doctor?
What does being a doctor mean to you?
What do you think are the most difficult challenges of being a doctor?
Why not a nurse/dietician/ other healthcare professionals?
What is your motivation to study medicine?
Why do you think you'll be a good doctor?
Has anyone tried to put you off medicine?
In your opinion what are the most important qualities of a doctor?
How will you cope with the busy workload and out of hours work as a doctor?

What work experience/volunteering work have you done?
What has that taught you about a career in medicine?
What did you learn about yourself by volunteering?
How were you affected by this experience?
How did you arrange this work experience?
Were there any parts of your medical work experience that you didn't enjoy?

Ability to deal with stressful situations and multitask
How do you deal with stressful situations?
Tell me about a time when you were under pressure/had multiple deadlines?
How do you prioritise when you have a lot on?

Communication skills and teamwork
Much of your communication skills are based on your answers to other questions, however, you should also consider the following questions

Tell me about a time you demonstrated teamwork?

Tell me about a time that you demonstrated leadership?

What makes you a good team member/leader?

In your opinion what makes a good leader?

Have you ever disagreed with another student/teacher?

And if so how did you deal with the situation?



Why is teamwork important in medicine?

Ethical awareness and hot topics in healthcare
Can you tell me about a medically related book or article that you have read recently? (this often leads to further questions about the topic)

What is your opinion on abortions?

What current medical ethical issues have you come across recently?

Should cannabis be legalised?Were the junior doctors right to strike?

What is your opinion on the recent Charlie Gard case?

What has been the most important development in healthcare recently?

Should the NHS be privatised?

What does empathy mean to you?

What is the difference between empathy and sympathy?And which is more important?

How would you deal with an angry patient or relative?

What would you do if you'd realised you'd made a mistake?

Can you tell me about a time when you've had to support a family member or friend?

Tell me about a time that you failed?

What are your biggest strength and weakness?

Likely contribution to university life

What extracurricular activities do you take part in?And how does that help you to be a better doctor?
How will you contribute to life at this university?
What are your hobbies and interests outside of school?

General university questions

What is your impression of this university from our open days?
Why do you feel you would fit in well at this university?
Why did you choose this university?

Tell me about a significant achievement in your life
Can you give me an example of a time when you took on extra responsibility?
What motivates and drives you?
How will you cope with the heavy workload at medical school?

Get further practice and join our MMI Circuits
We hope this question bank of medical interview questions is helpful in preparing for your interview. However, if you would like more help or the opportunity to practice your medical school interview answers with a qualified doctor or interview expert then make sure view our medical school interview preparation services.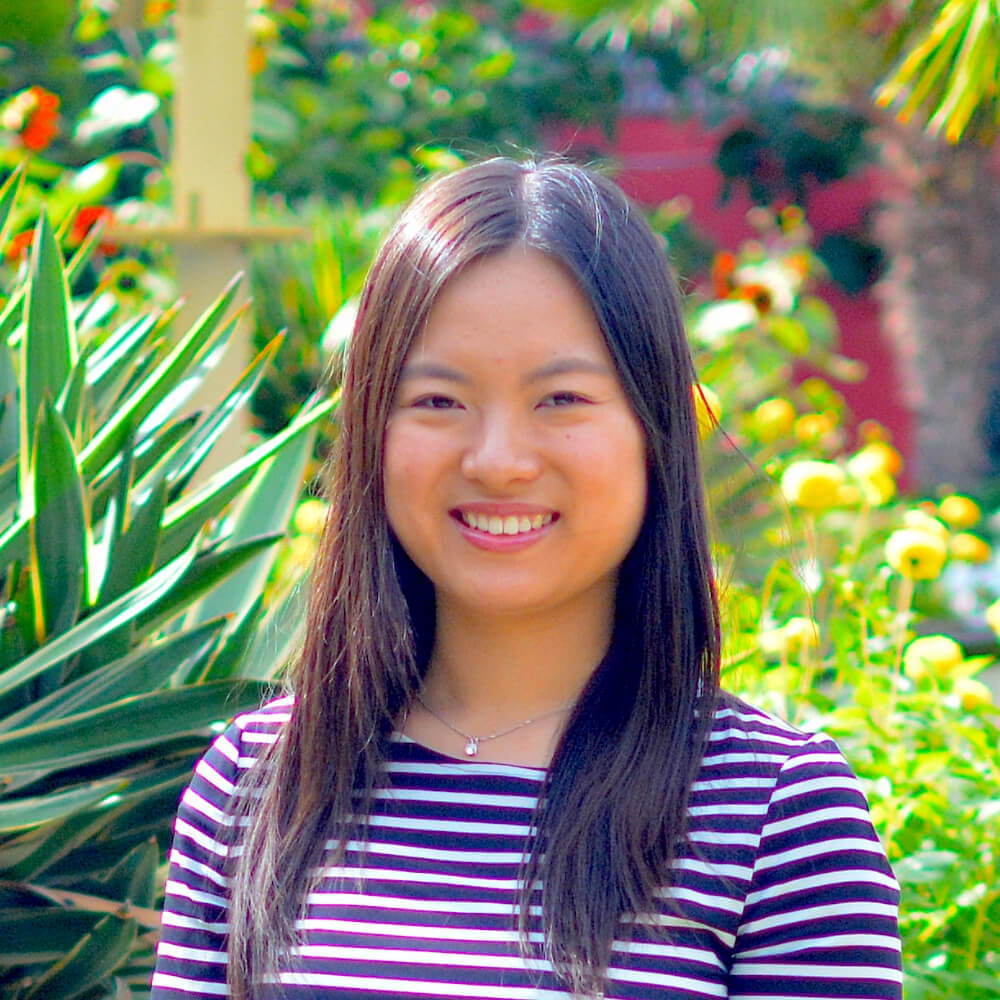 Fei is a medical doctor who graduated from Imperial College London. She is the Business Development Manager at theMSAG, leads our interview courses and regularly tutors students to help them with their interview technique. Previously she co-authored an article in SPC Magazine.

If there is a blog you would like to see on our page or if you have any other questions, send theMSAG team a message here!
---
---