How to Approach Lancaster Medical School Interview questions

Lancaster University Medical School offers undergraduate and postgraduate programmes, which have a key focus on research-led teaching. With only 129 medical admission places, it is no surprise that places at Lancaster are extremely competitive; therefore it is very important that you prepare for their interview. But how do you actually prepare for it? What do you need to know?

Here to answer all your queries, this is your guide to the Lancaster Medical School interview questions!

1. About your Lancaster medicine interview
Candidates will undergo a series of multiple mini-interviews or MMI, which are held throughout January and February. The MMI will consist of 12-14 different 'stations', which will be about 5 minutes long.

Some stations will consist of a mini interview, where you may be asked questions about your career choice, work experiences or suitability for a medical career.

Other stations may be more interactive. You may be asked to read a short paragraph or watch a video clip and then discuss the information at the following station.

There will be an additional 20-minute station, which will involve group work and will assess your suitability for problem-based learning.
Applicants who are selected for an interview will be sent information prior to their interview. The applicant will be assessed by trained interviewers, including members of university staff, NHS clinicians, local GPs, patients and medical students. Applicants are assessed at each station and given a score for their performance. At the end, the station scores are summed, and applicants are ranked according to their overall MMI score. Those with the highest score will be given an offer.

A common medical school interview question is "Why do you want to study at this University?". Medical schools want to offer places to students that have researched their universities in detail. This question highlights your motivation and desire to continue their course till the very end.

Therefore, it is important to research about Lancaster and why it is suited to you.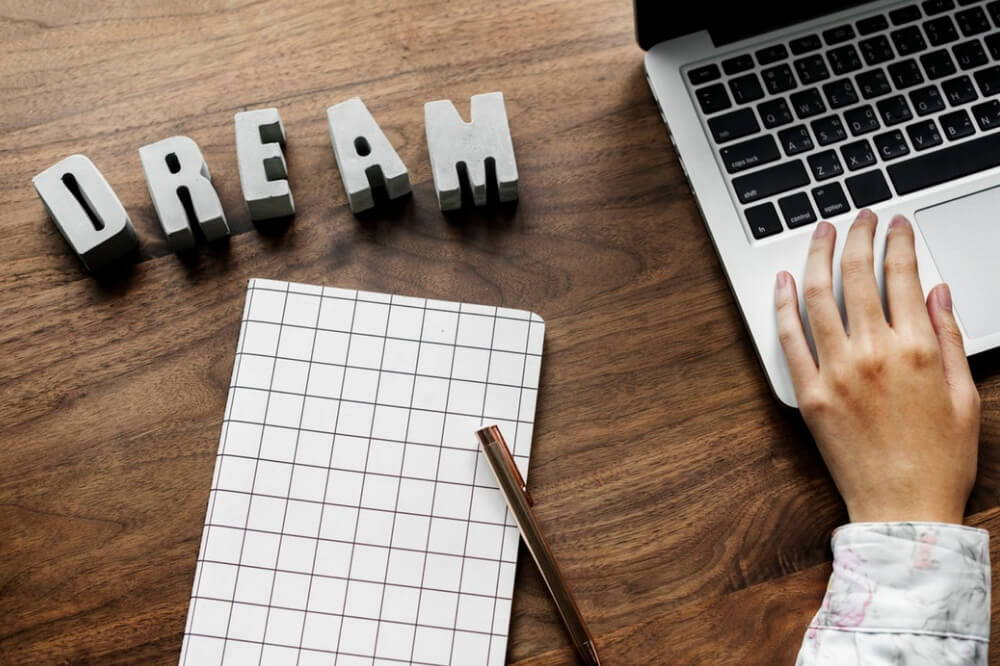 Lancaster medical school equips students with valuable attributes required for modern medical practice and their future clinical career. The 5-year programme combines a strong problem-based learning (PBL) structure with early patient contact.

Anatomy is taught via models, DVD and audio stations. The models demonstrate tissues, organs and body systems as they appear in the human body. They are complemented with DVDs and audios that talk students through the relevant anatomy.

In the first year, medical students have a clinical skills session every week at the Royal Lancaster Infirmary. In years 2-5, students learn to perform these clinical skills on patients, supervised by medical staff.

These provide the opportunity for students to study specialist topics. There are a wide range of possible topics including clinical science, public health and medical education. This allows students to broaden their experience and explore areas of particular interest.

Year 1 - consists of eleven PBL modules, which introduce key concepts in biomedical science and physiology. There will also be weekly training on basic clinical skills and communication skills.

Year 2 - students spend two days per week on hospital placements and spend one day per week on community-related activities. There are also fifteen PBL modules, which will teach common disease states and management.

Year 3 - comprises of five rotations, each of which includes patient contact, clinical teaching, PBL and other teaching activities such as tutorials and lectures.

Year 4 - students will spend three days a week in hospital and one day a week in general practice. They will complete two 16-week blocks, each of which will include patient contact, clinical teaching, PBL and other teaching activities, such as lectures or tutorials.

Year 5 - students will undertake five attachments. Each attachment consists of 7 weeks of intensive clinical experience and a portfolio is used to guide and assess their learning.

3. theMSAG tips to prepare for this style of interview
When overwhelmed with nerves, many candidates become timid and even forget to smile. Remember that in each MMI station, you will be marked according to how well you do. Therefore, even if you do badly on a particular station, you can make up for it by performing well in the other stations.

Interviewers want to see your passion for medicine and studying at Lancaster. Your interaction and engagement will help to facilitate a good rapport, so make sure you are calm and enthusiastic.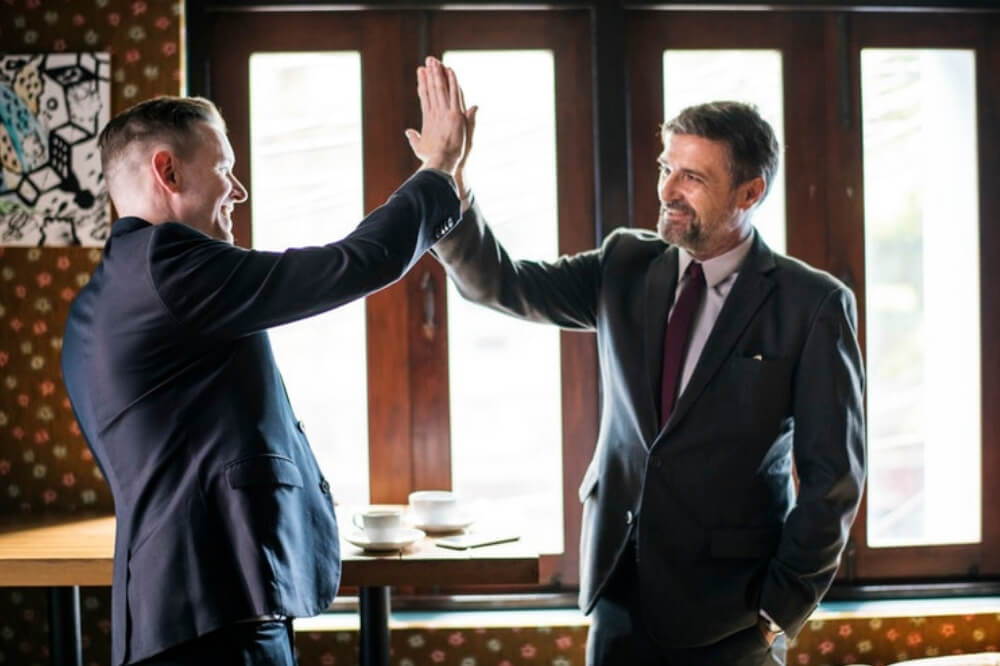 The Lancaster medical course has a strong emphasis on PBL. Therefore, you should demonstrate your teamwork skills in the group workstation. Try to allocate appropriate roles to everyone in the group, such as a team leader, a scribe, a timekeeper etc. It is important that you facilitate the discussion, instead of dominating it. Encourage everyone to voice their opinions and give others the opportunities to speak. You could even refer back to important points made by another candidate. Interacting effectively with your peers will not only highlight your communication skills but also show that you are suited to a PBL course.

Whilst you do not know the exact interview questions, you can still prepare for it. Most medical school interviews will ask a few common questions e.g "why do you want to study medicine". They can also ask questions related to your personal statement.
Having answers to these questions will help you.
It is also very important that to practice answering questions before your interview to ensure that your delivery is appropriate. Any practice will be beneficial, even if it is in front of the mirror! Request your friends and teachers to give you mock interviews. Or better still, join a MMI Course, where you can be interviewed by current medical students and doctors. We will tailor each station to you individually based on your personal statement and the universities you are applying to. You will also be given a camera on the day, so you can record footage of your answer as well as the interviewer's feedback.

Get further practice and join our MMI Circuits
4. Interview advice from a current Lancaster medical student

"The MMI stations can be very diverse; you could face anything from a role play to a timed task. Therefore, instead of jumping straight into the scenario, give yourself a few seconds to think about the situation. This will enable you to approach the station with a clear structure. It is also important to be enthusiastic! MMI's test your ability to think on the spot and deal with pressure. They can seem daunting – however if you mess up one station, you have a fresh start at the next one, which is very helpful. So be positive and try your best!"
We hope that this post has been useful in your interview preparation. Don't hesitate to send us any questions or comments by email at hello@themsag.com. Good luck for your interview!

------
Disclaimer: All the information below was verified via the university website in the first week of December 2018 and predominately related to the undergraduate courses. Please note that the course structure and interview style is subject to change, and you are advised to confirm before attending.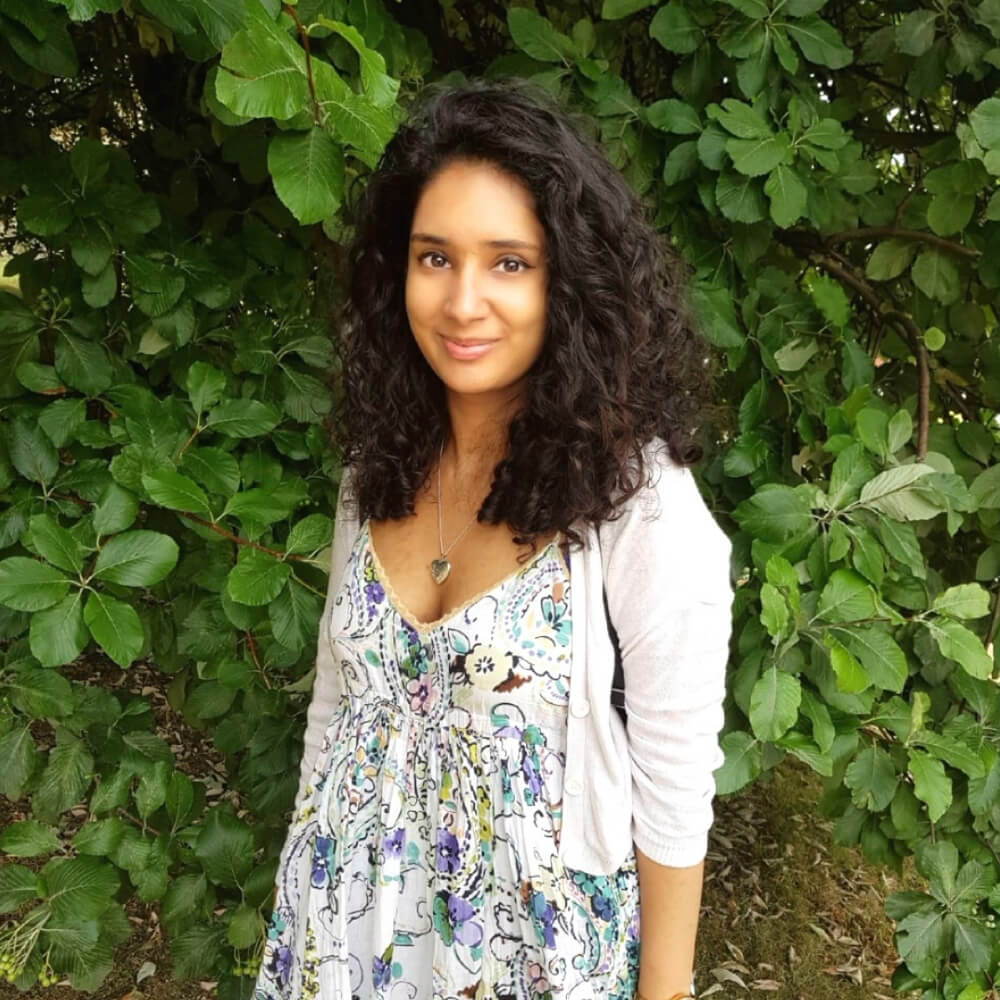 Shivani is a Medical Student at Imperial College London where she has been on the interview panel and is involved in many outreach programmes. She won the Peter Medawar Prize awarded by Imperial NHS Trust. She is a Content Writer and Script Reviewing for theMSAG.

If there is a blog you would like to see on our page or if you have any other questions, send theMSAG team a message here!
---
---
---
---
---