How to Approach the Role Play Interview

So, you're almost there with your medical school interview preparation. You've done all the research into the NHS you can, you have mastered ethical scenarios, your mind is bursting with facts you can now see in your dreams. And yet, after all this preparation, there's still one tiny ounce of doubt in your mind, about one very popular station in Multi Mini Interview (MMI) circuits, you will have to face whether you like it or not: The role play interview station.

Why are role play interview stations so popular?
It's because it allows them to visually assess your communication skills in real life. Communication is really a fundamental part of medicine. As a doctor, you will rely on your communication skills every day. The role play station creates a group exercise where the applicant interacts with the role play team member and can show that he or she actually possess the communication skills needed to be a doctor.

There is no unexpected role play station
The scenarios can be different, the circumstances can be different, the actors can be different but you should always be able to recognise the type of role pay station you're in. There are three general types of role play stations:

This can be anything from telling a patient they have been diagnosed with cancer to explaining to a friend that they can't be captain of your football team anymore.

You could be asked to explain the health implications of chronic alcohol consumption to an alcoholic or asked to explain how to memorise a script for a play.

3. Gathering information/comforting someone
This could involve taking a history from a patient in clinic or finding out why one of your friends does not want to go to a football match today. The role player may become angry, upset or emotional in these stations. As the station progresses, you should find the role player's 'hidden agenda' and be able to solve problems to come to a solution.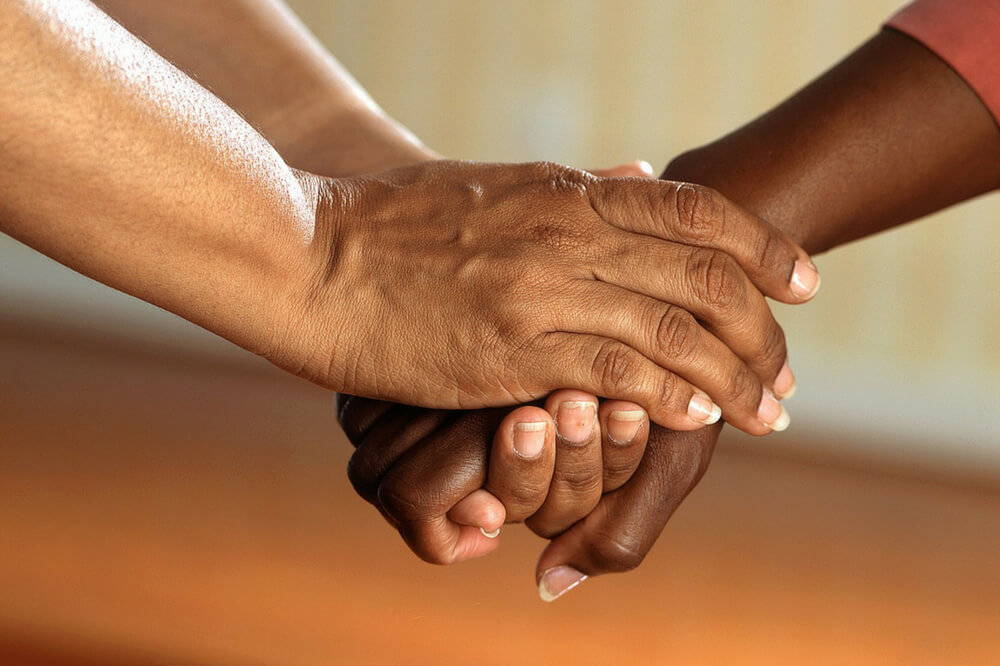 How to approach each type of scenario?
In addition to the general tips, there are some specific things you need to do once you have recognised the type of scenario you are faced with!

Breaking bad news in a role play scenario
The key skill to display in this station is empathy. Empathy is the ability to understand, share or experience the feeling someone is going through.

Use phrases like 'I can imagine how difficult this must be for you'
Give a warning shot before delivering the bad news: 'I am afraid I have some unfortunate news'
Check if the setting is suitable for the role player and if they would like additional support from friends and family before you break the news.

Explaining a concept in a role play station
Give the information in small chunks
Regularly check if the patient understands
Do not use medical jargon
Ensure the role player has opportunities to ask questions throughout the role play

Gathering information/comforting someone
This type of station may require you to look for information or comfort someone. Use the I
CE technique
Ito gather the information you need.
I = IDEAS (What do you think?)

C= CONCERNS (Is there anything that is particularly worrying you?)

E = EXPECTATIONS (What would you like to happen after this/what can we do for you?).



Ask open questions and repeat some of the information given to show active listening skills. When comforting someone, ask questions to clarify their feelings but don't compromise your values, duties as a doctor or ethical principles in the process! Instead, acknowledge their issues but respectfully show them a different perspective.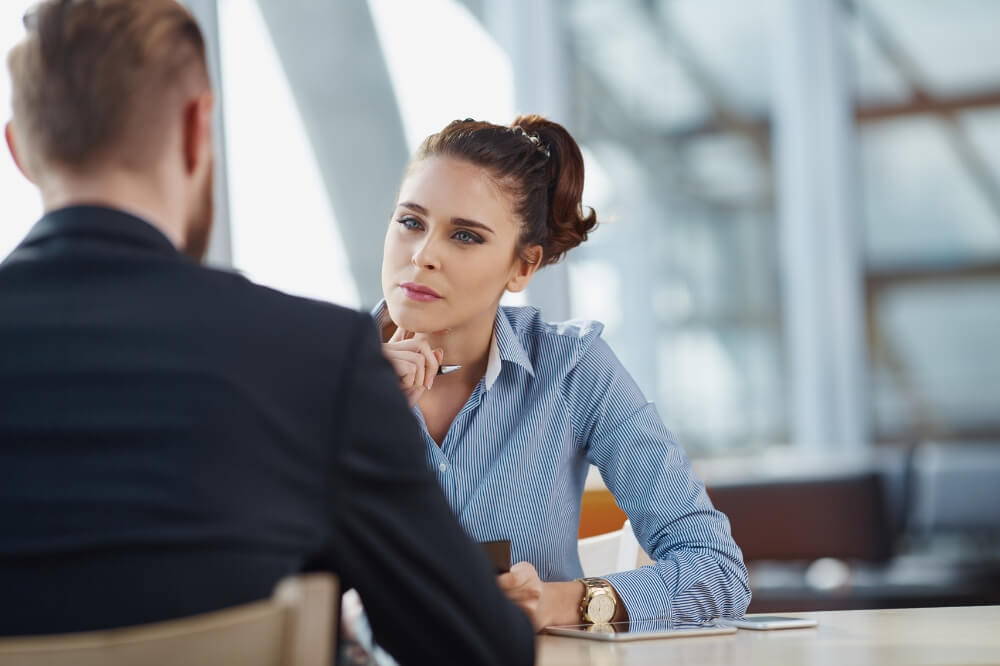 Before the role play interview
Once you have made it to the assessment centre where the interview is held remember to remain calm and think before you answer. You will always get some time before you begin to read some information, pay attention to detail before you begin. Focus on answering three main questions on what you read:

Who is the scenario asking you to be?
Where is the scenario taking place?
What is the scenario asking you to do?

Next, take a moment to plan how you approach the scenario since each scenario is different. Being armed with this knowledge before you begin comes in handy for scoring points. Use these questions while practicing in your role play exercises.

There are several key skills which you should display in any roleplay station. These will score you easy points on the marking schemes:
Always introduce yourself

Unless it's obvious that you should not from the scenario

Ask for permission to speak

'Is this a good time to talk?'

Apologise

Show you understand how the person or patient is feeling at the time

Ask open questions

Tell me more'

'Can you expand on this?'

Display non

-

verbal communication skills:

Maintain eye contact with the role player at all times

Nod your head

Repeat words to show active listening skills

Sit with an open and confident body posture

Say thank you at the end of each role play situation
These small things all add up to help you pass the mmi station so make sure you include them.
Get further practice and join our MMI Circuits
That's about it, folks! Well done, you're now equipped with all the knowledge and secret techniques you 'll need to use for those roleplays! Practice with your friends and family and use resources available to help you. Best of luck with your medical school interviews!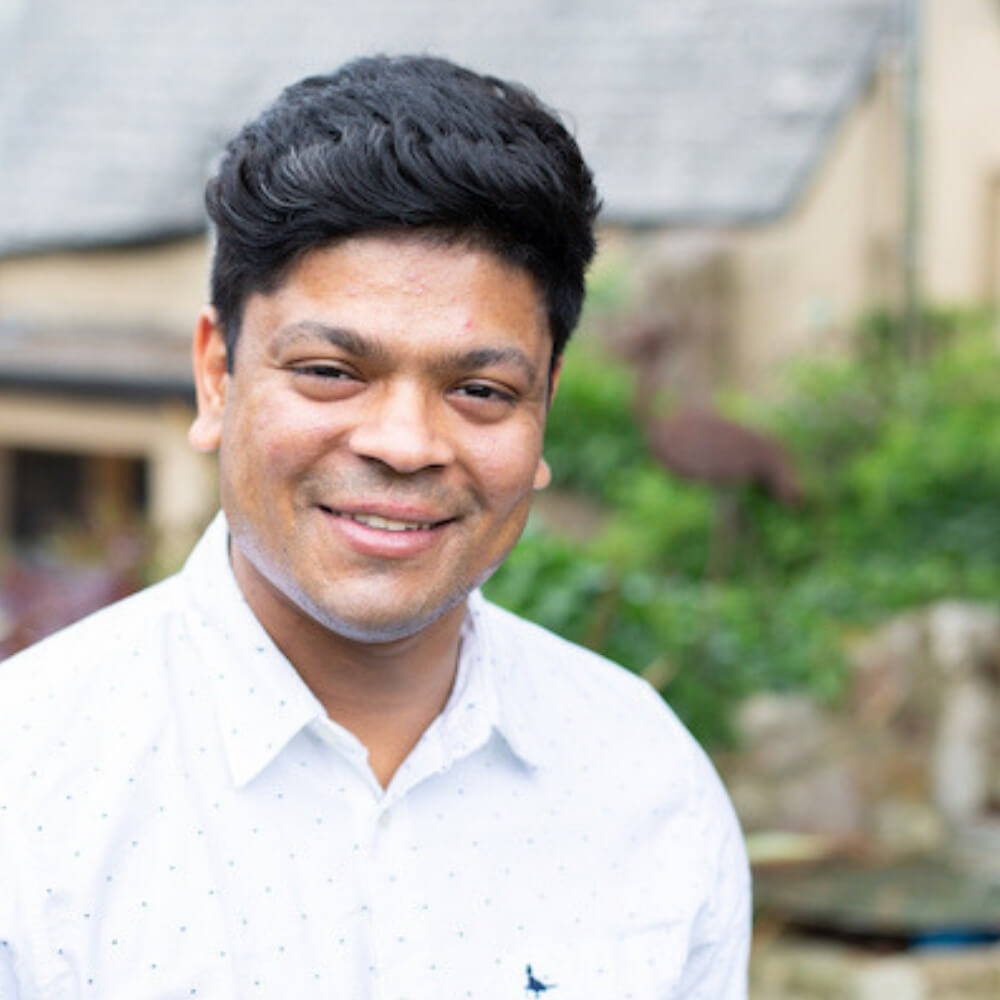 Dr Rony Sanyal is a 2nd year of GP training. He attended Leicester Medical School and spent one year on the interview panel at Nottingham University. He also established and ran Situational Judgement Test courses in Birmingham and Nottingham. He is theMSAG's Online Interview Course Manager.

If there is a blog you would like to see on our page or if you have any other questions, send theMSAG team a message here!
---
---