Imperial Medical School Interview Guide

Imperial College London is a world top ten university, with an international reputation for excellence in teaching and research. Their school of medicine is one of the largest in Europe, with medical campuses across north-west London and partnerships with a wide range of NHS Trusts, hospitals and clinics. Therefore, it is no surprise admissions for medicine at Imperial is highly competitive. They receive over 2400 applications, they interview about 850 candidates and make approximately 600 offers. So the main question is, how do you prepare for it? What do you need to know?

Here to answer all your questions, this is your simple guide to the Imperial Medical School interview!

1. About your Imperial medicine interview
The interview process is a 20-minute panel, which will take place between December and March. Normally the interview panel consists of a chairperson, two other members of the selection panel and a senior medical student.
The interview is not intended to be an intimidating experience and the interviewers try to put candidates at ease. While interviewing the applicant, they are assessing:

Motivation and a realistic approach to medicine as a career

Capacity to deal with stressful situations

Evidence of commitment to the values of the NHS constitution

Ability to work as a leader and a team member

Ability to multitask

Likely contribution to university life at Imperial

Communication skills and maturity of character

On the interview day, there will also be an opportunity to take a tour of the South Kensington Campus organised by current medical students. Candidates will normally receive the outcome of their application within three weeks of the interview, although in some cases this may take longer as Imperial do not hold a reserve list.

A common medical school interview question is "Why do you want to study at this University?". Medical schools want to offer places to students that have researched their universities in detail. This question highlights your motivation and desire to continue their course till the very end. Therefore, it is important to research about Imperial, the course and the opportunities available.

The medicine at Imperial is taught through a range of innovative and traditional teaching methods including lectures, small group teaching, computer workshops, laboratory classes and problem-based learning. Students receive an iPad in their first year to facilitate their online textbook and learning resources. They also teach anatomy through lectures, full body dissections and interactive group work.

There is a strong scientific emphasis throughout the programme, with medical students developing skills in research techniques and an ability to apply for evidence-based medicine through their medical profession.
Students have access to a large and diverse patient population and thus gain clinical experience from their very first term. The hospital and community placements are carefully selected to give students a broad and balanced clinical learning experience.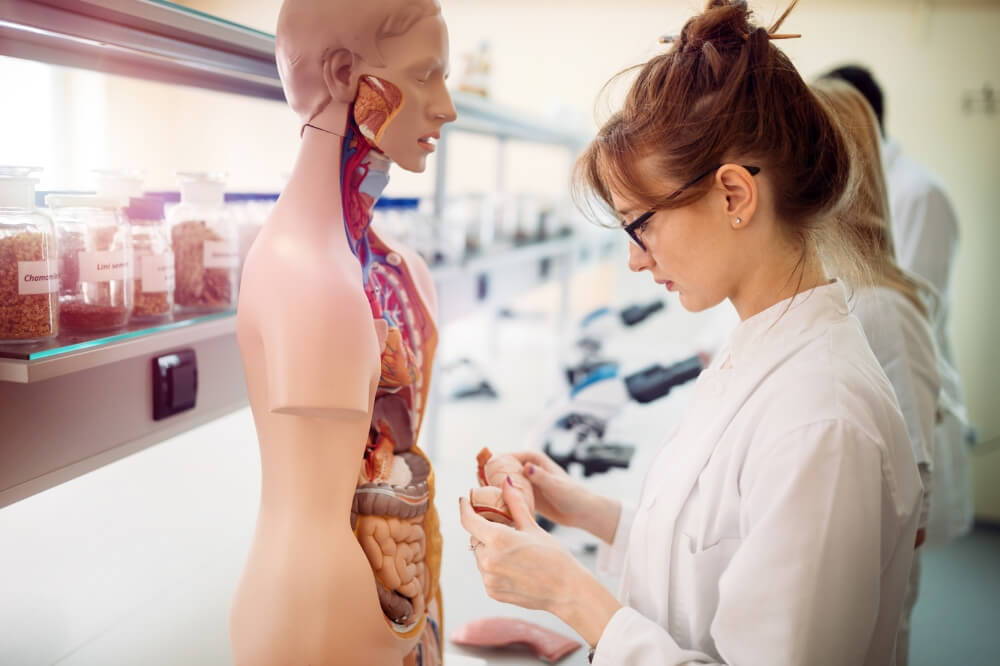 Years 1 and 2: Focus on the scientific basis of medicine and the foundations of clinical practice, including early clinical experience. Teaching is delivered through a range of lectures, tutorials and problem-based learning sessions.
Year 3: Three 10-week hospital attachments covering General Medicine and Surgery, complemented by a central teaching programme and e-learning.
Year 4: enables students to gain a Medical Sciences BSc. Medical students undertake a series of modules and a supervised research project. This gives students the chance to develop their scientific knowledge and research skills.
Year 5: A dedicated Pathology course followed by a year of clinical specialities in rotation, including Obstetrics and Gynaecology, Psychiatry, General Practice and Paediatrics.
Year 6: A range of clinical placements and lecture courses designed to prepare you for your first job as a doctor and a student-selected specialist study module.

Throughout the course, there are exciting opportunities for students to do research projects or modules aboard. Exceptional students may also be offered the opportunity to include a PhD as part of their course.

3. theMSAG tips to prepare for this style of interview
It might sound very simple and obvious, but make sure you are enthusiastic at your interview. When overwhelmed with nerves, many candidates may be timid and even forget to smile.

However, it is important to remember that, in a panel interview, you are having a concentration with the interviewer; therefore, your interaction and engagement with them will help to facilitate a good rapport. Medicine is a long journey and interviewers will want to see that you are passion behind wanting to pursue it. So, make sure you show this enthusiasm through your answers and smile – they are just humans after all!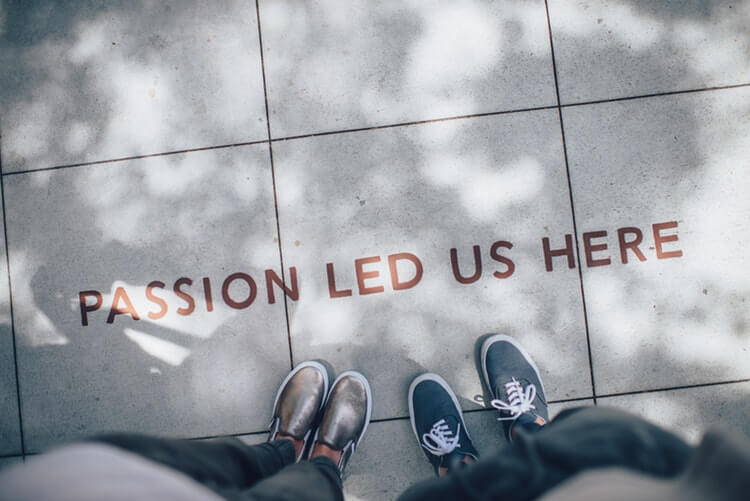 Whilst you do not know the exact questions that will be asked in your interview, you can still prepare for it. Most medical school interviews will ask questions related to your personal statement; therefore, make sure that you know your personal statement in detail and are prepared to answer any question related to it.
You can also prepare for a few commonly asked questions such as "why do you want to study medicine" or "when have you displayed leadership skills". Having prepared answers to these questions will help you in your interview. For these common questions, you can make your answers stand out by showing reflection and linking your answers back to medicine. By reflecting on your experiences, you show maturity and demonstrate that you have an insight into medicine.

Practice practice practice!

It is vital that you practice answering questions before your interview to ensure that your body language is appropriate, and your delivery is impeccable. Any practice will be beneficial, even if it is in front of the mirror! But try to make use of your friends and teachers by requesting them to give you a mock interview.
Or better still, you could come to
theMSAG Interview course
, where you can be interviewed by current medical students and doctors. During the course, we will go through interview techniques and have a practice MMI circuits. For the circuit, we will tailor each station to you individually based on the universities you are applying to. You will also be given a Go-Pro on the day, so you can record footage of your answer as well as the interviewer's feedback.
4. Interview advice from a current Imperial medical student

"At Imperial, the interviewers generally tend to be quite pleasant! The panel will ask generic medical school questions such as "Why do you want to do medicine?" or "What have you learnt from your work experience" so make sure you have prepared an answer for them. They may also ask you some tough ethical or topical questions to test your knowledge of wider events and your ability to deal with stress. If this happens, make sure that you take a moment to think about the question at hand and formulate a cohesive answer.
Furthermore, take advantage of the medical school tour prior to your interview. You will be shown around by a current medical student and you can ask them questions about the extra-curricular and societal events at Imperial. One of the questions often asked at Imperial interview is "How will you contribute to university life?", therefore make the most of your time with the medical student!
Get further practice and join our MMI Circuits
Lastly, make sure you know what Imperial has to offer and remember to be enthusiastic. Interviews can seem daunting, but they mostly want to see if you can hold a sensible conversation and if you have the potential to be a good doctor. It is important to note that everyone will have a different experience - even when at the same place! So, do not worry and give it your best!
We hope that this post has been useful in your interview preparation. Don't hesitate to send us any questions or comments by email at hello@theMSAG.com. Good luck for your interview!

------


Disclaimer: All the information below was verified via the university website in the last week of November 2018 and predominately relates to the undergraduate courses. Please note that the course structure and interview style is subject to change, and you are advised to confirm before applying.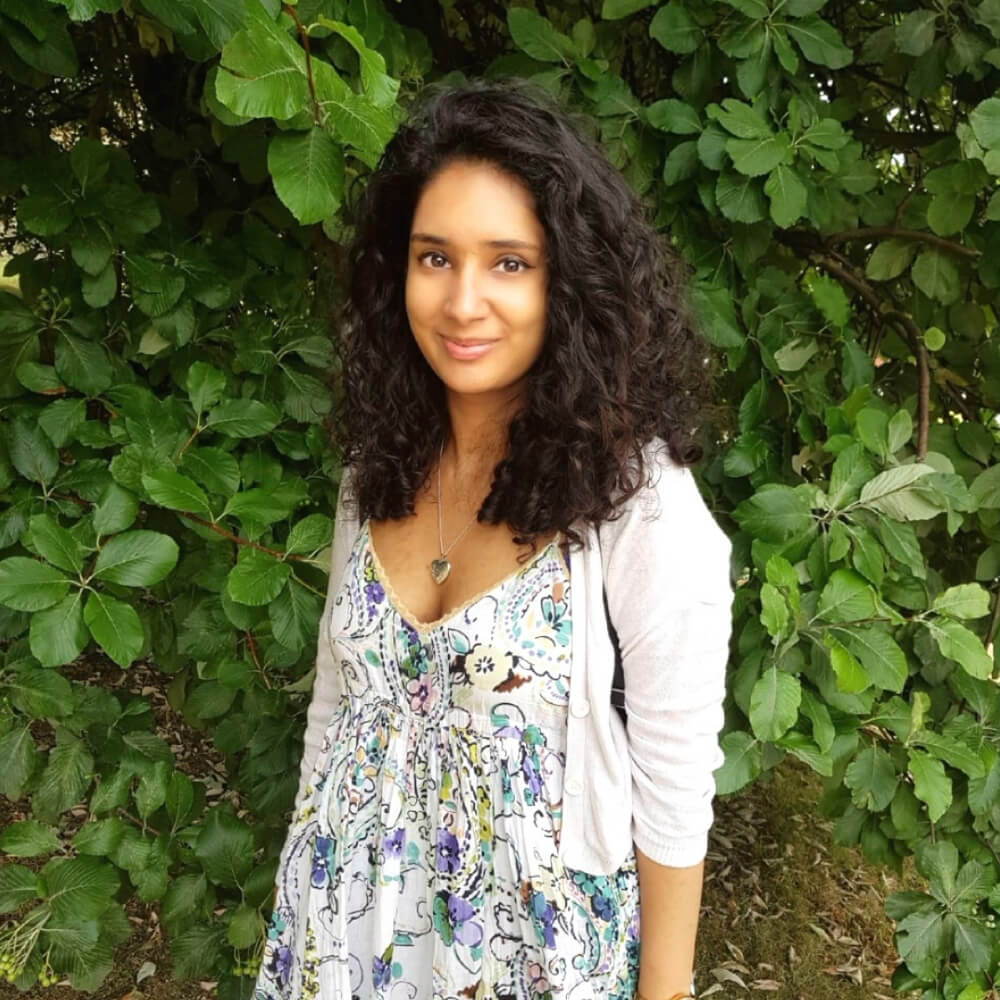 Shivani is a Medical Student at Imperial College London where she has been on the interview panel and is involved in many outreach programmes. She won the Peter Medawar Prize awarded by Imperial NHS Trust. She is a Content Writer and Script Reviewing for theMSAG.

If there is a blog you would like to see on our page or if you have any other questions, send theMSAG team a message here!
---
---