Liverpool Medical School Interview Guide
The University of Liverpool School of medicine is one of the largest in the country. It accepts 280 students onto its five-year MBChB programme each year.The foundations of the medical school were established in 1834. It has since grown dramatically, being fully incorporated into the University of Liverpool in 1903.

1. About your Liverpool Medicine interview
The school of medicine conducts interviews in a multiple mini interview (MMI) format when assessing applications to the MBChB programme. Applicants are invited to interview following assessment of their academic performance and UKCAT score. The personal statement isn't assessed until the interview. The multiple mini-interview consists of seven six-minute stations, with a minute of rest between each station. Core themes involve:

Communication - a crucial skill for a doctor to have, this station will test how the applicant interacts with other people. This could be a simple conversation about personal statement, why medicine etc, or it could be a role-play scenario. Practice discussing key parts of your personal statement with your peers and do mock interviews covering common medical school interview questions.
Team-working - as the interview is not in small groups, you may have to give evidence of when you've been a team player. This may additionally involve examples of good leadership. Try to have some examples that aren't on your personal statement as a back up.
Ethics - two six-minute stations. In the first station, applicants are presented with an ethical scenario and must make notes on it. At the following station, they will discuss it with the interviewer.
Learning from work experience/ contribution - ensure you have considered your work experience and what you learnt before the interview. Think about the clinical skills and procedures you saw, and how this correlates to science you already know.
Numeracy - a simple numerical problem-solving question, with the option of using a calculator. As a doctor, numerical skills are important, for example when working out drug dosages.

Bear in mind that when scoring your interview, you will be rated as poor, satisfactory, very good or excellent. Descriptors will be next to each word to aid the decision. This is then converted into a score, upon which interviewees are ranked and offers given out in order of this ranking. It is important to note that stations are marked independently. Your interviewers will not know if you repeat the same example on multiple stations.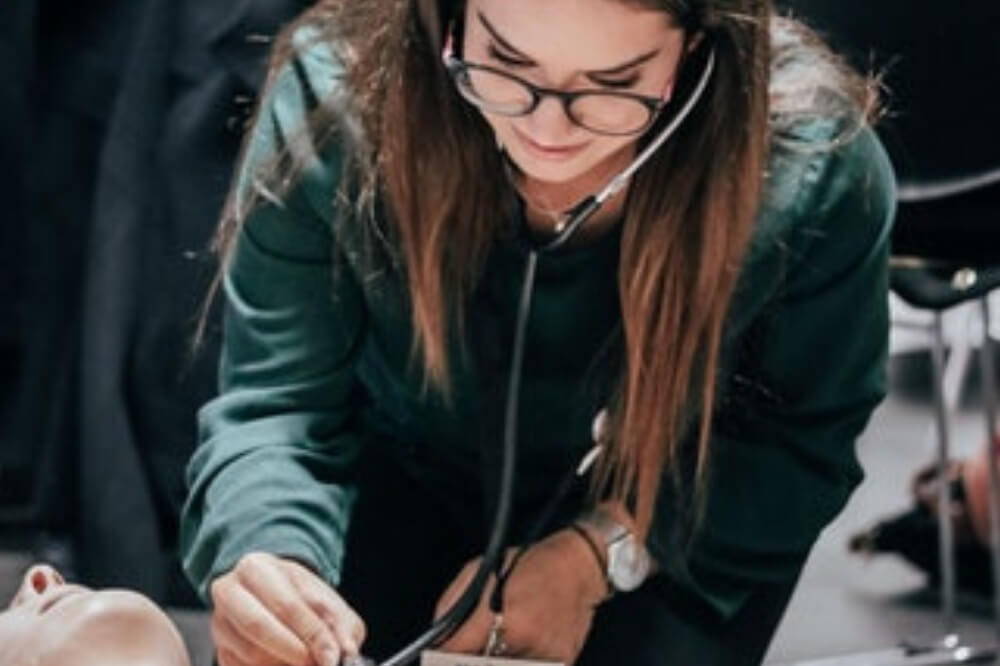 The MBChB programme aims to:

Provide graduates with the knowledge, clinical skills and attitudes to practice medicine safely and ethically. They also aim to prepare medical students for a career in academic medicine.
Ensure graduates meet the professional requirements laid out by the General Medical Council (GMC).
Promote graduates to be lifelong learners.
There is an emphasis on early clinical contact and application of science, in order to prepare students for the workplace.

The first two years focus on educating medical students in basic and clinical science, using an integrated systems-based approach. Students are encouraged to develop their communication skills through short clinical placement weeks.

Year three and four are much more clinically-oriented, with the teaching of clinical skills and opportunities to interact with patients. In addition to placements, students have teaching weeks at the University of Liverpool and clinician-led small group teaching.

In the fifth and final year, medical students are prepared for life as a doctor. This involves intense clinical experience in hospitals and the community.

Despite being one of the pioneers of problem-based learning (PBL), the Liverpool School of Medicine course now follows an integrated curriculum. The course encourages learning of basic sciences alongside clinical concepts, hence a need for early patient contact. Teaching is delivered through lectures, seminars, laboratory work and case-based learning. As a pioneering school of medicine, there is also use of virtual reality and modern technology. Reports from students suggest they find this really aids their learning and development.

Placements are at leading healthcare centres across the country, such as the Walton centre. This is the UK's only hospital which is dedicated to neurological services. There are also strong research links with the Institute of tropical medicine. The small group teaching sessions run by general practitioners help medical students to formulate the link between primary and secondary healthcare.

Anatomy is taught in years 1 and 2 through lectures and experience in the Human Anatomy Resource Centre (HARC). Liverpool uses prosection and virtual reality simulation. The HARC is an amazing institution, due to the Anatomy and Human Biology BSc offered by the University of Liverpool.

Intercalation and elective opportunities

The school of medicine participates in the University of Liverpool's 'Year in China' programme. In this, students can spend a year in Xi'an Jiaotong Liverpool University. Additionally, students have the opportunity to intercalate. Here, they pursue further studies related to medicine for a year. Intercalation can be in topics such as genetics, anatomy, or microbiology.
The University of Liverpool also offers students an elective. In this, medical students explore new areas of medicine perhaps not covered by the course. This can be at home or abroad. It is a great opportunity to prepare for life in clinical practice.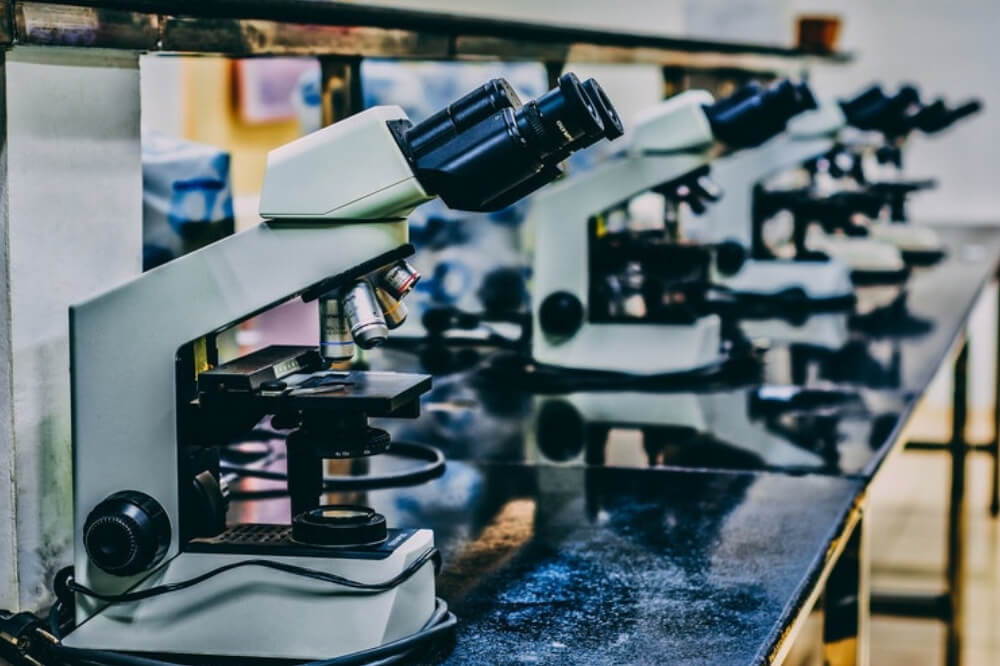 3. theMSAG tips to prepare for your interview

Consider why you want to go to Liverpool?

Obviously, the course structure is quite attractive. Consider the other aspects of studying at the University of Liverpool that might appeal to you. Their motto is 'for the advancement of learning and ennoblement of life'. There is an encouragement of long-term learning through research, of which £144million was allocated in the year to 2016. It is very much an international University, with 8,000 students travelling from overseas, representing 100 nationalities.
The student union was voted the best in the country in 2016 by the National Union of Students (NUS). There has been lots of investment in improving undergraduate life. Liverpool itself is a beautiful city, voted '4th friendliest' in the world, and has been a city of culture. All of these can be very valid reasons for wanting to study there!

Practice your mental maths

It would be a shame to fall on the numeracy station. Despite there being a calculator present for easy sums it is often quicker to use mental maths. It may be worth calculating some drug doses and reminding yourselves of key equations e.g. for concentrations.

Think about how you'll respond to ethical scenarios

Ethics forms a large component of the Liverpool medical school interview, so draw up a list of some
key ethical dilemmas
. Discuss with your family and friends as to how you might best respond to them. It seems to be an important part of the interview so it is well worth preparing for. Consider topics such as abortion, confidentiality and consent. You can read more about this on the
GMC website.
Practice questions and learn to control your nerves
It is worth noting that there is about a 1.5:1 interview to offer ratio at the University of Liverpool. Thus, so long as you sell yourself well you stand a good chance of getting a place. Preparation for your medical school interview is crucial for performing well and will help you feel relaxed in the real thing. There is no point in preparing thoroughly then going into the interview and bottling it due to nerves. Try and take some time off before the interview to de-stress - maybe by exploring the city! If you can imagine yourself there then once you get to the interview you will shine.

Get further practice and join our MMI Circuits
We hope that you have found these Liverpool medicine interview tips useful! As always, don't hesitate to contact us at hello@theMSAG.com.

------
Disclaimer: The information used for this blog post has been found on the University of Liverpool website and a freedom of information request. These were accessed during the 2nd week of December 2019. Please note that the course and interview structure is subject to change, and you are advised to confirm before attending.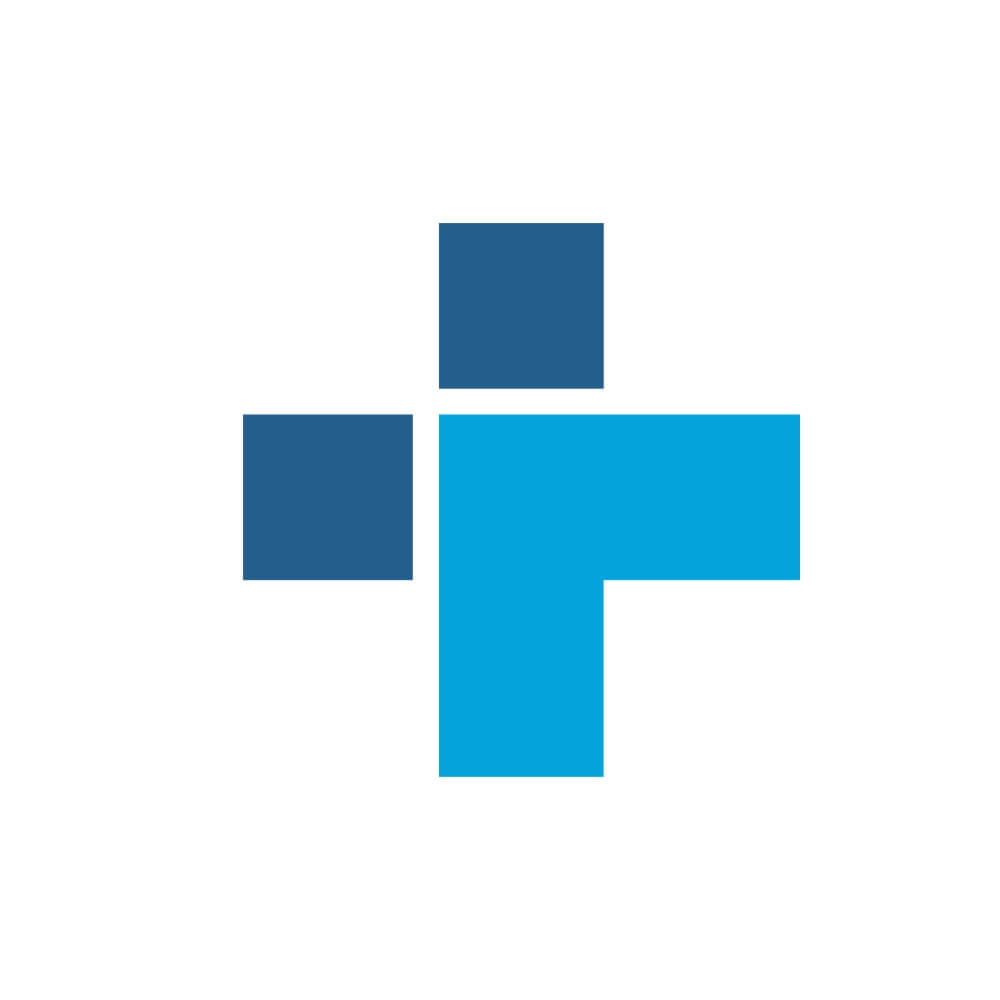 Pippa is a third year medical student at the University of Cambridge. She is a member of the Oncology Society and the vice president of Caius Medical Society She is also a tutor for science, maths, and medical school entrance exams. She writes blogs and is a BMAT Tutor for theMSAG.
If there is a blog you would like to see on our page or if you have any other questions, send theMSAG team a message here!
---
---
---
---
---