Manchester Medicine Interview Guide
Manchester medical school is the largest medical school in the country, with over 2,000 undergraduates. Medical education dates back to 1752, but the faculty of medicine itself opened in 1873.This makes the University of Manchester home to the third oldest medical school in England. Currently, the course involves two preclinical years followed by three clinical years taught over three 'teaching sectors' across Manchester and Preston.

1. About your Manchester Medical School interview
If you've already applied to Manchester medical school you will have completed a non-academic information form. In this, you can expand on what you spoke about in your personal statement. It is likely that elements of this will be asked about during your interview. This focuses on experience in a caring role, interests, teamwork experience and why you want to study medicine. You should be prepared to talk about all of these areas in your interview. Approximately 3 students are interviewed for every place - so your chances are pretty high!

The University of Manchester medicine interview is conducted in a multiple mini-interview (MMI) format, composed of seven different stations. Each of these is seven minutes long, with a two-minute gap between stations. During this break, you can relax and read information about the next station and perhaps begin planning some answers to questions.

Each station assesses several different criteria and skills necessary for someone to be a doctor, rather than being purely a test of academic knowledge. Although the stations are not explicitly revealed, you can expect the following:

Ability to communicate - this could involve a patient consultation, where the interviewer will be looking at your emotional responses and reactions to ethical dilemmas. It's better to think about the question asked to you rather than rehearsing an answer, as this shows you are adaptable to different situations.

Your motivation for medicine - anyone invited to a medicine interview obviously wants to be a doctor. You need to show your interviewer where your passion for medicine arose and how you plan to develop it.

Previous experience in a caring role - obviously you will have done work experience to aid your application, but what did you gain from this? How has it helped you appreciate the role of a doctor and the wider role of healthcare in society?

The current state of medicine - have you read any articles of particular interest, or is there a particularly topical issue concerning medicine in the media at the moment? Take a look at our NHS Hot Topics Course if you're stuck finding examples of these!

Ethical issues - the screening process may involve observing your responses to a number of ethical dilemmas. It is important to remember that in such situations there is no right or wrong answer. The interviewer will be trying to gauge both your desire to study medicine and the caring role you will take on.

General station - multiple mini interviews assess many different aspects of studying medicine, but there is likely to be a more general station focusing on your personal statement.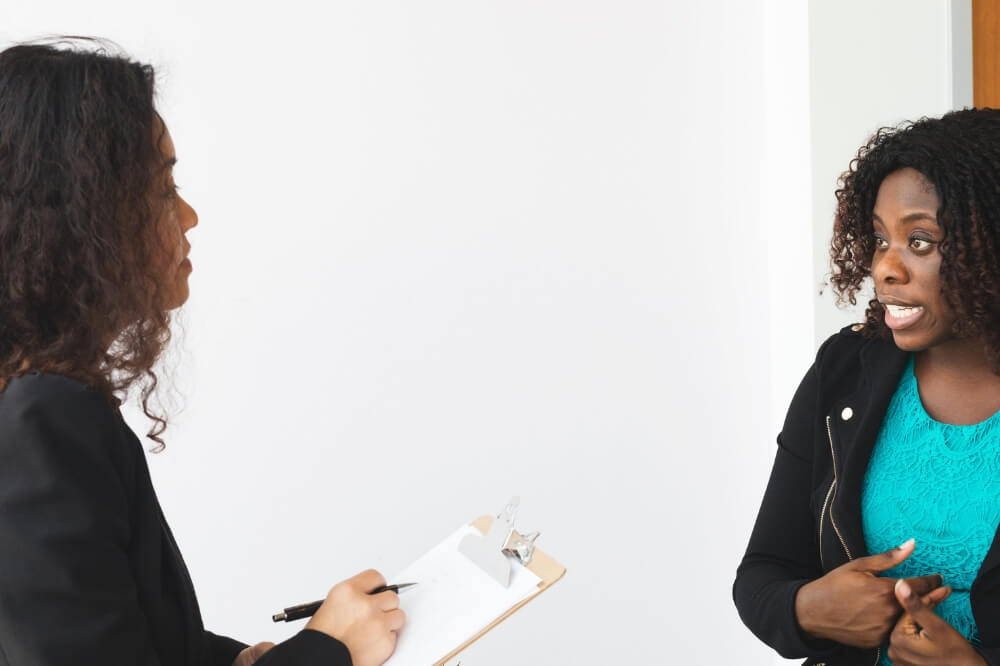 The University of Manchester medical school primarily adopts a problem-based learning (PBL) approach, involving case discussions in small groups. Students are encouraged to be proactive in their learning, by both asking questions and finding the answers. The PBL elements of the course are supported by both lectures and practicals, as well as increasing clinical experience throughout the years.
The first two years are divided into four modules, split into a series of topics through which various cases are presented to medical students. These modules are 'Life Cycle', 'Cardiorespiratory Fitness', 'Mind and Movement' and finally 'Nutrition, Metabolism and Excretion'. By year three students are assigned to base hospitals, and the course content has a strong clinical focus to aid the transition from medical student to doctor.

Assessment involves both summative exams for quality control and formative tests to observe progress through the years. These involve written exams, objective structured clinical examinations (OSCEs), coursework and reports. The assessments begin by testing knowledge of the course content, and transition to the examination of clinical skills as the medical student progresses through the course.

Manchester has very early clinical exposure. From the beginning, students are prepared for life as a doctor, through the development of communication and clinical skills. Subsequently, they gain exposure to patients in both a hospital and GP setting, as well as through patient simulations. By year three, the clinical experience becomes the majority of the course. Students are assigned to one of three base teaching hospitals, where they go through a series of rotations through different specialities. In the last year, the main aim of the course is to prepare students for life as a doctor.

Intercalation and elective opportunities

Throughout the course, there is the opportunity to select modules. Students also have the option to intercalate after the second, third or fourth year of the course. This can be at either the University of Manchester or another institution. Intercalation can be in either an undergraduate subject or a masters subject, in topics such as broad as medical virology to tissue engineering for regenerative medicine.
Medical students undertake an elective at the end of their fourth year, where they experience an unfamiliar healthcare environment. This usually occurs abroad.
As well as this, students have the opportunity to learn a language on an overseas placement as part of the European studies option. The language is taught through years 1 to 4 and medical students then undertake a four-month placement at another European University in year 5.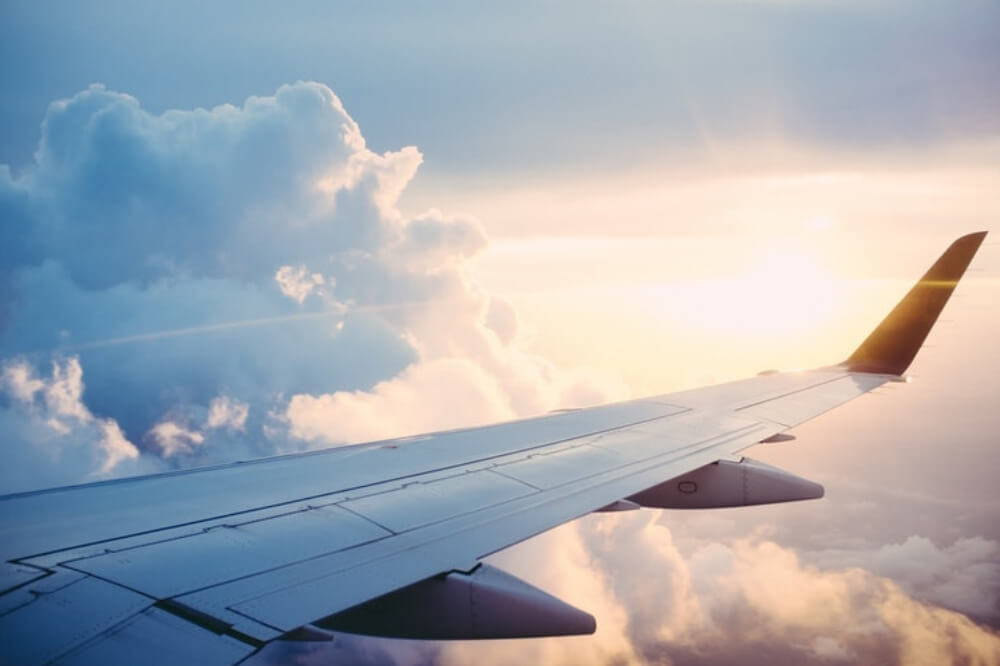 3. theMSAG tips for the Manchester Medical School interview
Take a look at the question banks available in preparation for your medicine interview, such as theMSAG's
50 Common Interview Questions
. Get your family and friends to test you. This will ensure you have appropriate answers but will also make you feel more comfortable during the interview process.
The interview process may appear quite daunting, but remember that everyone is in the same position. Getting stressed will not allow you to reach your full potential. Remember that you have been selected for this MMI format interview via a rigorous screening process. They know you have the academic capability - you just need to prove to them why you can make a great doctor!

Don't be afraid of repetition
Each station is analysed independently by the interviewer, and thus don't worry if you feel you are repeating the same story. You may have had something that draws from multiple aspects of medicine, and it may be something that you really want to show off! No one will know if you say the same thing seven times in a row - so long as it is relevant to the questions asked!

Get further practice and join our MMI Circuits
4. Advice from a current Manchester Medical School student
"One of the best ways to excel in an interview is to have a really strong desire to study at the University. Discuss with your friends and family before the interview as to why you really want to study at the University of Manchester. Are there any unique sports teams you plan on joining? What aspects of the course do you find particularly attractive which you may not be able to find elsewhere? If you truly have a passion to attend the University, you will shine throughout the interview process."

We hope that you have found these Manchester medicine interview tips useful! As always, don't hesitate to contact us at hello@theMSAG.com.

--------
Disclaimer: The information used for this blog post has been found on the Manchester Medical School website. These were accessed during the 2nd week of December 2018. Please note that the course structure and interview style is subject to change, and you are advised to confirm before attending.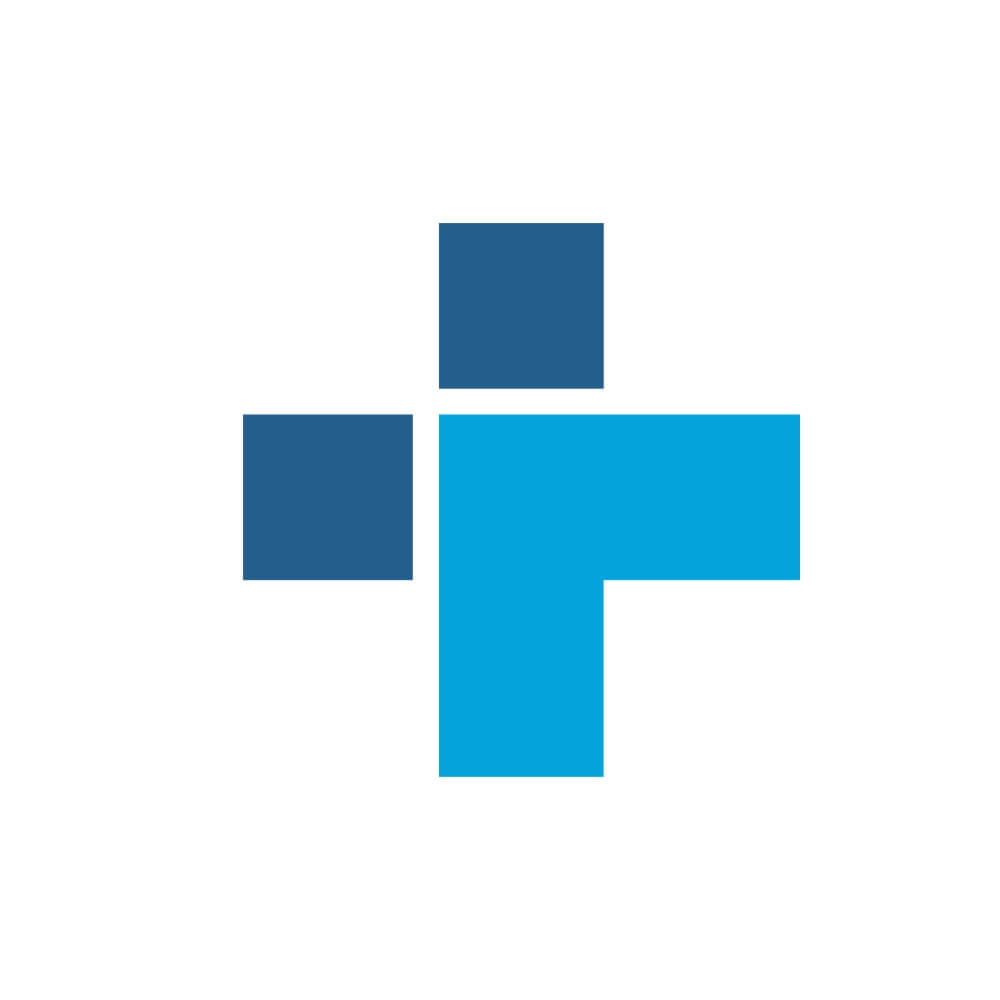 Pippa is a third year medical student at the University of Cambridge. She is a member of the Oncology Society and the vice president of Caius Medical Society She is also a tutor for science, maths, and medical school entrance exams. She writes blogs and is a BMAT Tutor for theMSAG.
If there is a blog you would like to see on our page or if you have any other questions, send theMSAG team a message here!
---
---
---
---
---