Newcastle Medical School Interview Questions
Medicine has been taught at Newcastle University since 1834, after a feeling amongst academics that national healthcare provision was insufficient. There are over 1,800 medical students in total currently being trained as doctors by Newcastle University.
As well as their bases in the North East and Cumbria, they have a medical campus in Malaysia, which was set up in 2011. Newcastle University consistently ranks highly in UK medical school rankings due to excellence in both teaching and research.

1. About your Newcastle medicine interview
Newcastle adopts a multiple-mini interview (MMI) approach, with candidates being invited to interview following assessment of their work experience, personal statement and University Clinical Aptitude Test (UCAT) score. Newcastle has a UCAT score cut-off for an invitation to interview, which for 2018 entry was 2580.
Like Manchester Medical School, Newcastle University Medical School interview is formed of 7 stations, each of 7 minutes long. To get a feel for how the actual interview course day will be, sign up for our mock MMI experience. The total interview thus lasts for an hour, but the breaks between stations allow time to relax and clear your head before moving on.

These stations involve assessment of:
Integrity (honesty and probity) - a doctor must be honest with their patients and colleagues, you need to show that you can be trusted and will not breach professional expectations e.g. those of patient confidentiality.

Communication - practice for this by engaging in conversations with others, and maybe even practising sample interview questions.

Empathy and self-awareness - interviewers will be assessing your responses to ethical dilemmas and upsetting patient situations.

Motivation and commitment to be a doctor - everyone has the required grades, so it is really important that you show the interviewers what traits you have that will ensure you succeed as a doctor.

Compatibility with the MBBS programme - interviewers will be looking for how you respond to taking on new material, your organisational skills, and ability to cope with stress. It is important to realise that MBBS is a stressful degree to undertake. It can be quite intense at times, so interviewers will be looking for someone who can cope and thrive in this difficult environment.

Teamwork (including leadership) - interviewers will be looking for examples of when you have been a team player, as well as when you have successfully led a team. These are both extremely important skills for a doctor to have.

Personal organisation - as a medical student your timetable can get quite hectic, so the interviewer will want to see evidence of times when you've been organised.

Persistence and resilience - not being set back by a failure is really important. As a medical student, there will be times when things go wrong. It is important that you can move past these and get on with the job at hand.

These categories are assessed through interview questions and tasks. There may also be a role play - try and practice these with your family and friends beforehand to get an idea of what to expect. It may be a healthcare scenario and you have to calm down a patient, or you may be faced with a life-threatening decision.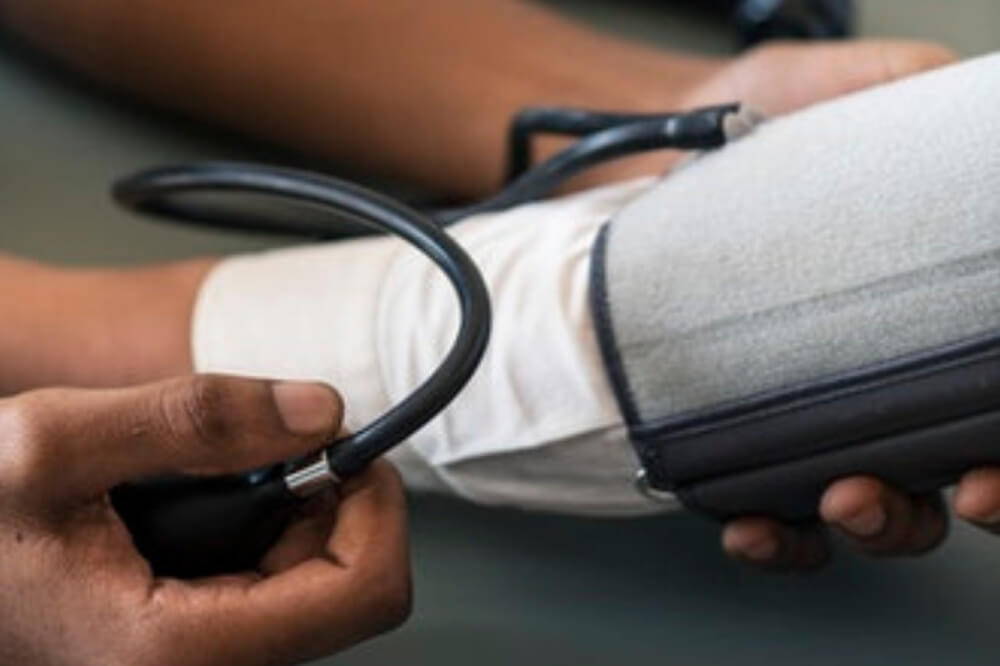 Newcastle University medical school adopts an integrated teaching approach, led by cases. The teaching is clinically focused, allowing development of knowledge and communication skills. Year 1 and 2 focus on integrated case-led studying of medical sciences and prepares you for life in clinical practice. For the last three years, students undertake placements where these foundations of knowledge are built upon.

Medical education at Newcastle University is mainly case-led, allowing students to apply the knowledge they acquire to real-life scenarios. Alongside the early clinical exposure, students learn the core medical sciences through a series of lectures, practicals and seminars, where there is the opportunity to ask medical professionals questions.

One of Newcastle's main selling points is it's early clinical exposure, with patients able to interact with patients from the very beginning. This is done through visits to hospitals, community placements, general practice and other health care environments.
Year 3, 4 and 5 are almost entirely clinical, with students being based in one of four clinical base units. In year 3, placements are integrated and involve time in primary care. In Year 4, medical students undertake 12 weeks of clinical decision making, alongside a student selected component (SSC). This is followed by placements in medicine and surgery. In the final year, learning is consolidated and students are prepared for life in clinical practice.

Anatomy is taught throughout the first two years using cadavers in the Clinical Skills Laboratory. Students are encouraged to think about clinical applications, through the use of prosections, models, ultrasound, radiological imaging and body painting. For those particularly interested in anatomy, dissection of the body is one of the SSC options in year 4.

Intercalation and elective opportunities

Intercalation is possible after the 2nd, 3rd or 4th year, at either Newcastle University or elsewhere. If intercalating in 3rd or 4th year, students can achieve a masters degree. Newcastle is a world leader in research so students find this significantly aids their later life in the healthcare profession.

An 8-week elective is possible at the end of year 4. Students can study medicine either at home or abroad, with the aim being to observe how they adapt in an unfamiliar health care environment. Students build on this in their SSCs throughout their time at Newcastle University. These can be in areas as broad as wilderness medicine and medical law.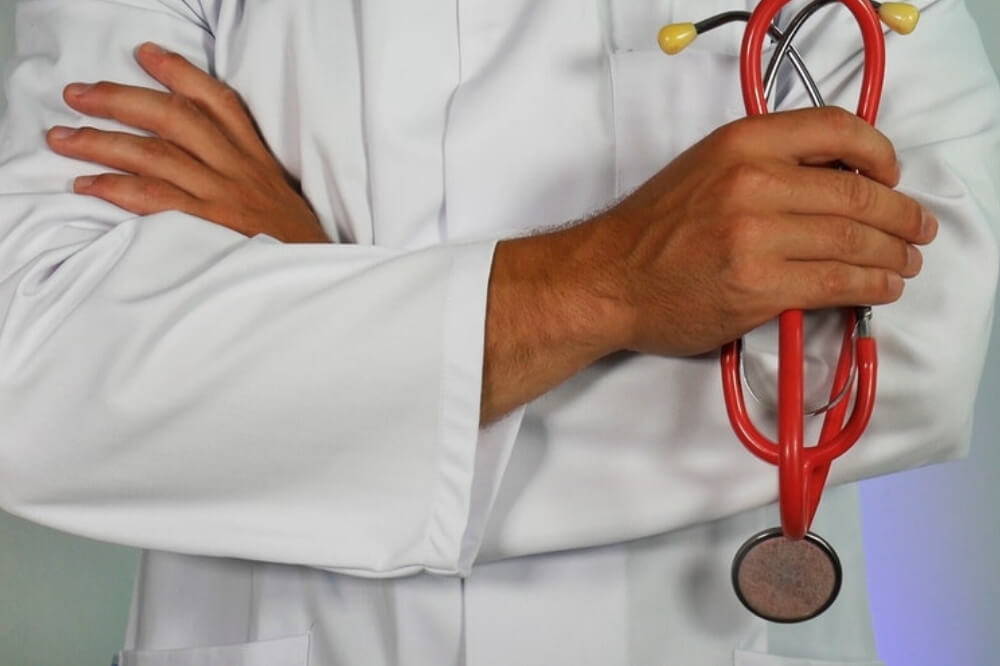 3. theMSAG tips to prepare for your interview
Get to understand the role of a doctor
As one of the stations assesses your 'motivation and commitment' to be a doctor, it is important to consider the role. You'll learn a lot from your work experience about this. Think about both the positives and negatives.
Being a doctor is certainly not something that appeals to everyone. It can be immensely distressing, and it may not always go to plan. The schedule is busy. But ultimately, the reward of saving someone's life is almost unique to the career. It is important you show your interviewer that you've come to a balanced decision that this is the career for you.

Think about why you want to go to Newcastle Medical School
Newcastle is famed for amazing nights out, and that can be a legitimate reason for wanting to go. It has a large medical society which runs many socials and talks. Have a think before your interview as to why you want to study at that medical school specifically as your passion and desire will really shine in the interview situation.
Consider whether there are any sports teams or societies that you'd like to join. Do you play an instrument and wish to join the orchestra? This shows not only you are dedicated to your extracurriculars and keen to get involved, but it also is a way of proving to them that you could cope with the demands of the course, as you have a way of relaxing.

Know the course in detail
Lots of the stations are focused on analysing how you will cope as a medical student at Newcastle University. As a result, it would be worth making sure you have a comprehensive knowledge of the course structure, the contact hours and the different routes one can take.
From this, you can start to think up plans as to how to manage your time efficiently. In addition, it will show that you are truly interested in studying medicine, which will obviously work in your favour.

Get further practice and join our MMI Circuits
4. Advice from a current Newcastle Medical student
"Studying medicine at Newcastle University is obviously very academically challenging, with a strong focus on research and self-development. You should consider the steps you've taken to improve your personal statement, including your relevant work experience and extracurriculars. Think about how these can allow you to develop as an academic. Have you read any interesting books, or observed an interesting clinical conundrum? Try to think more about the scientific workings behind them as this will really allow you to stand out in the interview."

We hope that you have found these Newcastle medicine interview tips useful! As always, don't hesitate to contact us at hello@theMSAG.com.

--------
Disclaimer: The information used for this blog post has been found on the Newcastle Medical School website. These were accessed during the 1st week of December 2018. Please note that the course structure and interview style is subject to change, and you are advised to confirm before attending.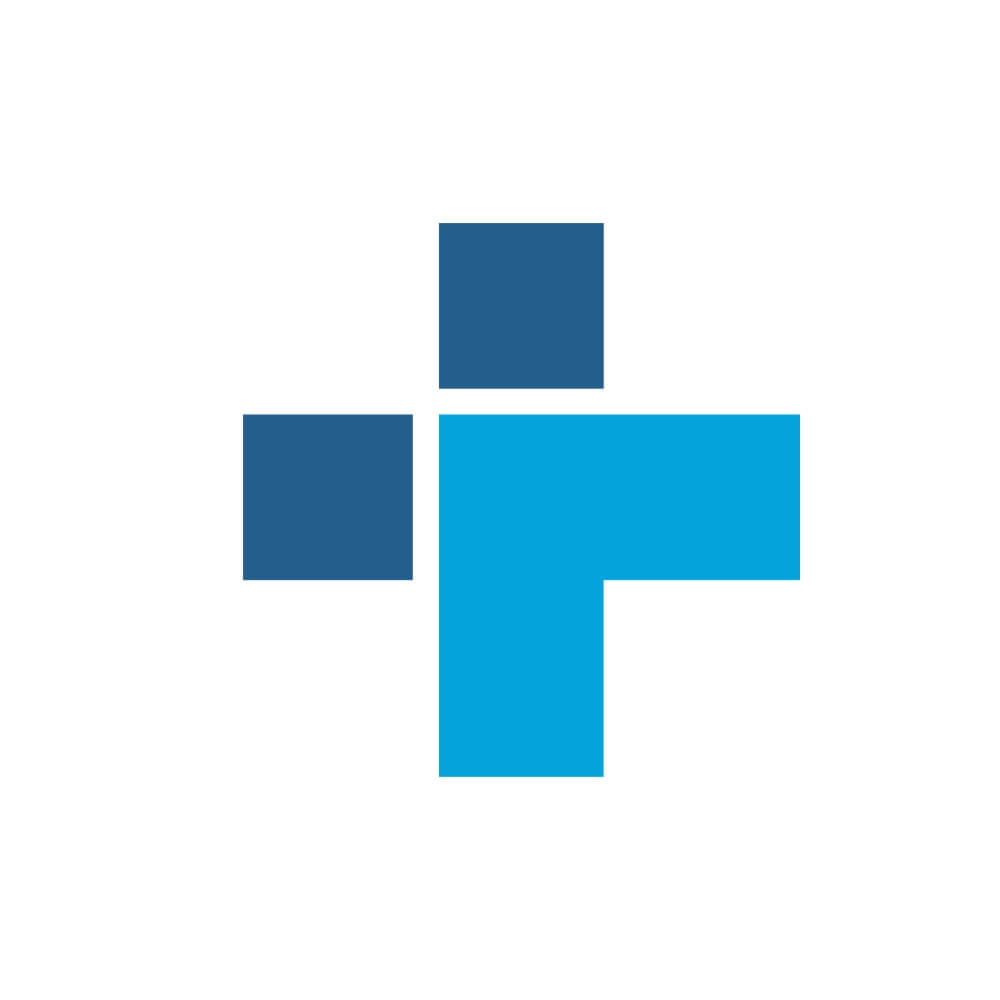 Pippa is a third year medical student at the University of Cambridge. She is a member of the Oncology Society and the vice president of Caius Medical Society She is also a tutor for science, maths, and medical school entrance exams. She writes blogs and is a BMAT Tutor for theMSAG.
If there is a blog you would like to see on our page or if you have any other questions, send theMSAG team a message here!
---
---
---
---
---