Nottingham Medical School Interview Guide
The University of Nottingham Medical School first started taking students in 1975. In 2018 there were 206 places on the 5-year BMBS course.The school is based at the Queen's Medical Centre in Nottingham, next to the main University campus.

1. About your Nottingham Medicine interview
In inviting students to interview, their GCSEs and University Clinical Aptitude (UCAT) are converted to a score, with no consideration of AS grades. The top applicants from this will have their personal statement and references read and scored, based on a number of criteria listed on their website. These scores are then added to the academic scores and the top applicants are invited to interview. You should consider how you will perform on this initial scoring before applying to this medical school.

The University of Nottingham runs an 8 station multiple-mini interview (MMI) as part of their assessment criteria. Applicants have one minute to read the instructions. Everyone begins with an ice-breaker station, where you will be asked three questions. This isn't part of the assessment, but more to get familiar with the format. The assessment of the station begins after 3 minutes and will last five more minutes. The remaining seven stations will last five minutes each with a minute rest in between to read the instructions for the next station.

Two role-play stations

Six answering questions stations

These will assess your personal qualities. Interviewers will be looking at how you will respond to the course material and how you will make a good doctor.

You will need to demonstrate communication and listening skills, an understanding of teamwork, a respect for the contribution of other healthcare professionals and your understanding of the profession as a whole.
The interviewers will be medical practitioners, university academics and laypeople.

There are many courses available, with the main medicine course lasting five years. Students also receive a BMedSci degree in this time, whilst most other universities require students to study for six years. The course is integrated. It is mainly lecture based with few elements of
Problem-based Learning (PBL)
, but importantly there is early clinical experience.
In years 1 and 2, students are taught the core medical science required to be a doctor.
These years are split into modules based on:

Modular and cellular aspects of medicine
Human structure and function
Healthcare in the community
Early clinical and professional development.

Subjects include anatomy, physiology, biochemistry, pharmacology, pathology, embryology and more. As the medicine course progresses, the medical students gain increasing scientific knowledge and are encouraged to apply this to clinical scenarios.
Year 3 is mainly focused on completion of a research project allowing students to gain a BMedSci degree. This is in a subject of their choice. There are several taught modules in addition to this, for example, management of infection. In the second half of the year, students rotate through placements at different hospitals and general practices.
In years 4 and 5, the clinical experiences get more specialised. There are rotations in specialities such as child health, orthopaedics and psychiatry. Students complete a special study module, where they can explore a speciality of their choice.

Assessment is through multiple choice questions, written papers, essays, coursework, objective structured clinical exams (OSCEs) and more. These occur at the end of the year, leaving you with lots of time to revise.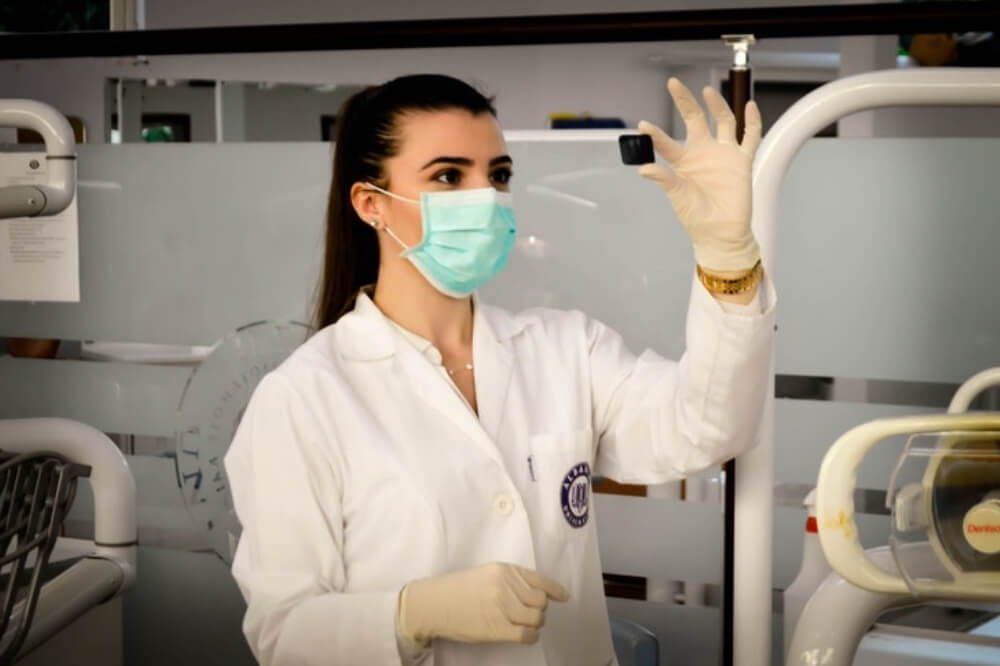 Teaching is delivered through a variety of modalities, which include:

Case-based learning
E-learning
Full-body dissection
Lectures
Seminars
Simulated clinical skills
Small-group learning
Tutorials
Visits to general practices and hospitals
The University has access to hospitals with a total of 4,000 beds, as well as GPs serving 2 million people in the catchment area. The placements are in Nottinghamshire, Derbyshire and Lincolnshire.
Students get early clinical experience. From the first term, they are assigned a GP to shadow. Each pair of students will work alongside the same GP the whole time, in order to encourage continuity of teaching. As medical students progress through the course, the teaching gets increasingly clinical, with exposure to a variety of different specialities by year 5. In the final year, the medicine course focuses on preparing students for life in clinical practice.

Anatomy is taught using full body dissection at the newly formed School of Life Sciences. Students can produce prosections as part of their intercalating BMedSci degree, or as an elective special study module. The dissection suite is also used to teach surgical skills. Students work in groups of 7-10 to dissect a cadaver and find structures from the checklist. As ever, the practical anatomy sessions are supported by an extensive lecture series which covers all parts of the human body.

Intercalation and elective opportunities

Intercalation is not possible at the University of Nottingham. However, all students complete an integrated BMedSci degree during the third year. During this, students do a research project in a field of their choice. Many find this an attractive component of the course, as it means getting two degrees without having to stay at University for six years.

The elective occurs at the end of the final year and can last up to 7 weeks, with students required to complete 240 hours of contact in total. This can take place at home or abroad.

There are other opportunities to travel the world, for example during the special study module, in clinical phase two. This lasts four weeks and involves a student-led exchange in a European country.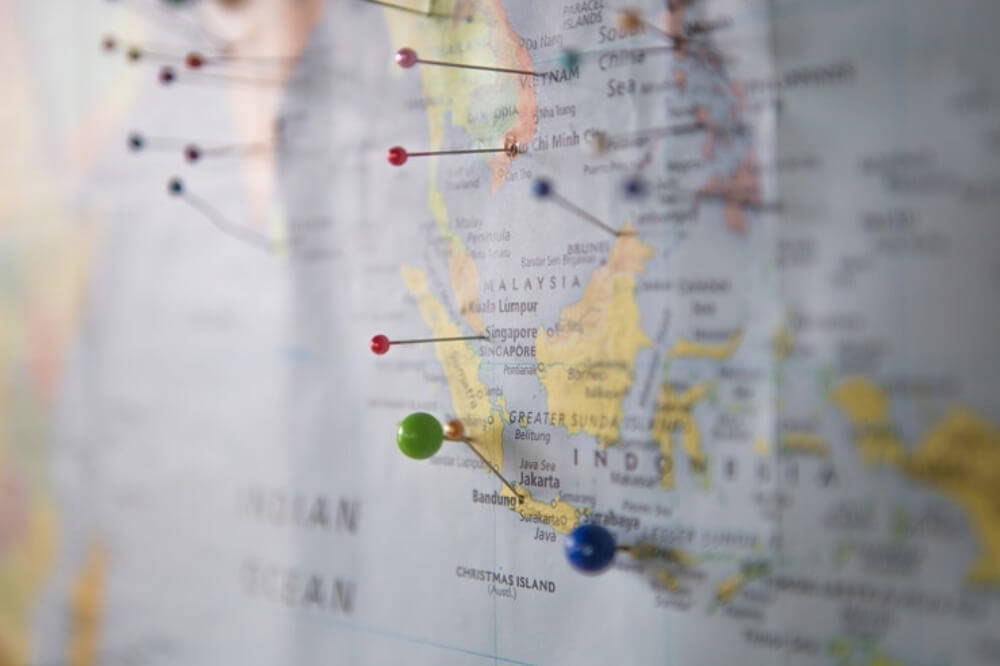 3. theMSAG interview tips
Prepare yourself for the Role Play Stations
Role play forms 25% of this interview, so it is vital that you ensure you are well prepared for
The Role Play MMI Station
. The main types of role play that are likely to come up are breaking difficult information to a patient, or dealing with a stressful situation. In both cases, you must demonstrate your ability to communicate effectively. Get a family member or friend to simulate being the patient, and you can act as the doctor.
Relate back to your work experience in the interview
One of the stations will assess your motivation for medicine and understanding of the role of a doctor. Look back at what you did in your work experience. This doesn't even have to experience shadowing doctors. Think about the voluntary work you've done, maybe in a hospice or care home. It is important to consider end of life care and care for the elderly, as this is a part of medicine that medical students tend to ignore.

Make sure you stick to the timings
When practising answering questions before the interview, it may be worth timing yourself. As the stations only last 5 minutes, you may find that you have to select the most relevant information, even if there is more you could give.
Practice this by using
common medical school interview questions
and prepare some short answers and then time yourself for them.
Additionally, you are given one minute to read the instructions for each station so ensure that you use all of this time. It is important to enter the station with a clear idea of what questions they might ask you and what you will provide as your answers. For example, if it is a station on
medical ethics
, you can formulate some of your arguments for and against beforehand.
Past students have reported there is a station where the interviewer asks them why they have chosen to apply to the University of Nottingham. You should think about the aspects of the course which appeal to you. This could be the use of full-body dissection or the opportunity to obtain two degrees in five years, which is unique. Make sure you know the course structure in detail and think about what parts appeal to you most. If you can, try to come up with some questions that you could ask the interviewer.

Then, consider what aspects of the University of Nottingham you find particularly attractive. It is a campus university, so the community can be quite close-knit, even more so between medical students due to the amount of time they spend together. There is a large University medical society, which organises a number of socials and charity events.

Get further practice and join our MMI Circuits
4. Advice from a current Nottingham medical student
"The interviews now follow a MMI format and with these, my top advice would be to try and stay calm and to focus on each MMI station at a time - which means forgetting all about it as soon as it has finished and just moving onto the next one."

We hope that you have found these Nottingham medicine interview tips useful! As always, don't hesitate to contact us at hello@theMSAG.com for more information.

--------
Disclaimer: The information used for this blog post has been found on the Nottingham Medical School website. These were accessed during the 2nd week of December 2018. Please note that the course structure and interview style is subject to change, and you are advised to confirm before attending.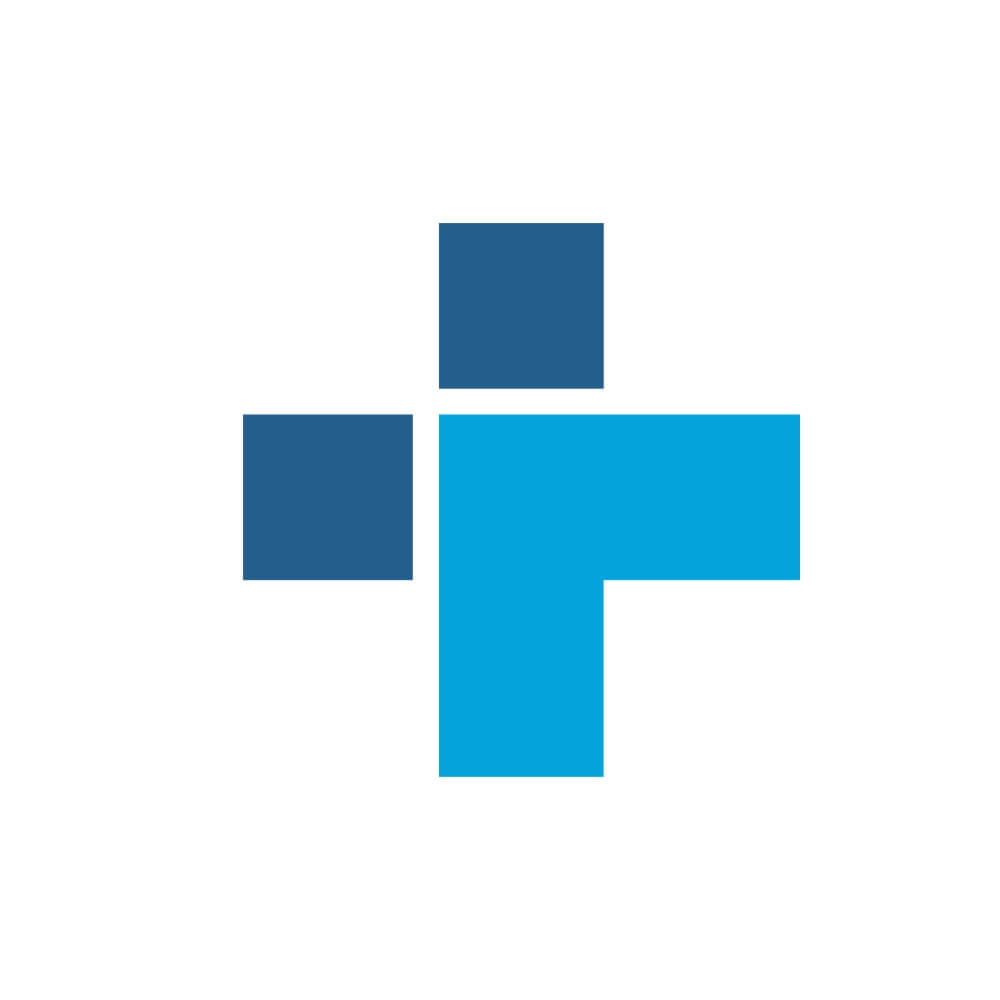 Pippa is a third year medical student at the University of Cambridge. She is a member of the Oncology Society and the vice president of Caius Medical Society She is also a tutor for science, maths, and medical school entrance exams. She writes blogs and is a BMAT Tutor for theMSAG.
If there is a blog you would like to see on our page or if you have any other questions, send theMSAG team a message here!
---
---
---
---
---