Oxford Medical School interview guide

As the oldest English speaking university in the world Oxford University is renowned worldwide for it's first class academic reputation. Not to mention it's famous collegiate system and beautiful location. It is a popular choice amongst aspiring medics and therefore in today's blog post we will be looking at how the university conducts their medicine interview as well as tips and advice to help you secure a place at a place at Oxford medical school.

1. About your Oxford medicine interview
Oxbridge interviews are fairly unique in that they take place over several days. For your Oxford interview you will be invited to 2 different colleges over a 2 day period. The kinds of questions and format may vary depending on the college, but they are typically with at least 2 college academics and at least 1 practicing clinician.

During your interviews, the panel will be looking for evidence of:

Empathy

Motivation for medicine

Good communication skills

Honesty and integrity

Ethical awareness

Ability to work with others

Capacity for sustained and intense work

Alignment with values of the NHS constitution

Problem solvingIntellectual curiosity

At Oxford University during the interview applicants are usually given a 'mini-tutorial' where they will be expected to engage with the interviewer in a discussion and may be given a few problem solving questions to answer. If you have this on the day then remember that the tutors at Oxford are not assessing your ability to get the right answer, more the skills that you demonstrate in your approach to solving the problem.
A few examples of past interview questions include:

Why do we have red blood cells?
How do vaccines work?
Talk to me about an area of medicine or medical research that you find interesting.
2. About the Oxford medicine course
For any medicine interview, it is important to know about the course structure and how it is taught as you could easily be asked 'why have you chosen this university?'. Medicine is a long course and the interviewer needs to make sure that you well suited and prepared prior to admission.
Oxford medical school course structure
At both Oxford and Cambridge the course divided into the pre-clinical and clinical years.The pre clinical years (years 1-3) are focused on the essential clinical sciences with limited patient contact in GP surgeries and hospitals.
Teaching during these years will be mostly via lectures, dissections and small group tutorials.
After completing the BA (more information below) students must then apply to complete their clinical years in Oxford or London.
Anatomy teaching at Oxford
Intercalation at Oxford medical school
All medical students at Oxford University must complete a BA in medical science in their 3rd year. This is equivalent to an intercalated BSc at other UK universities and progression into the final 3 years is dependent upon this.
As part of the BA students will carry out their own supervised research project in 1 of 5 subject areas

Neuroscience

Molecular Medicine

Cardiovascular

Renal and Respiratory Medicine

Infection and Immunity

Cellular Physiology and Pharmacology

3. theMSAG tips to prepare for your Oxford medical school interview
Don't panic and go back to basics
The 'tutorial' aspect of the interview is a part that most candidates worry about, and our advice is to not panic, take a minute to think and refer back to your existing knowledge when answering the question. Whether it's asking you to solve a problem or to draw a graph, the interviewers are not expecting you to know the answer, instead they are more interested in your thought process and approach to tackling the problem. Try to refer back to any scientific principles that you are already familiar with and adapt them to the question in hand. Make sure you remember to talk through your thought process too, rather than just sitting there in silence until you come to an answer.

Do your background reading

As part of your interview you may be assessed on your ethical awareness and alignment with the values of the NHS. It is therefore essential that you have a good understanding of medical ethics and the values of the NHS constitution. To really make your answers stand out, think back to any examples from your work experience/personal life and make sure to reflect on it too!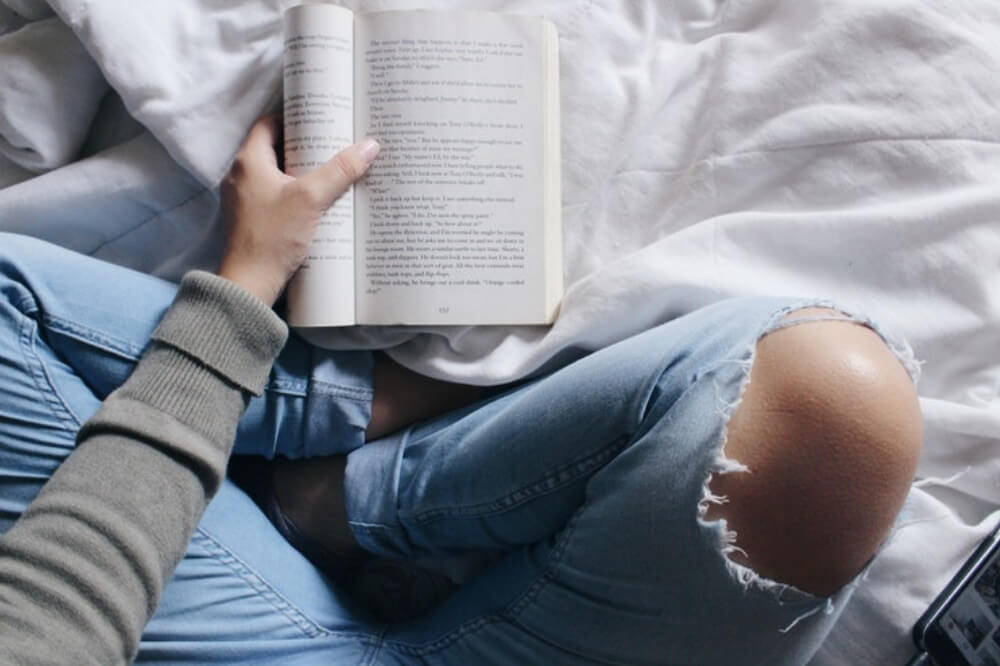 Know your personal statement inside out

Your personal statement is read before the interview and it is likely that they will draw some questions based on what you have written. Therefore make sure you have gone through your statement thoroughly, researched anything that you are not sure about and feel comfortable to discuss around any of the topics/experiences that you have mentioned.
Practice common interview questions

Now that you have done your background reading and know your personal statement inside out it's time for you to practice some common interview questions.
Don't just practice by yourself either, we would recommend either asking a teacher to give you a mock interview or to attend our of our MMI Circuits so you can practice in an unfamiliar stressful situation (and can therefore feel more prepared in the real interview).
4. Interview advice from a former Oxford University medical student (and current doctor)
"Get to grips with your A-level Biology and Chemistry. Tutors want to see that you are bright and personable but that you can also think logically through problems. These will often have a basic science base so it's important that you feel very comfortable with your science material"
Prepare with a medical admissions expert and ace your Oxford medicine interview
We hope this post has been useful for your Oxford medical school interview preparation. If you would like more help with how to structure your answer, medical ethics or the NHS constitution then learn how we can help you.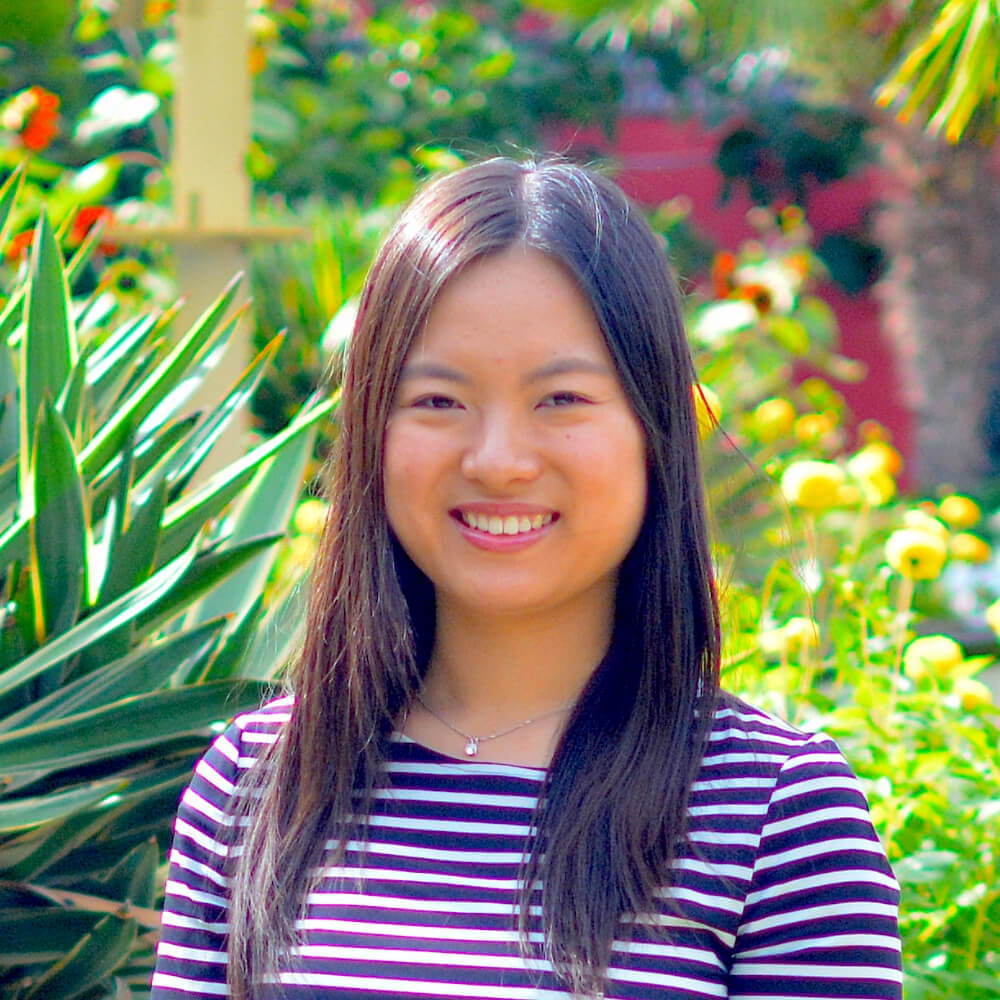 Fei is a medical doctor who graduated from Imperial College London. She is the Business Development Manager at theMSAG, leads our interview courses and regularly tutors students to help them with their interview technique. Previously she co-authored an article in SPC Magazine.

If there is a blog you would like to see on our page or if you have any other questions, send theMSAG team a message here!
---
---