Plymouth Medical School Interview Guide

Regarded as one of England's top four programmes, Plymouth medical school offers a strong clinical and research environment with emphasis on early hands-on experience. If you are interested in applying or have already received an interview invitation, read our post for advice on how to secure a place at Plymouth's Peninsula Medical School.

1. About your Plymouth medicine interview
Plymouth's medical school interview is in the format of multiple mini interviews (MMI), composed of 7 single-assessor stations. The interview takes approximately 50 minutes and while it does not test your medical or scientific knowledge, it aims to assess core values and skills that you would be expected to have as a training medical student and later on, a doctor. Namely, those are:

Integrity
Veracity and honesty
FlexibilityMotivation and commitment
Empathy and being non-judgmental
Communication skills
Leadership potential
Insight into the role and responsibilities of a doctor
Ability to be a team player
Ability to deal with stress appropriately
Problem-solving skills
Knowing your limitations, strengths and weaknesses
Ability to reflect
Demonstrating a suitable approach to life and people

It is of importance to note that the assessors at your interview would be composed of not only clinicians but also patients and the public. Therefore, it would be essential that you were able to demonstrate familiarity with the NHS values, what they entail and how you as a candidate share them.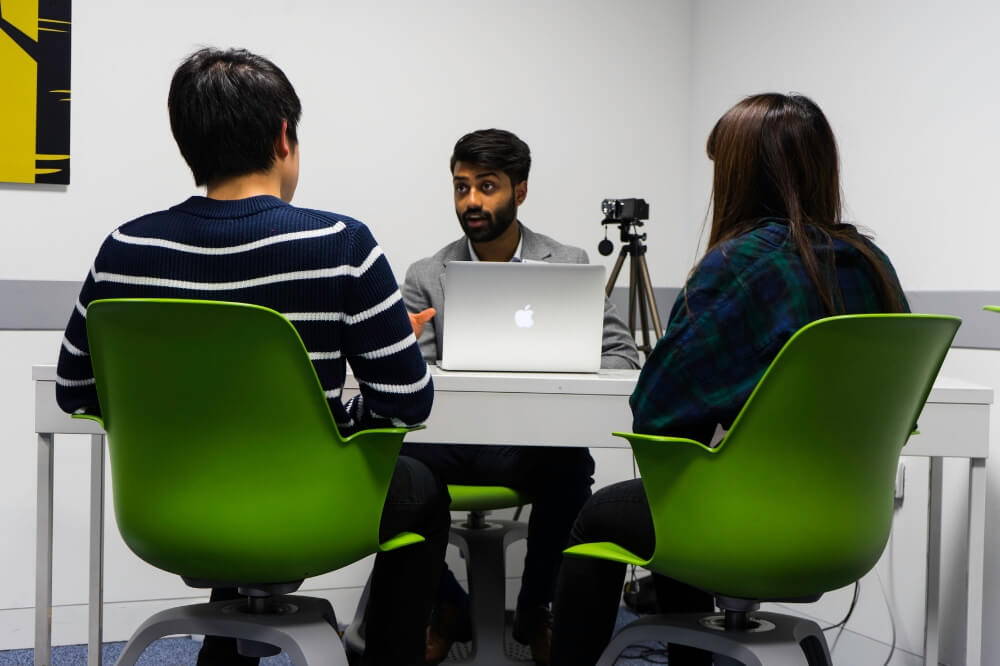 It is important to familiarise yourself with the structure of the course you are applying to, as very frequently medical schools want to know during the interview process why you chose their programme and how you would be a good fit to it. Being able to answer that question shows a level of preparation and commitment to your chosen programme that always stands out during an interview.

Plymouth's course makes use of a spiral curriculum, starting out with core scientific knowledge and concepts that you can expect to revisit and build upon as you progress through the course. It is guided by clinical cases and patient narratives and involves a variety of teaching styles, including:

Tutor-facilitated small group sessions
Community placements
Large group lectures
Workshops

Plymouth's medical programme takes 5 years and is built on increasing clinical work and patient exposure as you progress through the course. In year 1, you will experience healthcare in a range of community settings, meeting both patients and service users. In year 2, you will complete a series of placements in a single general practice, whereas in years 3 and 4 you will gain even more clinical experience by completing a series of both hospital and general-practice based community placements. Finally, in year 5, you will be expected to "work on the job" as part of a healthcare team in either Derriford or Torbay hospital.

Plymouth is the first university in the South West to offer virtual dissection as part of its medical curriculum. The anatomy course uses a combination of volunteer model patients, surface anatomy, medical imaging, plastic and computer-animated models.

3. TheMSAG tips to prepare for this style of interview
Think of examples when you have demonstrated key qualities
As you may have noticed, some of the qualities that the medical school is looking for in an applicant are being able to show empathy, being a good leader and being reflective. The best way you can prove that you possess these is to give examples of times you have acted in a certain way that has highlighted these qualities in your actions.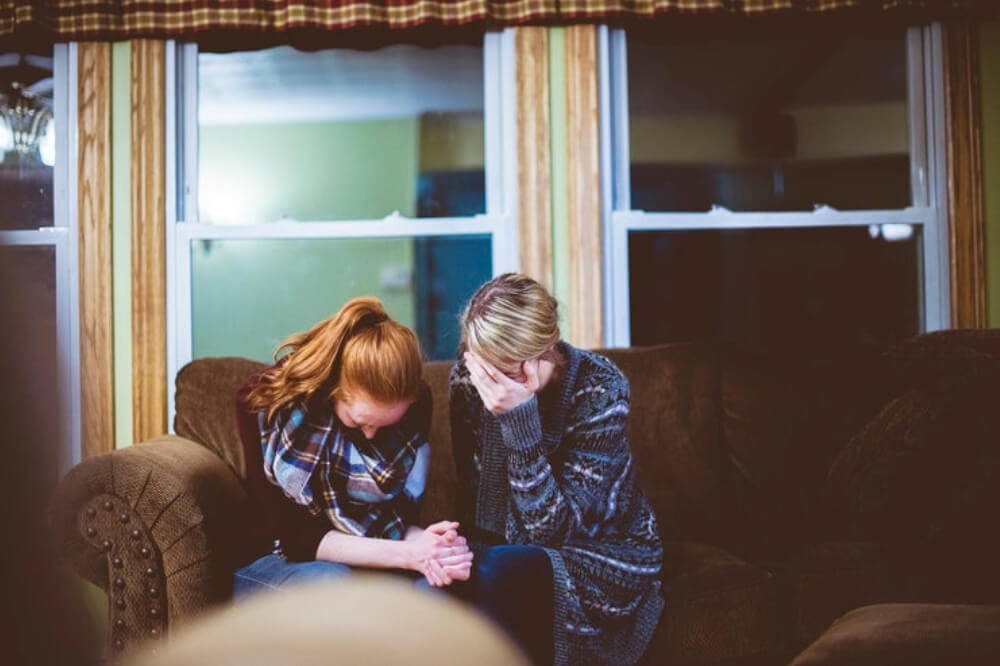 Therefore, try and think back of examples when you were empathetic towards someone else, a time when you showed great leadership skills or a time when you reflected on your actions and the outcome that these actions led to. Try not to learn an answer by heart, otherwise, it will sound over-rehearsed and unauthentic, but be prepared to know how to answer with an example, if a question like this were to come up.

Consider how you can show understanding of the role of a doctor
Interviewers at Plymouth want to see that you are aware of what it takes to be a doctor, what the role and responsibilities entail and that you would be up to the challenge when the time comes. Therefore, spend some time to reflect on your work experience or read around the subject and be prepared to be specific in your understandings of what it means to be a doctor.

Reflect on your strengths and weaknesses
This is one of the skills/insights that Plymouth assesses so think of what your strengths are and how relevant those are to your future career in medicine. Also be prepared to discuss your weaknesses and show that you are aware of them and have considered how you have learned from them and how you are improving.

Practice your communication skills
Like many other medical schools, Plymouth places great emphasis on evaluating your communication skills on interview day and that too is a skill you can learn to perfect. When practising interview questions with your friends and family, be aware not only of the content of your answers but your way of delivering them too. Do you avert your gaze from your interviewer or forget to smile because you're nervous? Do you fill silence gaps with uhm's?. All of those are things to look out for and would make you seem all the more confident and prepared if you learn to master!

4. Interview advice from a Plymouth medical student
"In terms of the application process, I would suggest being yourself. Allow your personality to shine through your personal statement and during the interview process. Not only will you feel more comfortable, but the interviewer will also get a glimpse of how much of an amazing doctor you will make! This is something that is heavily focused on throughout the course at Plymouth. Do activities in your spare time that you actually enjoy, it will be a nice revision break and it will make you that extra bit interesting on paper."

Get further practice and join our MMI Circuits
We hope you found this information useful when preparing for your Plymouth's Peninsula medical school interview. Don't hesitate to ask us any questions at hello@theMSAG.com. Good luck with your interview!



------


Disclaimer: This blog post was written and checked with the Plymouth medical school website in the 3rd week of December. Please note that the information below may change and you are advised to confirm before applying or attending your interview.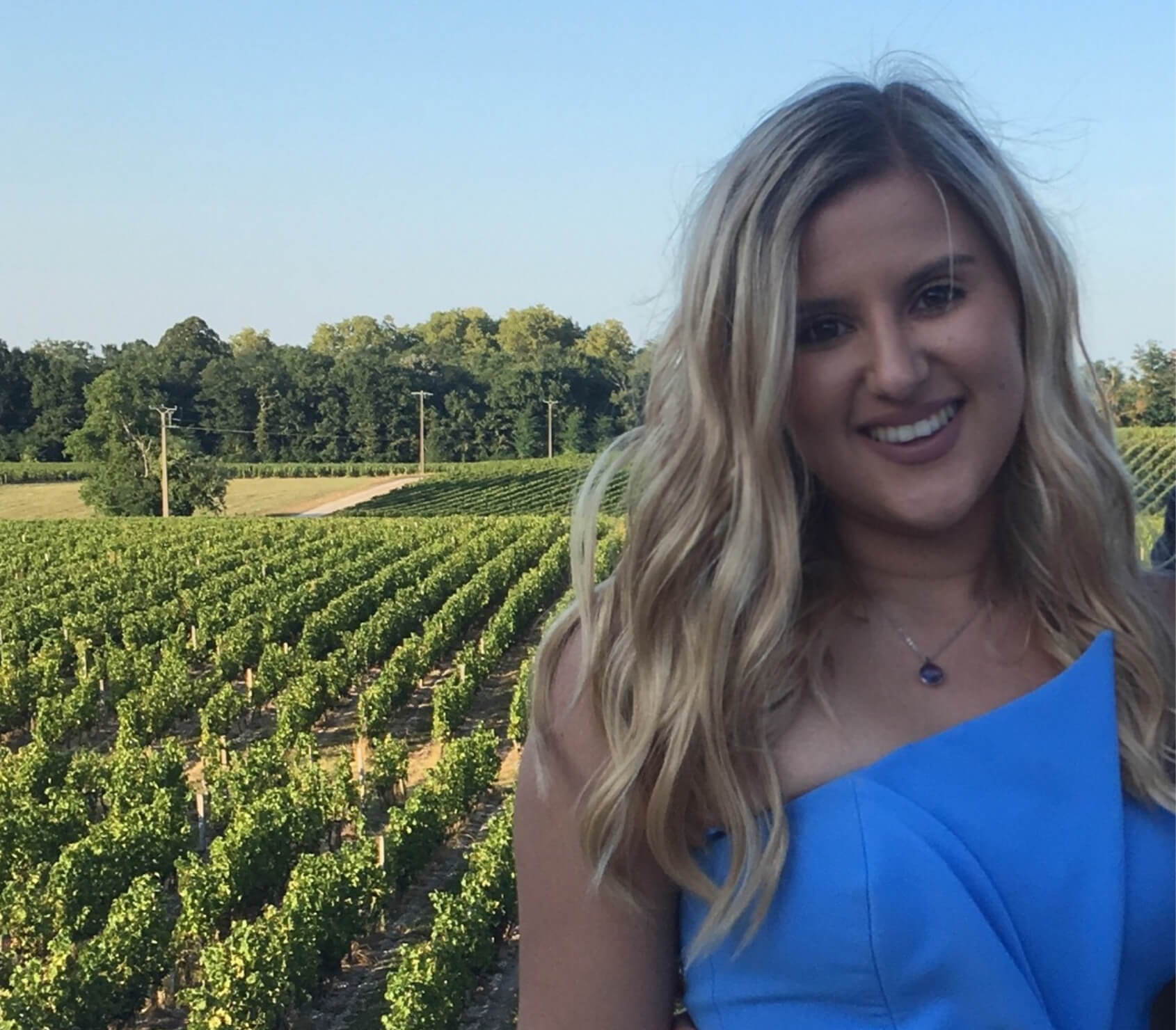 Giulia is a graduate medical student at the University of Glasgow. She previously studied Neuroscience at King's College London and completed her Cognitive Neurobiology and Clinical Neurophysiology at the University of Amsterdam

If there is a blog you would like to see on our page or if you have any other questions, send theMSAG team a message here!
---
---