UK Medical Shows to Help in Medical School Interviews

Taking time out to watch a little telly is one of the nation's favourite ways to decompress. In the run-up to your medicine interview, you may feel that this is a luxury that you don't have time for. Everything you've learnt about good time management over the years has told you that when something's got to go it's time spent watching TV.

Admissions experts will tell you that this is a big mistake. These shows can be beneficial in every type of interview. Medical school admissions at King's College London asked in my interview whether I watched any medical dramas and what my opinion of them was.

Showing an interest in medical TV programmes is a simple way of demonstrating your interest in the medical profession. So what's out there and how can it help you?

1. Medical reality TV shows
Medical reality TV programmes provide you with unprecedented access to the field of medicine. You must take advantage of this for interview preparation.

Watching GPs talk to patients shows you not only the breadth of common problems GPs deal with but also the sensitivity with which they must handle their patients. It doesn't matter what speciality you want to go into, you can learn a lot from watching the generalist skills of a GP.

What to look for when watching medicine reality TV shows
Pay close attention as these doctors display empathy, watch their eye contact and body language. This may come in handy for the role play mmi mock interviews station.

I recommend you also keep an eye out for '
24hours in A&E
'. This show outlines the excellent team-working skills between doctors and hospital faculty members during high-pressure situations. Think of it as 24hours of intense work experience in every episode and available from the comfort of your own living room.
These shows give you vivid insights into the challenges and rewards of working on the frontline in the NHS. In fact, I would say that it is crucial that you watch these programmes way before you have received an invitation to interview and even before you apply to medical school. You need to know what you are getting yourself into.

2. Junior doctor programmes

Junior Doctors: Blood Sweat and Tears
is particularly relevant. If there is a show that you missed and find that it is no longer available on on-demand TV, don't forget to check Youtube.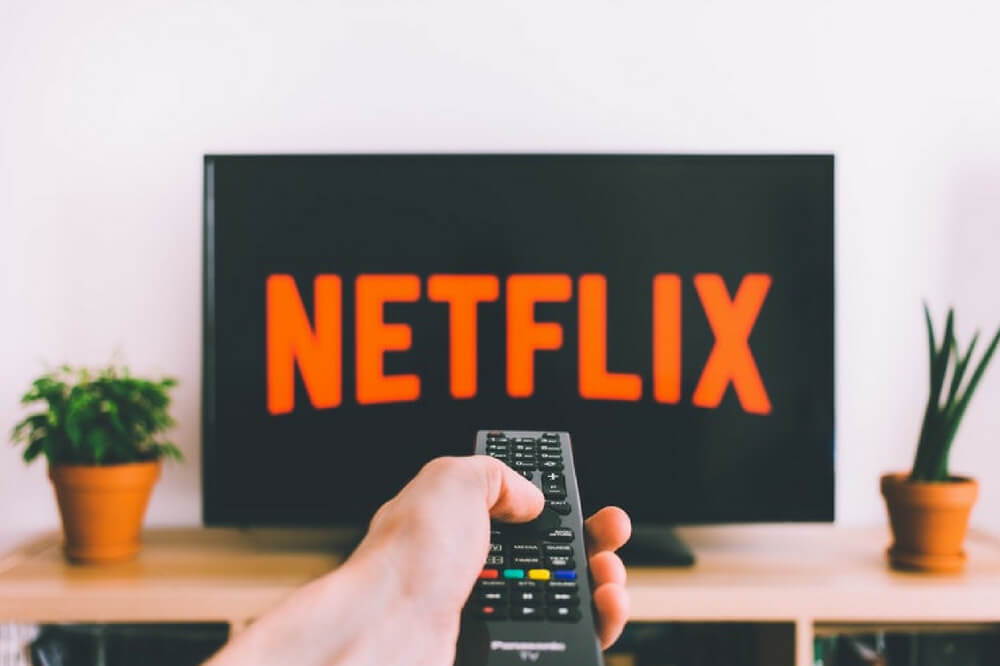 Documentaries are another genre that you should be familiar with. A week or so before my interview at King's, I happened to catch a fascinating documentary about the placebo effect. Cut to a week later and the first question in my interview is all about the placebo effect. If I hadn't watched that documentary my interview would not have got off to a very good start.

Youtube has a wealth of classic documentaries from all over the world that can help you. It is a worthwhile resource to tap into, but it is also crucial that you keep up to speed with contemporary documentaries as they air on TV. Most notably, documentaries often cover new scientific developments that can help the medical world.
Make sure you have a well-researched answer to the questions:

"Tell me about an interesting new scientific development you are aware of"
"What do you think is the most significant medical breakthrough that has been made in the last 100 years?."

Questions based on the news will come in different forms but are almost certain to come up.

How to answer questions based on the news
Be aware of the situation
Have an opinion on it
Be prepared to talk about it in a structured manner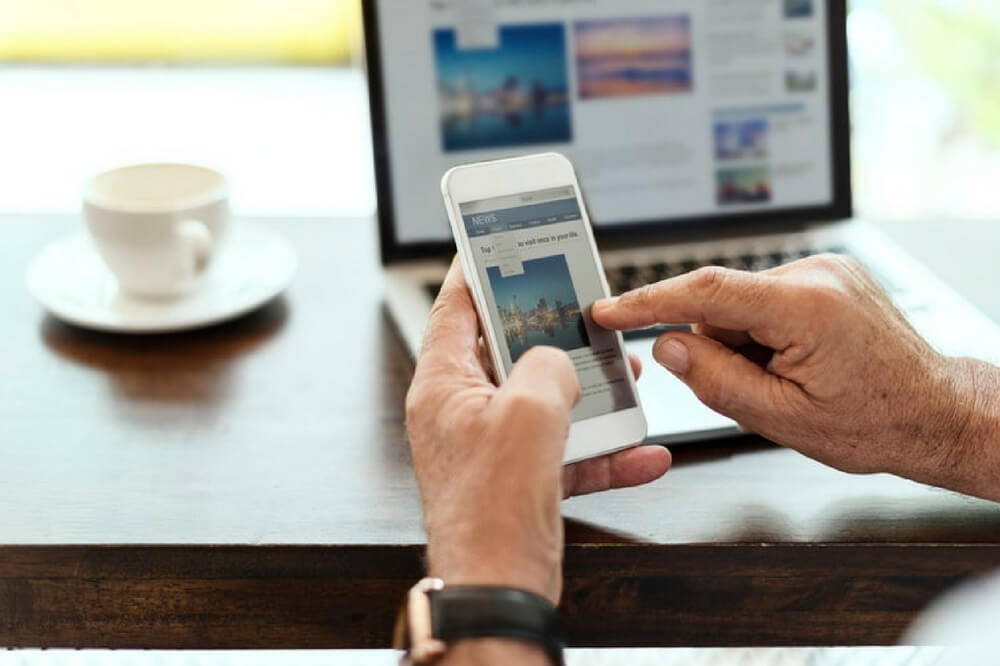 Types of news related questions

Rationing of funds in the NHS
Cases that raise ethical dilemmas, such as the Charlie Gard case
Individual doctors behaving inappropriately or underperforming hospital departments

Remember that the news you get asked about may not be that recent, so you need to prepare early on. View our
NHS Hot Topics Series
to help you prepare for these types of questions.
It's imperative to watch the news. You cannot argue with the fact, however, that it's never going to win an award for sheer entertainment value. Cue the medical drama. It will provide you with what the news, documentaries and even reality TV lacks.
These shows are all written with the help of doctors. While we may laugh at the ineffective way in which actors perform chest compressions, we cannot deny that they each portray an element of truth.

What medical dramas can teach you

How to handle ethical dilemmas
They demonstrate how good doctors should behave in these situations
Medical jargon used by medics
General knowledge about common medical conditions

Their shows are good at demonstrating qualities that are valued in the NHS and often raise public awareness of a variety of health issues.

Get further practice and join our MMI Circuits
So from the glamour of the medical drama to the gritty reality of the news, there is much you can learn from simply switching on your TV. Allow time in your schedule to watch these programmes before your interview and even as medical students.
We hope that this post has been useful in your interview preparation. Don't hesitate to send us any questions or comments by email at hello@theMSAG.com. Good luck for your interview!

Dr Deshani Shanmugalingam
Dr Deshani Shanmugalingam is a GP doctor, who has written content for theMSAG's blog. She obtained her medical degree at King's College London. She was previously Educational Lead for the South West Thames Faculty of the Royal College of General Practitioners.

If there is a blog you would like to see on our page or if you have any other questions, send theMSAG team a message here!
---
---