NHS Hot Topics: Irish Abortion Referendum 2018

On the 25 May this year, Irish citizens will be asked to participate in a referendum to vote on a proposal to repeal the Republic of Ireland's abortion ban. The Irish constitution currently prohibits abortion under almost all circumstances. This referendum could have significant implications for health and medical ethics in the UK and therefore the merits to be properly looked at. In your medical school interview (be it a panel or MMI circuits), it is highly likely that part of the interview will concern ethics or current affairs. With this NHS Hot Topics series of blogs, we hope to keep you informed and make your life that little bit easier!

A quick European snapshot

Abortion refers to the termination of a pregnancy. In the vast majority of European countries, abortions are today available on request by the mothers up to 12 weeks of pregnancy (Austria, Belgium, Bulgaria, Czech Republic, Denmark, Greece, Germany, Hungary, Latvia, Lithuania, Luxembourg, France). Other countries allow abortion on request beyond 12 weeks and up to 24 weeks (The UK, the Netherlands, Romania, Spain and Sweden).
Generally speaking, these limits can be expanded in cases where the mother's life or physical and mental health are in jeopardy or if a fatal foetal abnormality is identified. It varies from one country to another whether one or two medical practitioners are required to make a decision to terminate a pregnancy.Both Malta and Ireland, however, prohibit abortion unless the mother's life is at risk in Ireland.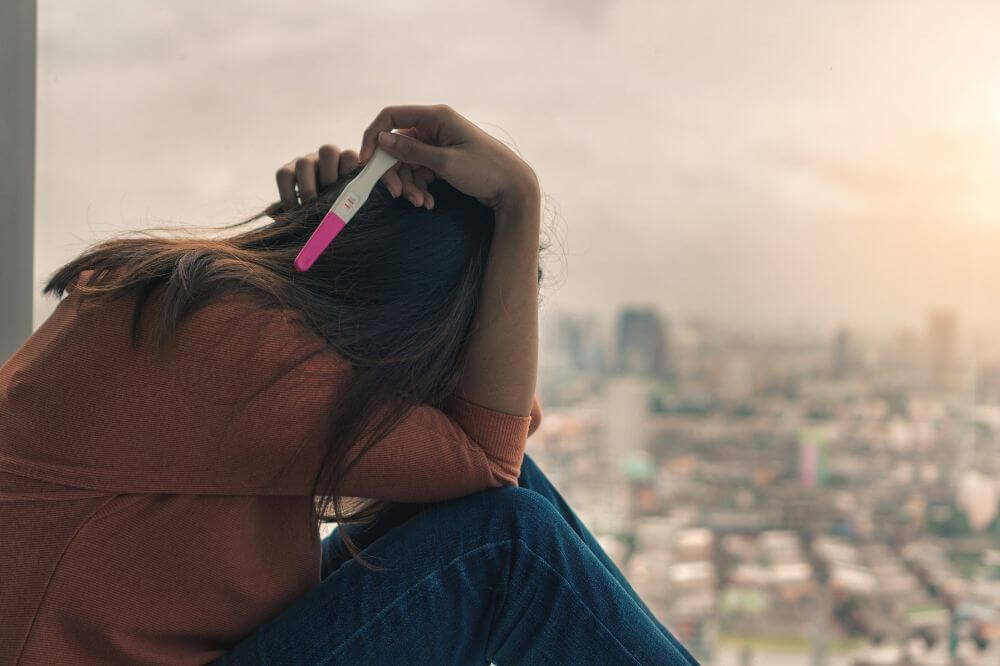 The Irish case: 'The equal right to life of the unborn and the mother'
The Irish constitution currently prohibits abortion under almost all circumstances. The Eighth amendment was inserted into the Irish Constitution after a referendum in 1983. The amendment guarantees to protect as far as practicable the equal right to life of the unborn and the mother: "The State acknowledges the right to life of the unborn and, with due regard to the equal right to life of the mother, guarantees in its laws to respect, and, as far as practicable, by its laws to defend and vindicate that right." Currently and since 2013, abortion is only allowed in Ireland when the life of the mother is at risk, as stated in the
Protection of Life During Pregnancy Act.
On Friday 25 May 2018, Irish citizens will be asked to vote on a proposal to repeal the Eighth Amendment, also referred to as article 40.3.3, and replace the wording with "Provision may be made by law for the regulation of termination of pregnancy". In other words, if given the green light on 25 May, the government will delete this amendment and insert in its place wording referring to a new law on abortion yet to be made. It will then submit a legislative proposal allowing abortion in a new law outside of the constitution.

Since 1980, 170,000 Irish women have travelled mainly to the UK and the Netherlands to access abortion. A high proportion of women also used abortion pills online services with all the potential risks engendered by self-medication.The Love Both campaign represents the opinions of the anti-abortion campaigners. They are against abortion for many reasons, but their main message is that we should be protecting life, saying that abortion 'kills one, hurts another'. They show images of the baby at various gestational ages and ask people to consider why they would want to hurt this.
The yes campaign often referred to the death of Savita Halappanavar, an Indian dentist who died from a septic miscarriage, despite requests for an abortion. As her life was not seen to be in danger, the medical team refused to permit the administration of abortion drugs. After 7 days of suffering, Halappanavar's life was deemed to be in danger, and an abortive deemed necessary, but sadly it was too late and she died of a cardiac arrest. It is stories like these that the YES campaign utilised in their arguments.

The Government's proposal

Subject to the results of the referendum, the Irish government promised to put forward legislation that would allow abortion for any reason up to 12 weeks of pregnancy, and beyond that involving rape, incest and the health of the mother. A woman will seek a termination from a medical practitioner, potentially a GP, or an obstetrician or a gynaecologist. The medical practitioner will have a legal obligation to discuss the woman's options with her. A three-day waiting period will be enforced. After the 72 hours has elapsed, an abortion pill will be administered to women who choose to continue with the abortion.

In very specific circumstances, if there is a risk to a woman's life or a risk of serious harm to the health of the mother, two doctors will be asked to determine if an abortion should be permitted after 12 weeks. However, terminations in these instances will not be carried out beyond viability, which is reached at 24 weeks of pregnancy.
Currently, a woman who accesses an abortion in Ireland faces 14 years in prison. The same penalty applies to a medical practitioner, or indeed anyone, who assists a woman in procuring a termination. Under the proposed new legislation, this penalty would be removed.
The legislation provides for conscientious objection for medical practitioners. However, it is expected that doctors will be obliged to make arrangements for the transfer of care of the pregnant woman concerned to another practitioner.
A majority of Irish voters, 56%, told pollsters they view that approach as a "reasonable compromise." However, 41 % said they think the law needs to be changed but don't agree with the 12-week proposal.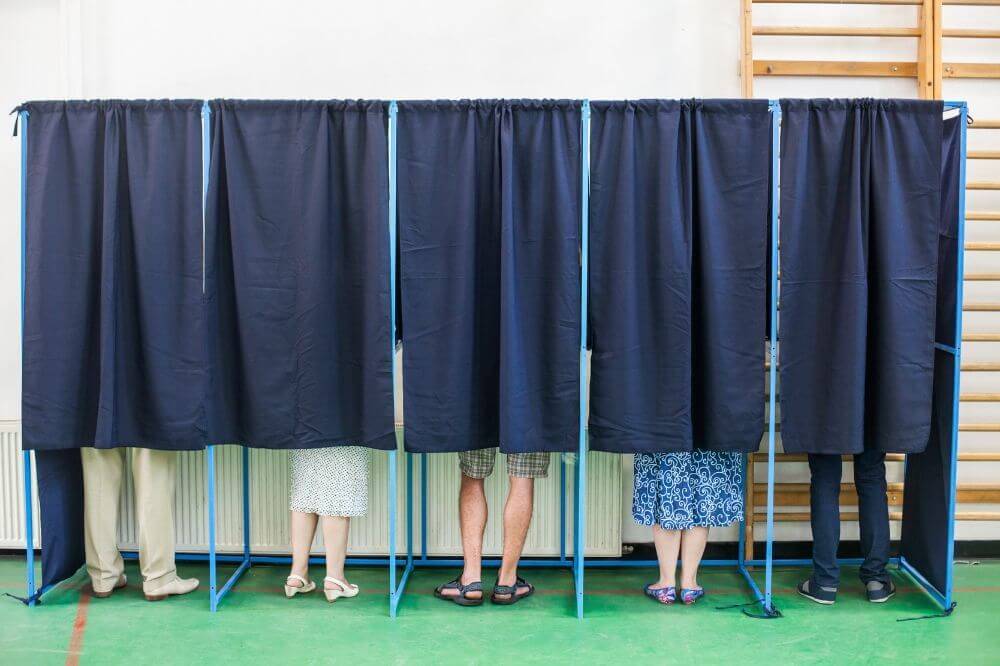 A recent poll published on 20 April showed the race tightening ahead of the referendum. The Irish Times/Ipsos MRBI poll showed 47% of voters plan to vote in favour of repealing the ban, down from 56% in January. The proportion of people who said they'll vote to keep the Eighth Amendment to the Constitution, which gives mother and unborn child an equal right to life, remained relatively stable at 28%. 20% of the voters are still uncertain about their future vote and 3% said they will not vote. The narrowing of opinion as the vote approaches is a consistent trend in Irish referenda in recent years.

Cleavage between the elderly and young voters is significant with 67% of 18-24 years old and 58% of the 25-34 years old supporting the yes camp, while only 24% of the 65+ category is in favour of a ban. Prime Minister Leo Varadkar of Fine Gael, and the Fianna Fáil opposition leader, Micheál Martin, are both backing a yes vote.

The Irish abortion referendum was a campaign heavily fought on social media. With a turnout of 65%, Ireland voted to repeal the eighth amendment by 66.4 to 33.6. Crowds gathered at Dublin castle to hear the outcome of the results, where it was announced that all states bar one, Donegal, was in favour of dropping the amendment. This change in the law gives equal rights to mothers and their unborn child, with woman able to access a termination in the first 12 weeks of their pregnancy. President Michael D Higgins signed the referendum into law in September 2018.
Start practicing now with our NHS Hot Topics Online Course
We hope you enjoyed reading the article and learned about this hot topic in medicine. Don't hesitate to send us any questions or comments by email at hello@theMSAG.com. Good luck in your interview!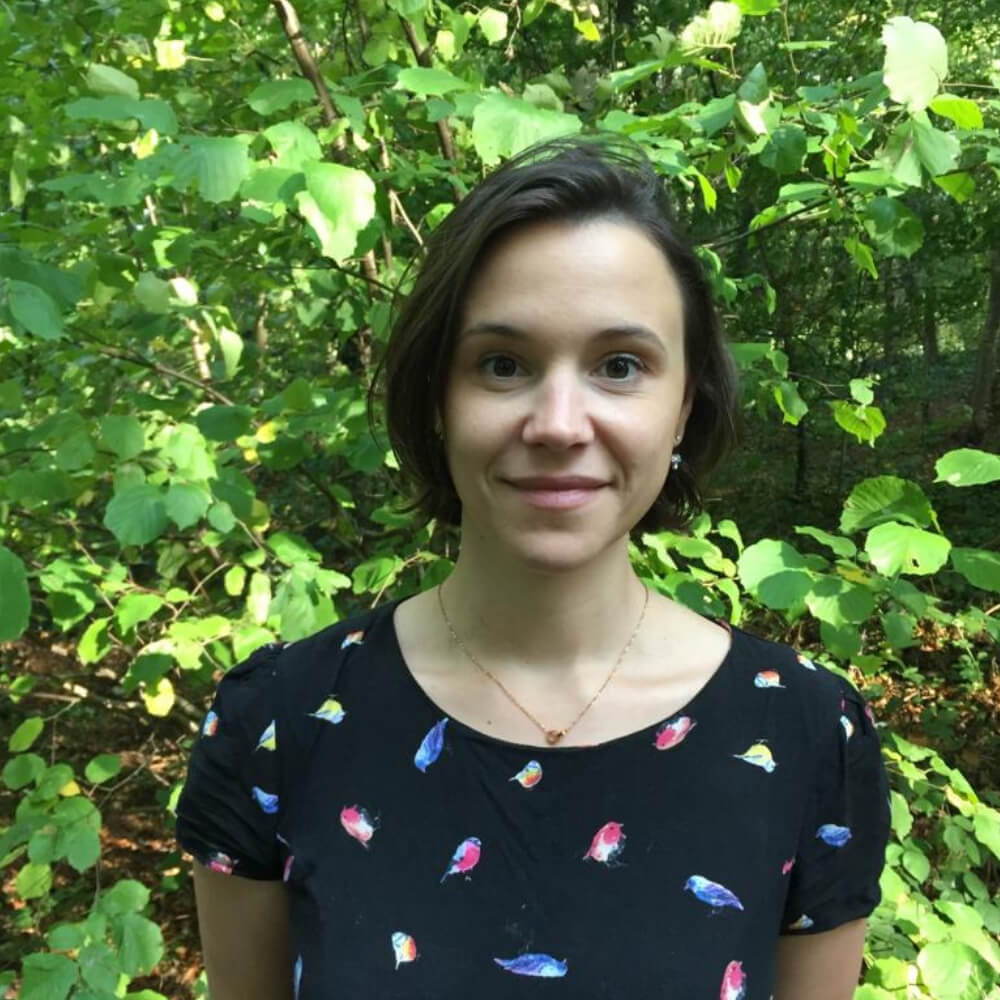 Marine is theMSAG's Medical School Summer School Co-manager. She has a Masters in Political Science and she is currently a Policy Adviser on EU Trade Policy in Belgium.

If there is a blog you would like to see on our page or if you have any other questions, send theMSAG team a message here!
---
---