UCAT Results 2019 - what can we learn from them?

You will write the University Clinical Aptitude Test (UCAT) just once the year of your application and your results will be compared to peers who write the exam the same year as you do. As such, it may feel that looking at UCAT results from previous years isn't so helpful.
Although it is true that UCAT results change significantly from one year to another (the average can be over 100 points different), patterns in UCAT scores still repeat themselves and thus we can get interesting insights by looking closely at the previous year's cohort results.
Since the UCAT exam was called the UKCAT up to 2018, when reviewing the final scores provided in this blog post, we will be referring to it as the UKCAT. If you are a prospective student planning on taking the exam this summer and apply to medical schools for entry in 2020, then you will be sitting the 2019 UCAT. In that case, you will be able to review the interim and final UCAT 2019 results in early autumn of 2019.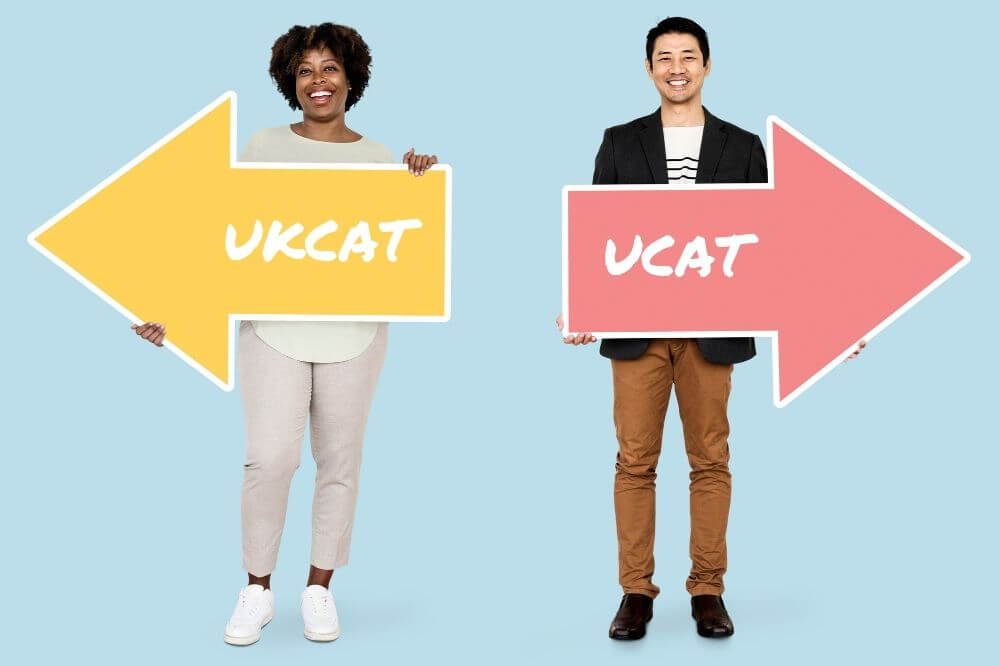 Final UKCAT scores for 2017, 2018, 2019 entry

In order to get a feel for what is an low, average or good UCAT score, it's worth looking back more than just one year at UCAT scores. This also allows us to identify patterns that repeat themselves year after year.

| | | | | | | |
| --- | --- | --- | --- | --- | --- | --- |
| | Verbal Reasoning | Decision Making | Quantitative Reasoning | Abstract Reasoning | Total score | Average total score |
| 2018 | 567 | 624 | 658 | 637 | 2485 | 621 |
| 2017 | 570 | 647 | 695 | 629 | 2540 | 635 |
| 2016 | 573 | N/A | 690 | 630 | 1893 | 631 |
Note that the
Decision Making section the UKCAT
was piloted in 2016, and as such, no scores were released to applicants, making the compound score based on three subtests only, the
Verbal Reasoning
,
Quantitative Reasoning
and
Abstract Reasoning
. While the data does not go back far enough to make certain conclusions, you can see that during the last three years, the average score for Verbal Reasoning gravitates around the 570 mark each year, and for Abstract Reasoning - around 630. The final scores for Decision Making and Quantitative Reasoning have dropped slightly, which reflects the difference in the total scores achieved between 2018 and previous years.
The average total score across all subsections seems to be relatively stable, gravitating mostly around the 630 score, which should also be your aim.
Situational Judgement

Final Score

Band 1

Band 2

Band 3

Band 4

2018

21%

34%

32%

13%

2017

28%

42%

21%

9%

2016

26%

44%

22%

9%
The
Situational Judgement section of the UKCAT
is scored differently than the rest of the exam, with the score being translated to one of four bands, Band 1 representing the highest scores across all applicants, and Band 4 - the lowest.
As you can see from the table above, most applicants score in Band 2. A lot of universities don't take into account your SJT score and base their decision solely on your score across the remaining four components of the UKCAT, but some do, so it is important to have this information at hand and know how to use it to check where you stand.

UKCAT Deciles for 2019 entry
| | | | |
| --- | --- | --- | --- |
| Decile Rank | 2018 Scores | 2017 Scores | 2016 Scores |
| 1st | 2160 | 2230 | 1640 |
| 2nd | 2280 | 2340 | 1730 |
| 3rd | 2360 | 2420 | 1790 |
| 4th | 2420 | 2480 | 1850 |
| 5th | 2490 | 2540 | 1890 |
| 6th | 2550 | 2600 | 1940 |
| 7th | 2610 | 2670 | 1990 |
| 8th | 2690 | 2750 | 2060 |
| 9th | 2810 | 2860 | 2150 |
Note once again that the scores for 2016 are significantly lower due to the fact that Decision Making was not included in the total score of that year and as such, the final score is calculated based on three, rather than four, subsections. If you were to calculate the average score across all subsections considered, that final result would, in fact, be comparable to the average results for 2017 and 2018.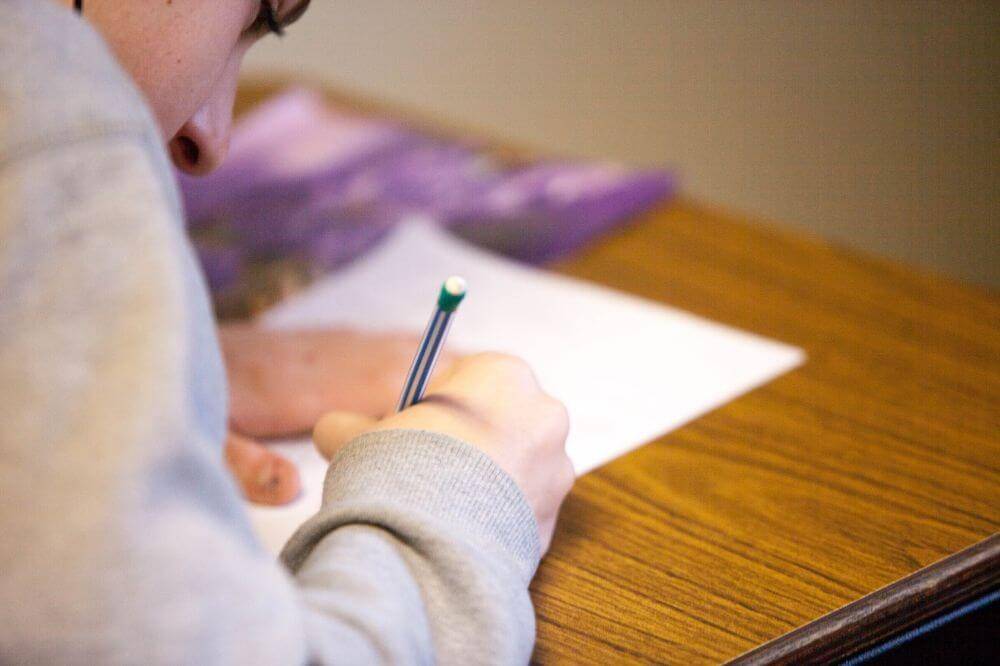 Further information for prospective applicants
Now that you have familiarised yourself with the final scores for the exam in the past few years, you are at an advantageous position to test yourself and see where you stand in relation to expected average scores and identify any weaknesses you might want to work on before you sit the UCAT in the summer. Don't forget all the logistics that surround the decision to sit the UCAT, such as registering an account with Pearson Vue and picking a test date and test centre, where you would like to sit the exam. Make sure you familiarise yourself with exam techniques and remember that there is no negative marking for incorrect answers.

Once you have sat the UCAT and received your score, it will be time to decide where you want to apply. Make sure you familiarise yourself beforehand which UK universities use the UCAT and also have an idea of how each university of choice uses the exam to score your application. Remember being smart and strategic about the medical schools you go for with your exam scores is as important as scoring as well as you can on the UCAT and that you need to be careful with your choices, otherwise you might be wasting an application. For more information on this, have a read at our blog post
What is a good UCAT score for medicine 2019.
Practice for the UCAT with a real exam simulation
We hope this information was useful in your preparation for the UCAT. Don't forget that if you have any questions you can send us an email at hello@theMSAG.com.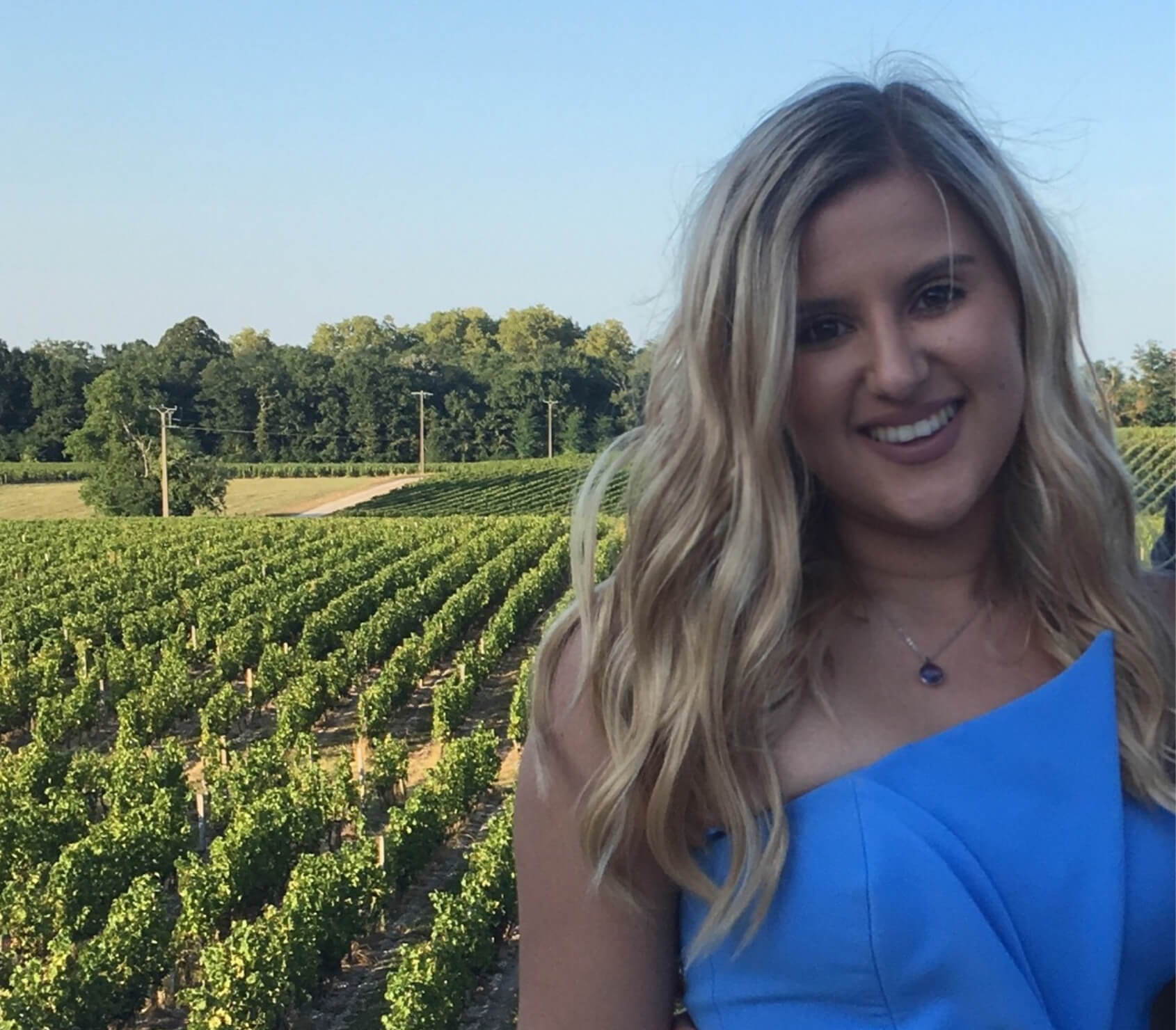 Giulia is a graduate medical student at the University of Glasgow. She previously studied Neuroscience at King's College London and completed her Cognitive Neurobiology and Clinical Neurophysiology at the University of Amsterdam

If there is a blog you would like to see on our page or if you have any other questions, send theMSAG team a message here!
---
---