Where To Apply With High UCAT Scores 2019 Entry
The University Clinical Aptitude Test (UCAT) is one of the key components of a medical school application for the majority of medical schools in the UK, and as of recently, in several other countries, too. Once you sit the UCAT and receive your results, you will be faced with an important decision that will likely set the tone for the next four to six years of your academic career - what universities to apply to.

While your grades from school or your previous degree and your personal statement also play an important role in that decision, as a quantifiable measure, the UCAT score is the easiest variable to compare between what you scored and what is required by medical schools. The cut-off score for anything considered as a high UCAT score is generally anything above 750, so if you scored in that range and are interested to know what medical schools to apply to with such a score, have a read below.

We have compiled a list of recommendations of several high UCAT score universities medical schools that might be a good fit for you. If you're interested in reading further about UCAT scores, have a look also at our blog post
What is a good UCAT score for medicine 2019
.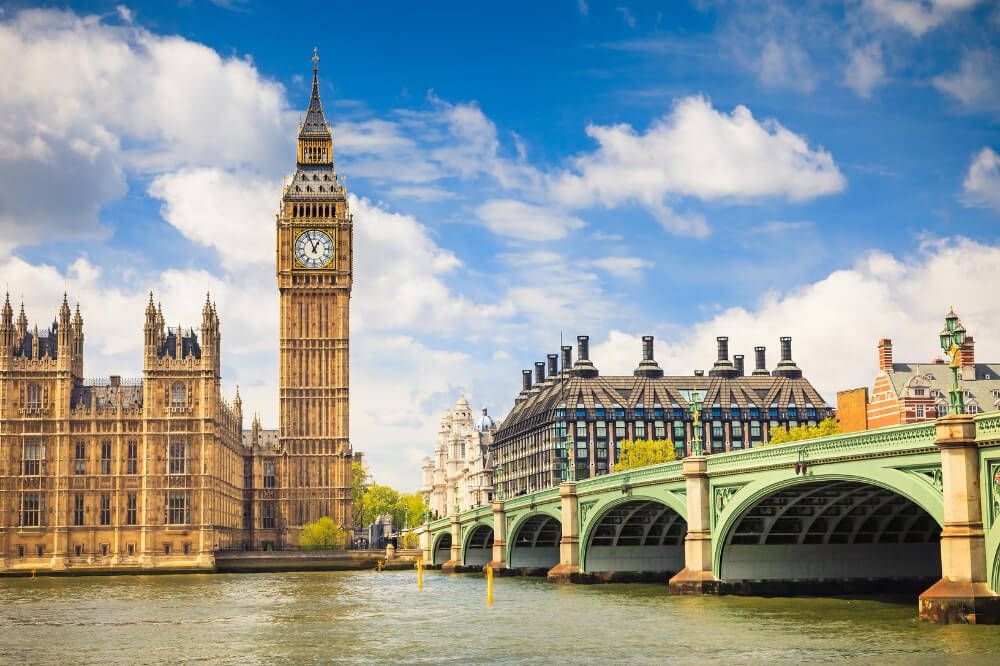 Barts is a strong contender among the medical schools you should give a thought about if you have scored highly on the UCAT, as the test score makes up 50% of the decision to send out interview invitations (with the other 50% reserved for your grades). The decision regarding your UCAT score is based on your performance at the Verbal Reasoning, Abstract Reasoning, Quantitative Analysis and Decision Making sections of the exam, whereas the Situational Judgement Test score is taken into account once you have reached the interview stage.

This is important to note, as many medical schools do not take into consideration the SJT, but as Barts do, you need to make sure you have scored well on that, too, as part of your high UCAT score. The personal statement is not reviewed at this stage and is only taken into account if you reach an interview stage. As such, the UCAT score has a huge role in the decision of whether you will be invited to an interview at Barts or not.

Furthermore, it can help increase your chances if your grades are not all straight As. For example, someone with a lower score for their grades but who scored around 780 on their UCAT received an offer. Please note that while Barts does implement a threshold score for interview invitations on the candidates' UCAT scores, scoring above that threshold does not guarantee an interview. For more information on the 2019 admission cycle and average scores for Barts, have a look at their
Admission Statistics for Medicine and Dentistry page
.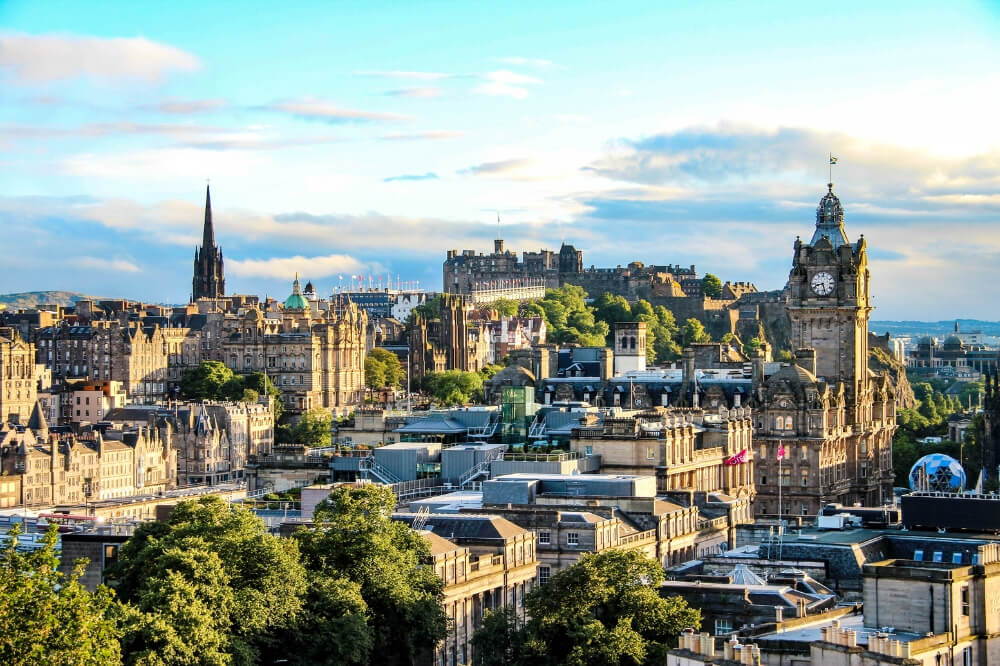 The reason why Edinburgh is a good place to apply to with a high UCAT score is that their offers are sent out solely based on your UCAS application and no interviews are typically held. As such, your application would need to stand out in order to make an impression and secure yourself an offer, and a high UCAT score is one of the ways to do that.

While the majority of the points awarded to applicants come from academics, which contribute 50% to the total score, your UCAT test results make up another 20%, with the SJT contributing with a further 15% (the final 15% come from the personal statement). Therefore, overall the UCAT score, together with the SJT, make up ⅓ of your application. The way the UCAT score is reviewed is by ranking all candidates based on their result and splitting them up in 8 groups, called octiles, each octile being awarded a point between 1 and 8.

While there is no cut-off score above which candidates are reviewed for an offer, statistics from the admissions process of Edinburgh show that the vast majority of successful offer holders scored in the top 2 octiles with their UCAT test result. In fact, the average UCAT score that a successful candidate had in 2017 was around 710, which in itself is a very high score.

Remember that the SJT is awarded further 6 points, which is a big part of the application as well, and it is something to keep in mind because as we previously mentioned, many medical schools do not consider the SJT in their entry requirements. Edinburgh does, however, and you need to make sure you have scored highly on that in order to ensure you get as many points awarded for that section as possible. For more information on Edinburgh's admission statistics, have a look at their
MBChB Admissions Statistics
.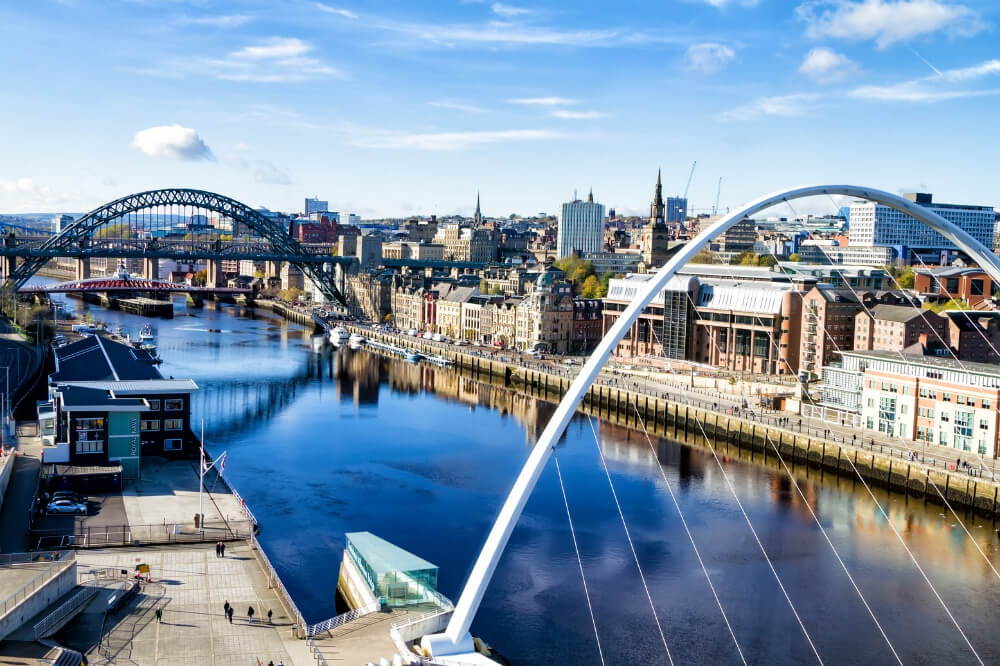 Newcastle is perhaps the most UCAT-heavy entry requirements medical school in the UK, and as such, is a must in this list for candidates with high UCAT scores. Prior to the interview, your personal statement and your reference are not reviewed, and once the school has ensured that you cover their academic requirements, the students with the top 15-20% UCAT scores are invited to an interview.

As you can see, the initial decision on who gets an interview invitation is almost entirely based on your UCAT score and as such, you need to ensure that your results are high to maximise your chances of receiving an invitation. The remaining application components are only considered at the interview stage. Also note that Newcastle does not take into consideration your SJT score, but that the decision is made based on your performance across the remaining four subsections of the exam.
Practice with a real UCAT exam simulation!
We hope these tips were helpful in making a decision on where to apply with your UCAT score. Good luck with your application and if you have any questions related to studying medicine or the application process, don't hesitate to contact us on hello@theMSAG.com.

Disclaimer: All the information above was verified via the university websites in April/May 2019 and predominately relates to the undergraduate courses. Please note that the information is subject to change and you are advised to confirm before applying.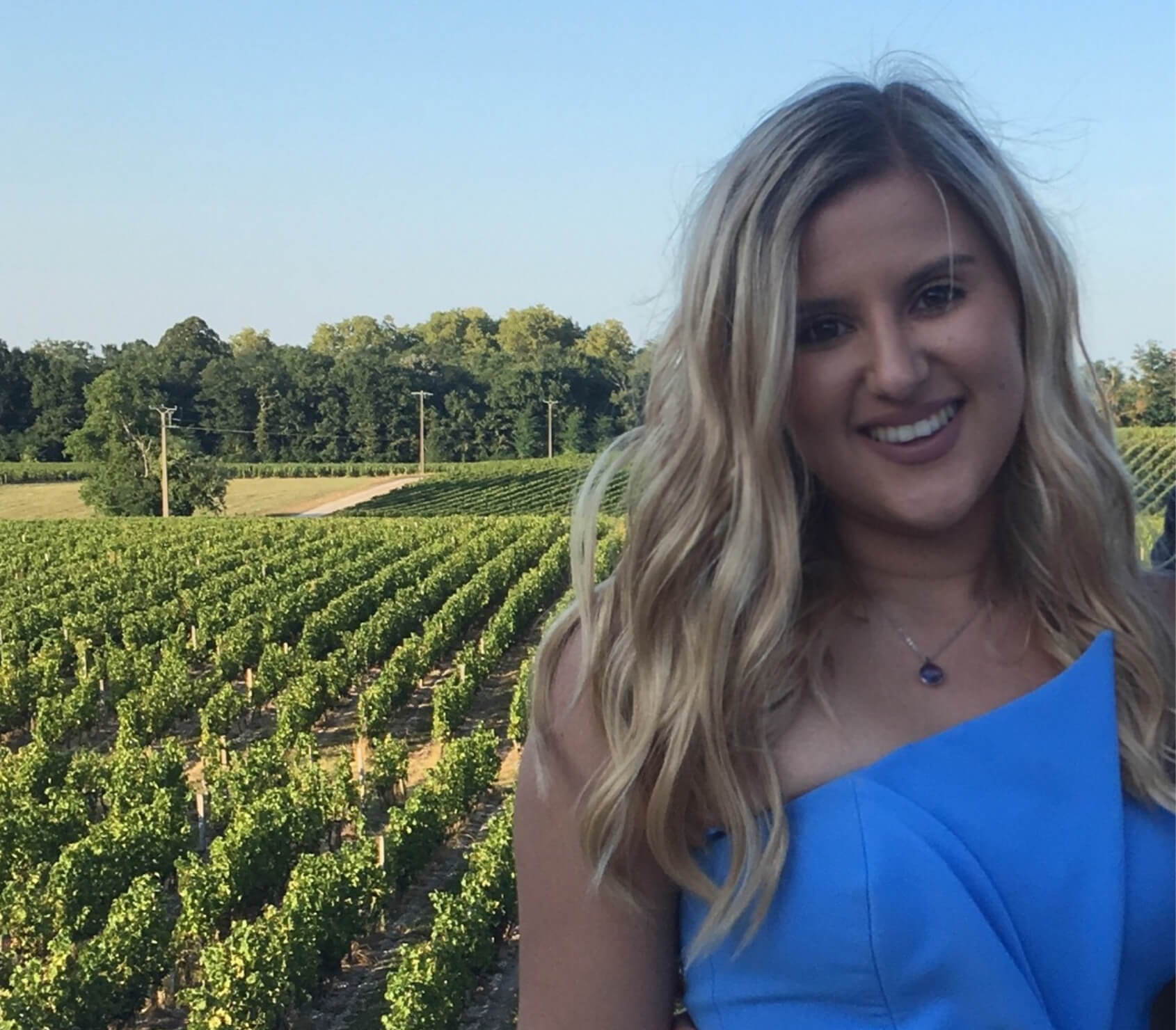 Giulia is a graduate medical student at the University of Glasgow. She previously studied Neuroscience at King's College London and completed her Cognitive Neurobiology and Clinical Neurophysiology at the University of Amsterdam

If there is a blog you would like to see on our page or if you have any other questions, send theMSAG team a message here!