theMSAG's UCAT Self-Study Course
Online UCAT Course - prepare anywhere, anytime! INTERACTIVE
ONLINE PROGRAM Something that really makes theMSAG stand out is our all-star team. We work with the best experts in the business, and make sure each member of our staff has skills and strengths that complement each other. From medical students and doctors to the best UCAT tutor in the UK, we've assembled the perfect team to help you conquer the UCAT.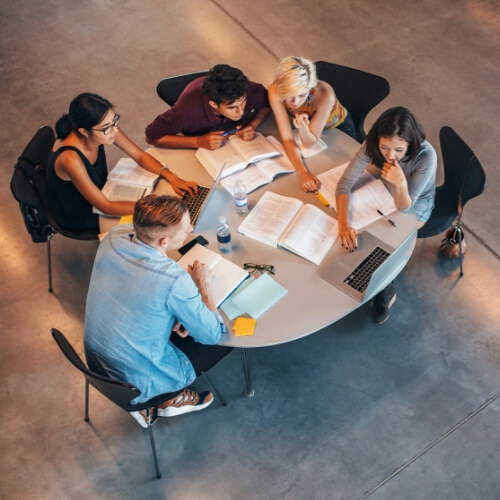 UCAT Self-Study Course overview

The University Clinical Aptitude Test can be a lot to study for. To effectively prepare, you need a UCAT study plan. That's where theMSAG's self-study course comes in! Our online UCAT course will have you ready in no time. If you would prefer an in-person class, we do offer 2-day UCAT Courses throughout the UK with the UCAT Self-Study Course included. However, if you can't travel to a course or prefer to study from home at your own pace, the self-study course is for you!
Interactive video lessons cover every topic, question type and strategy tested in the UCAT exam. We have been through every practice test or course out there and are certain there is no other resource that is more comprehensive.

We are so sure of this that if you buy any other online course that teaches you more topics/strategies than we do, we will refund your course fully. Actually, we will even go one step further. If you find an Online UKCAT Course that teaches better than we do, we will also refund you.

Our interactive platform is called UCAT React. Start using the most advanced technology to prepare for your exam! Much more than 9 hours of videos, it's a combination of videos and software that REACTs to your responses, giving you an engaging, fun and easily accessible resource. And you can REACT to the tutor too!

UCAT React is our online, interactive UCAT program. It lets you take control of your studying whenever and wherever they go. Available on any device, you can study in the comfort of your home or while you're stuck in a queue!

This isn't just 9 hours of videos. It's like having 9 hours of private lessons, keeping you engaged with quizzes, cartoons, characters, and infographics. This one of a kind interactive UCAT experience allows you full access until the following UCAS deadline.
We break down each section of the UCAT: Verbal Reasoning, Decision Making, Quantitative Reasoning, Abstract Reasoning and Situational Judgement. For each section, we'll explain the most common situations or phrasing. We'll go over the key concepts, then show you the fastest and most efficient ways to answer every question type.
We also ask you questions throughout to keep you on your toes. All lessons are fully repeatable and you can jump to any point. If you get interrupted or have to take a break, it's easy to pick up where you left off!

Get 5 UCAT Workbooks, one for each section for the UCAT to help you become familiar with each question type.
Each one will help you work on a specific section of the exam, with a summary of all the key strategies at hand, all the practice questions worked through the UCAT React lessons and extra practice drills to get you comfortable answering so you can practice every question type.

2 full-length practice test help you solidify your knowledge under timed conditions, using software that looks and feels exactly like the real UCAT exam. We believe students get tricked by answering questions fast on paper or on a particular website, but once they are in the real exam, they are unfamiliar with the online UCAT calculator, the online navigation, flagging system etc. and everything takes longer.
Our software looks and works like the real deal, so you get no surprises on your exam day, with questions that look exactly like the REAL UCAT test. This means you'll be familiar with all the buttons, placement and weird calculator before the big day. No surprises!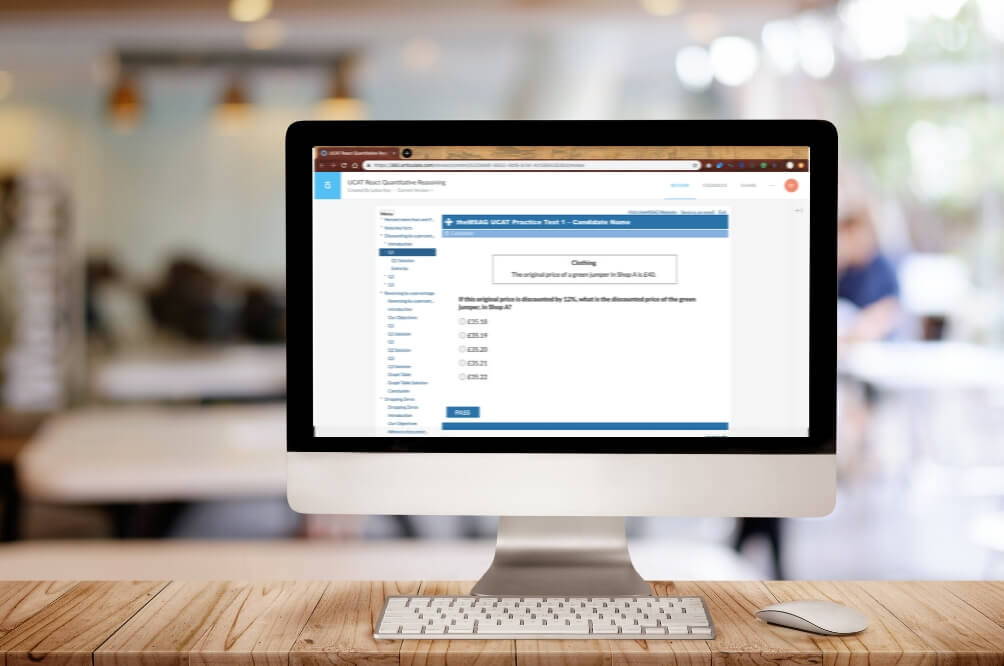 To support you throughout your preparation, you also benefit from unlimited email support with our tutors and personalised progress reports. If you are applying to medical school, you will get free access to the "Get into Medical School Application Guide 2020-2021" and if you are applying to Dentistry, you will get free access to the "Get into Dental School Application Guide 2020-2021".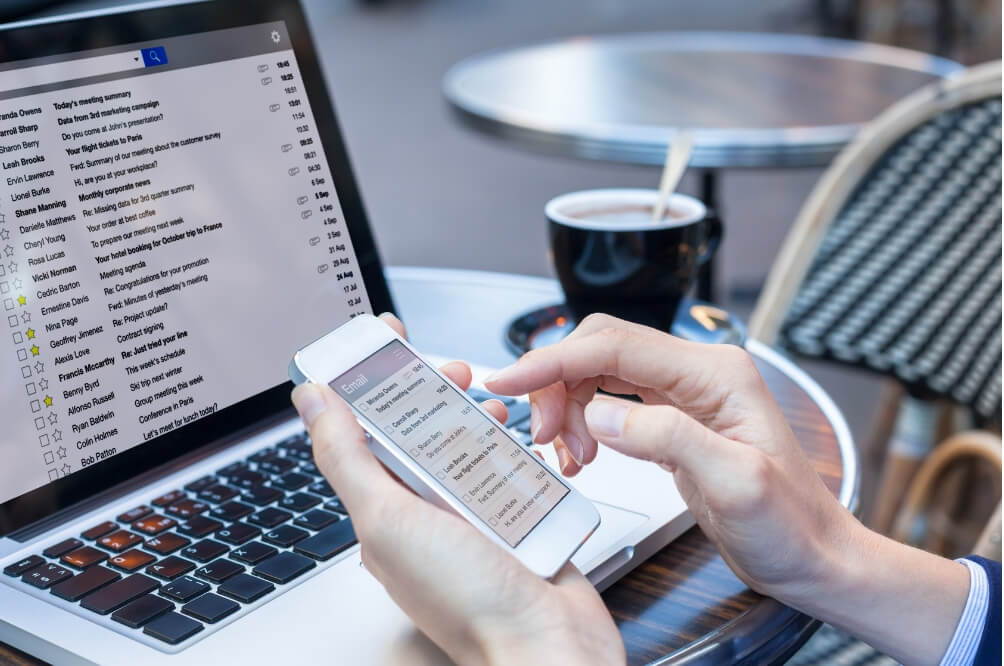 Your access starts from June 2019 until the next UCAT deadline so the earlier you sign up, the longer you have access to all the materials for. If you purchase your access before 15th May 2019, you benefit from an early bird discount of 20% off.

Mr Philip Linell has a First-Class Degree in English Literature from Lancaster University and a Masters in PPE from York University. He has used those credentials to help over 1000 students in almost 20 different subjects.His subjects range from UCAT (UKCAT) to the GMAT, Physics, Further Mathematics, Oxford Thinking Skills Assessment and the Cambridge STEP paper. He consistently scores in the 99th percentile for these tests. In the UCAT, he scores consistently in the 3200-3400 range and has almost a decade of experience in creating useful and engaging study materials.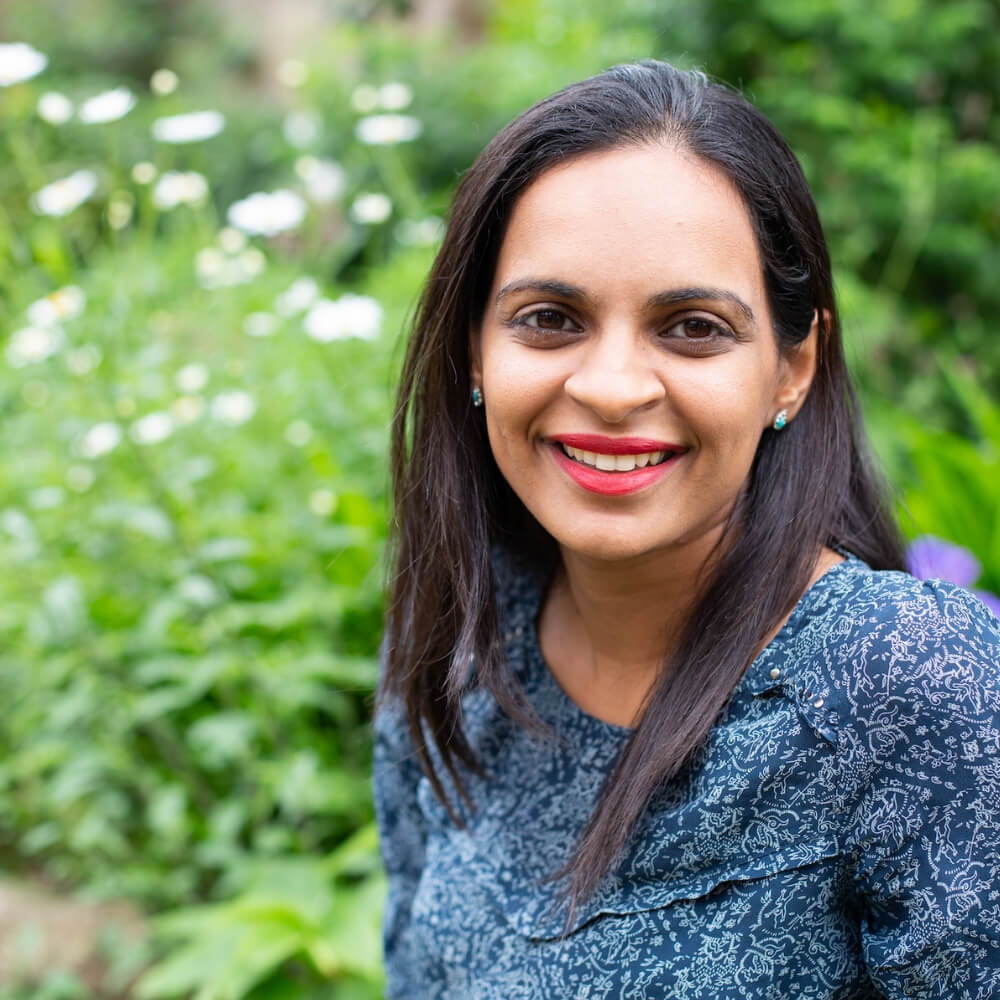 Dr. Dibah Jiva - a known expert leader in the UK for medical school admissions. She personally went through all the UCAT strategies prepared, applying the strategies to real questions to perfect the structure. By testing the material, she ensures that all topics are covered. Recently, she was nominated for Most Inspiring Woman at the Woman in International Education Awards 2018. Dibah is also a successful author to over 20 guidebooks on medical school application across the world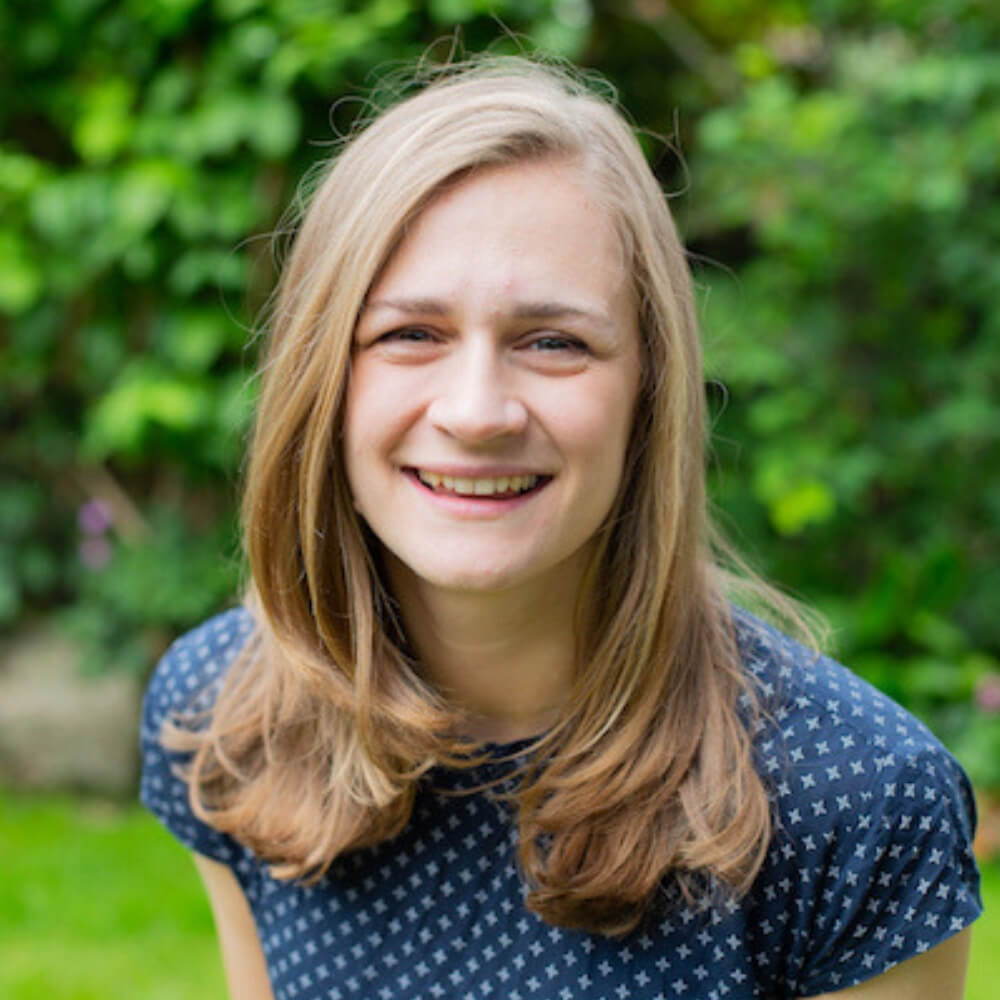 Dr Kate Drewek is a paediatrics trainee working in London. She has 3 years of experience in successfully tutoring students to improve their UCAT/UKCAT scores. She is also theMSAG interview manager, with 2 years of experience of organising and leading our successful interview courses across London, Birmingham and Manchester. Her average UCAT score was 740.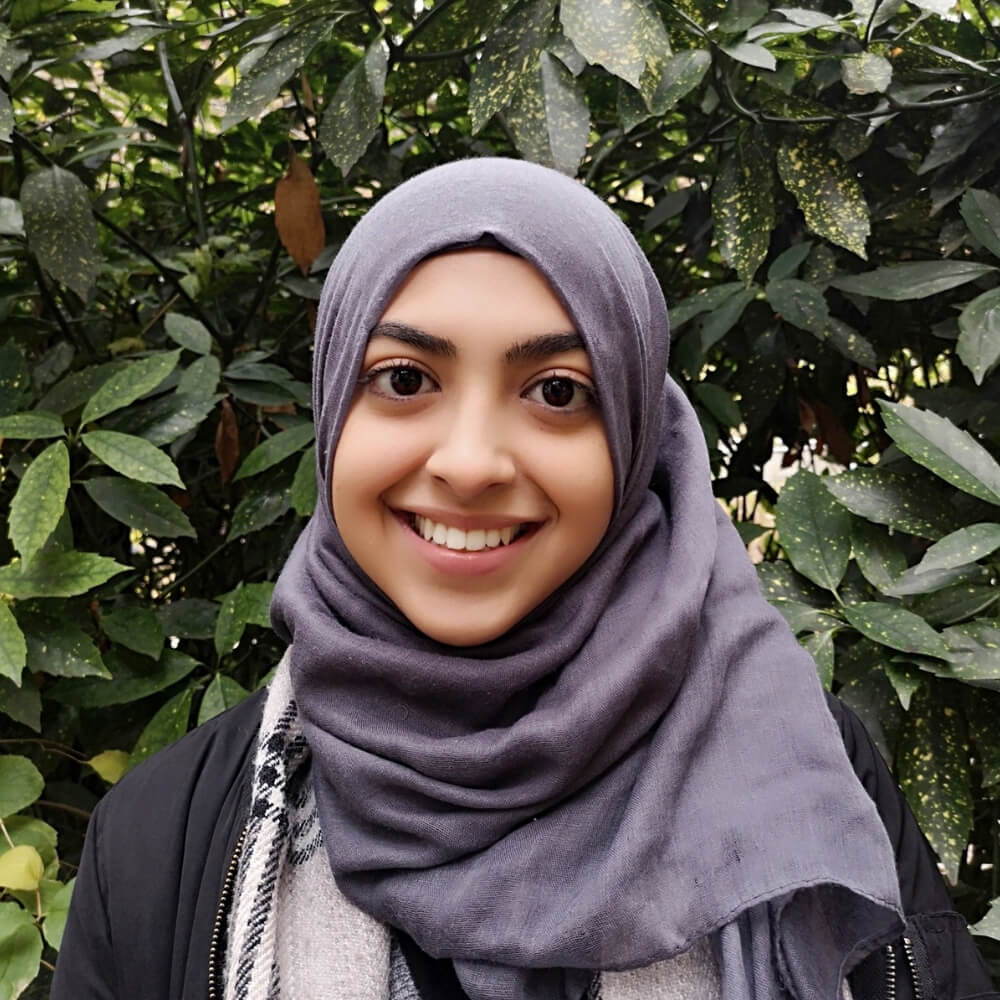 Aqsa Ahmed is a final year dental student at King's College London. She has over four years in tutoring the UCAT exam for students. Her decision making score was one of the highest ever recorded - 890 out of 900.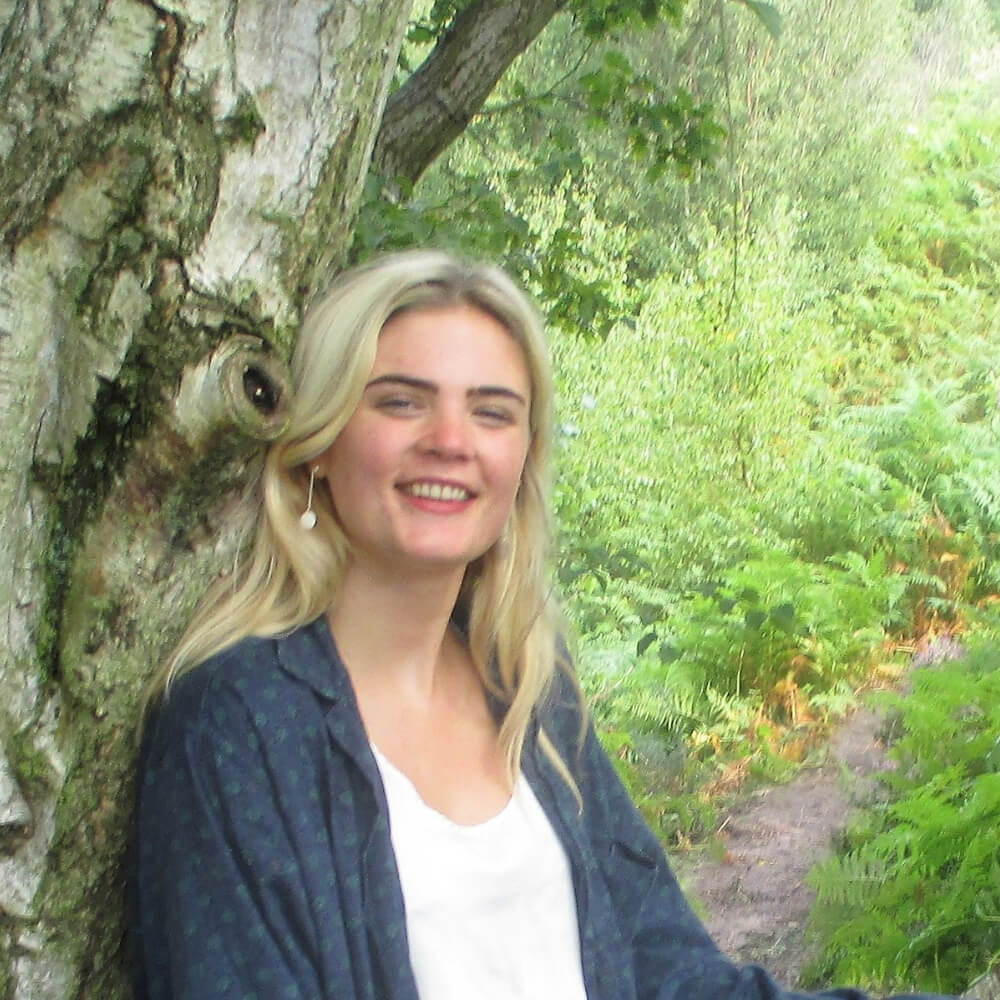 Christie Mellor is a 4th-year medical student at the University of Newcastle. She is currently undertaking a Masters in Medical Research. She has over three years in tutoring the UCAT exam for students.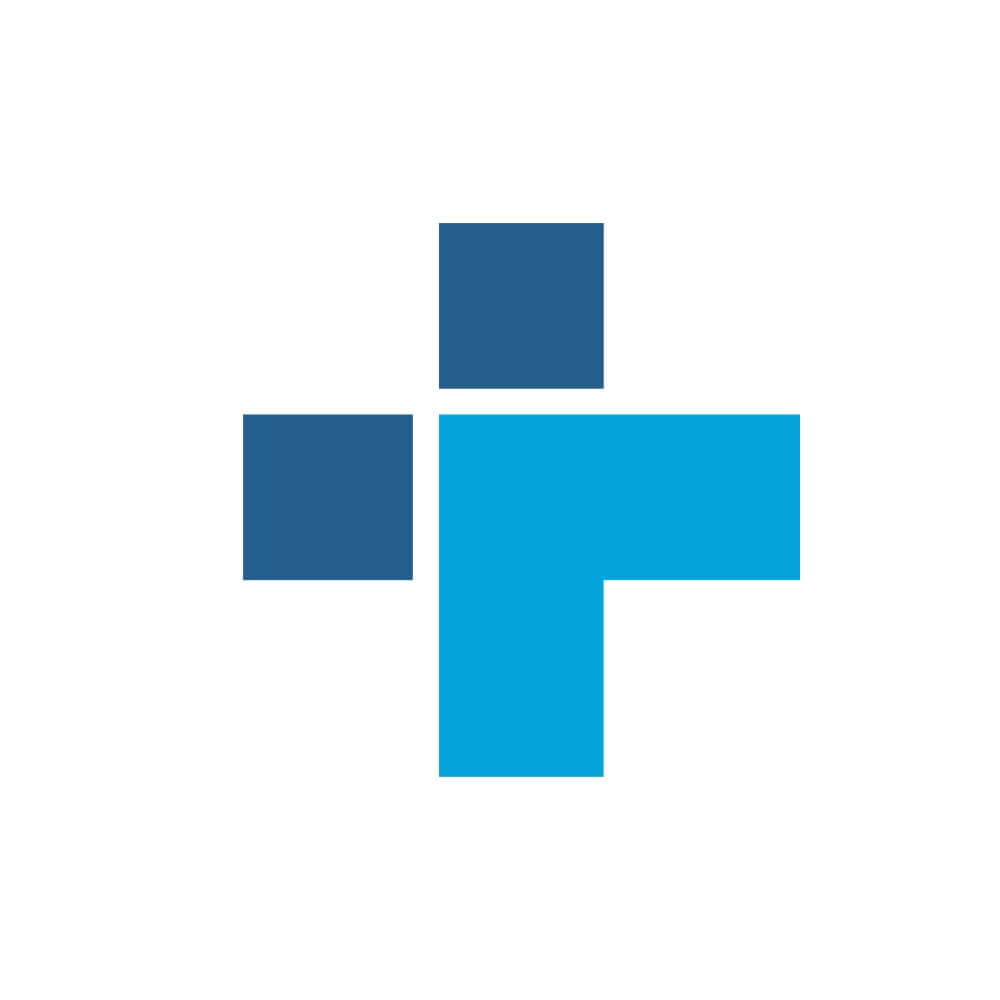 Another 10 medical students and doctors throughout the UK contributed to content, questions, reviews to the end product. Strategies elaborated by the team will only be taught by tutors who score in the top 10% of the country.