theMSAG UCAT Tutoring | UKCAT Tutoring
Tailored guidance to ace the UCAT WORK WITH HIGH

SCORING TUTORS PREPARE FOR UCAT FROM ANYWHERE
There are a few key components to medicine applications. In the UK (and now in Australia and New Zealand, courtesy of the UCAT Consortium) before you even get to the personal statement or interview stages, you have to go through a mandatory entrance exam. While challenging, theMSAG has extensive experience and offers courses and tutoring to help you ace the UCAT!
When you sit down for our one-to-one sessions, you're sitting down with our team of doctors and medical students with over three years of experience in tutoring for the University Clinical Aptitude Test.

The average UCAT exam score across our team is a highly respectable 700. Using this experience, your MSAG guide will quickly identify the areas and subsections of the test in which you'll need the most help. Then, we're able to focus on those difficult, problematic areas and teach you techniques to improve your speed as well as strategies to ensure that you choose the correct answer.
Everyone is different. theMSAG Tutors will tailor your sessions towards your level of ability and preparation. For example, if you are starting your preparation from scratch, we would recommend an intense 3-month programme, including 12 two-hour sessions. Maybe you only need one month. We'll work with you to figure out which UCATpreparation plan is best for you.

Each session is at least one hour and more sessions can be booked until you're completely satisfied. We recommend this for students who are struggling to grasp the strategy, timing or technique for answering exam questions, or need more than just an online course. It gives you a chance to voice any questions or concerns directly to one of our senior reviewers. We'll make sure when the time comes, the UCAT/UKCAT test isn't a barrier between you and your medical school of choice.

One-to-one session with experienced UCAT tutors


Comprehensive tutoring covering each section of the exam


Content tailored to your individual needs

Improve your speed and technique


Receive detailed feedback throughout each UCAT tutoring session


Learn from an experienced team with proven results


We go through Verbal Reasoning, Decision Making, Quantitative Reasoning, Abstract Reasoning and Situational Judgement. Our team has an average UCAT score of 700 per section and 3 years of UCAT tutoring experience. Our tutors are trained by Mr Philip Linell, who consistently scores between 3200-3400 and has almost a decade of experience. Tutoring Sessions Anywhere
theMSAG has UCAT Tutors in London and across the UK, so it's possible to run face-to-face sessions - if not, we tutor online to accommodate you.

Why choose theMSAG UCAT Tutoring?

Our tutors have over 3 years of experience


Mr. Phillip Linnell, our independent advisor, is a successful standardised test tutor with clients from across the world


Each tutor has undergone a review process by Mr. Philip Linnell to ensure they meet the high standard expected by theMSAG.


This service can be used in parallel with UCAT React to see significant improvement in your speed and scores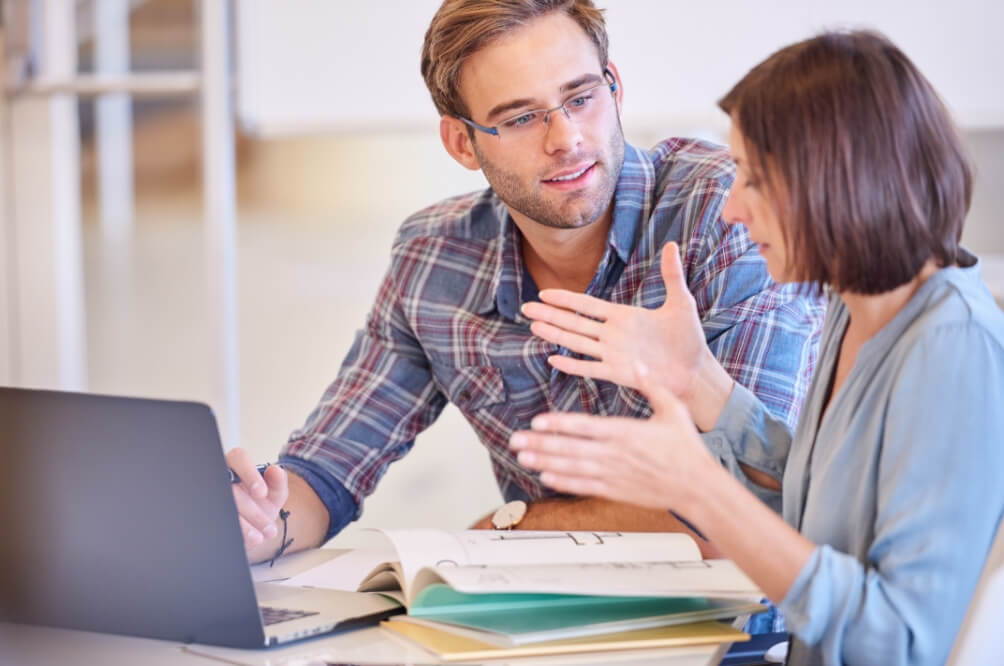 UCAT Tutoring or UCAT Course?

The UCAT test can be complex, and there are different stages to mastering it. If you are just starting your prep, you might be focusing on what type of questions you will be facing and how to approach them.
Our UCATCourse is a great place to start.If you are struggling with the basic concepts or just need help in a particular area, our tutoring sessions would be more suitable. Whatever you need, we'll make sure you're ready to ace that entrance exam!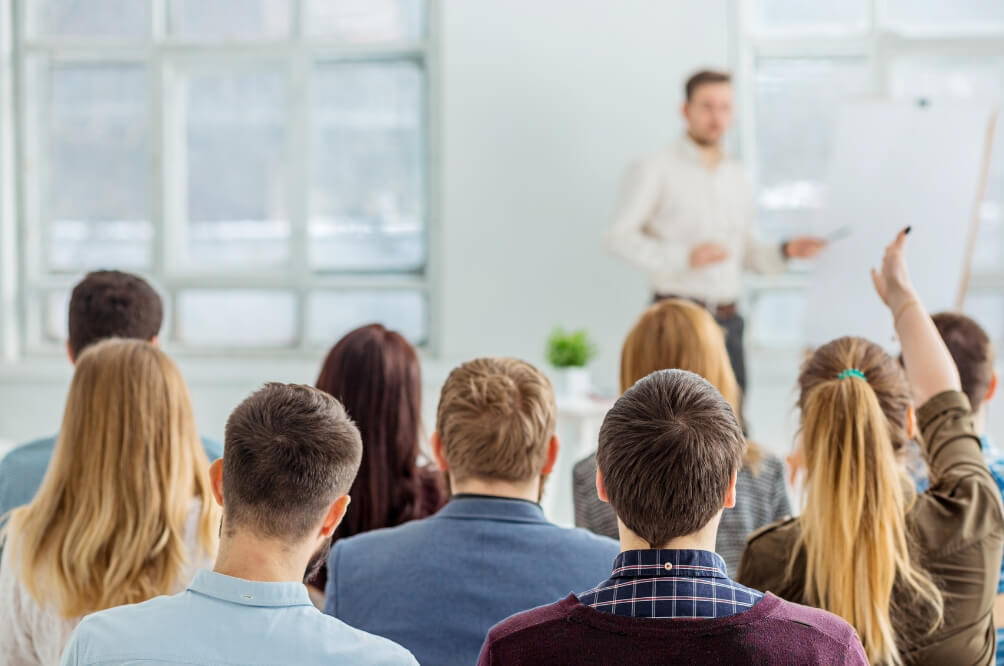 What is the cancellation and refund policy for tutoring sessions?

If you would like to cancel your UKCAT session, then please contact us immediately. All cancellations prior to 48 hours before a session will be fully refunded. If you cancel within 48 to 24 hours, you will receive a 50% refund. If you cancel within 24 hours of your session, you will be charged at the full rate and would not be eligible for a refund.

How do I pay for multiple UKCAT tutoring sessions?

You can purchase multiple hours of tuition by increasing the quantity above. We do offer discounted rates for bulk purchases: £75 per hour for orders of 6 - 9 hours | £70 per hour for orders of 10 hours or more.
Simply, adjust the quantity above and your discount will be applied at the checkout.

Will I have the same tutor for every session?

Yes, most of the time once we assign a tutor to you, the tutor will be able to run several sessions. Of course, there may be occasions when our tutors are not available, in which case, we will make sure we have a replacement for you.

Can I meet my tutor face-to-face?

theMSAG has tutors from all across the UK, so it's possible to run face-to-face sessions at no additional cost. The majority of our clients choose to have Skype sessions due to timing and convenience.

How do I schedule my UKCAT tutoring session?

If you're here, thanks for purchasing a UKCAT tutoring session with theMSAG! To schedule your session with one of our tutors, simply send us an email and one of our team will get back to you within 24 to 48 hours (normally it's a lot quicker than that).