Get Into Medical School for Undergraduates UK 2019-20
A definitive guide to undergraduate medicine in the UK COVERS UCAT (UKCAT) & BMAT EVERY SCHOOL OF MEDICINE IN THE UK We don't make it any more complicated than it needs to be. If you are an undergraduate applicant looking to get into medicine, this guide has everything you need. School breakdowns, admissions criteria, programme info… find it all here!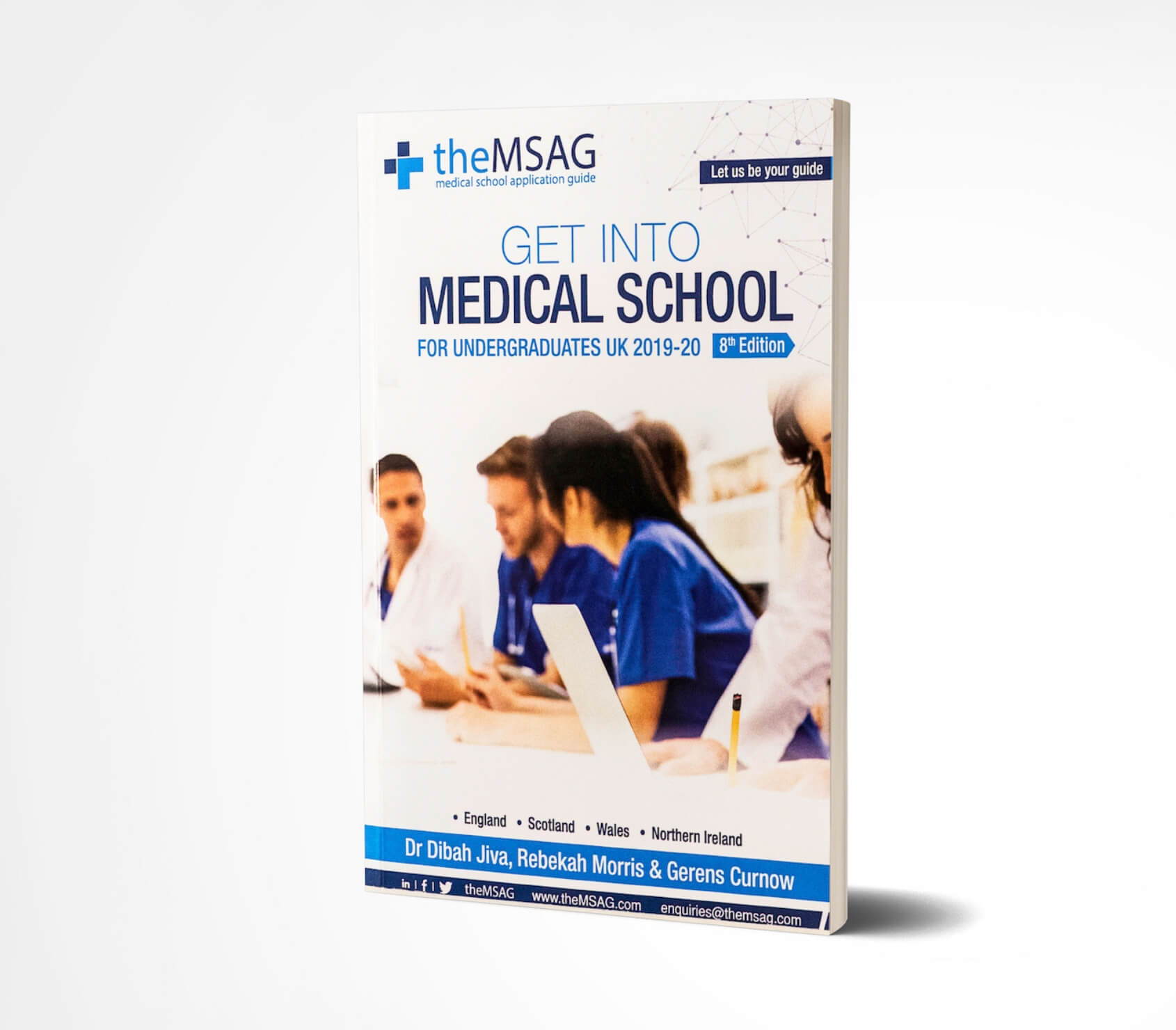 Get Into Medical School for Undergraduates UK 2019-20

So you've decided to pursue a career in medicine… congratulations! This is an exciting, ground-breaking and rewarding field. However, when you're just starting the application process, you might not have time to research every single school and programme. We saved you the time and did the work for you!
We've contacted every single medical school by email, telephone or personal visit. The UK Undergrad Guidebook includes reference tables for all 31 UK universities or medical schools open to undergraduate applicants. There is a mini-chapter for each school (full list below). Mini-chapters cover rankings, academic and non-academic requirements, tuition fees, eligibility factors and details on the selection process.
Now in its 8th Edition, theMSAG Undergraduate Entry Medicine book has been a trusted reference for almost a decade. It is currently used nationwide for both applicants and career advisers.Tailored by DrDr. Dibah Jiva, this is THE most comprehensive guidebook in the UK.
| | |
| --- | --- |
| Aston University | University of Central Lancashire |
| Barts and the London School of Medicine and Dentistry | University of Dundee |
| Brighton and Sussex | University of Edinburgh |
| Cardiff University School of Medicine | University of Exeter |
| Hull York Medical School | University of Glasgow |
| Imperial College London | University of Lancaster |
| Keele University | University of Leeds |
| King's College London | University of Leicester |
| Newcastle University | University of Liverpool |
| Queen's University Belfast | University of Manchester |
| St George's University of London | University of Norwich |
| University College London | University of Nottingham |
| University of Aberdeen | University of Oxford |
| University of Birmingham | University of Plymouth |
| University of Bristol | University of Sheffield |
| University of Buckingham | University of Southampton |
| University of Cambridge | University of St Andrews |
Medical School mini-chapters

| | |
| --- | --- |
| A brief description of the school & its unique properties | Selection process & interview |
| A table of Undergraduate applications available with minimum criteria | Competition ratios |
| A breakdown of the medical programmes offered | Medical School Rankings |
| Academic requirements & eligibility | Medical student opinions |
Originally from France, Dibah did her first undergraduate degree in Nutrition at McGill University in Canada. She then went on to receive her medical degree in Nottingham. Here, she was amazed by how challenging the process was for foreign postgraduates. There was an empty void of information and support.
Dibah researched, wrote and self-published the "Medical School Application Guidebook" in medical school. Its success has spawned a series of books covering almost all English-speaking Medical schools in the world. The UK version is now in its 9th edition and we have now published the Medical School Interview Book.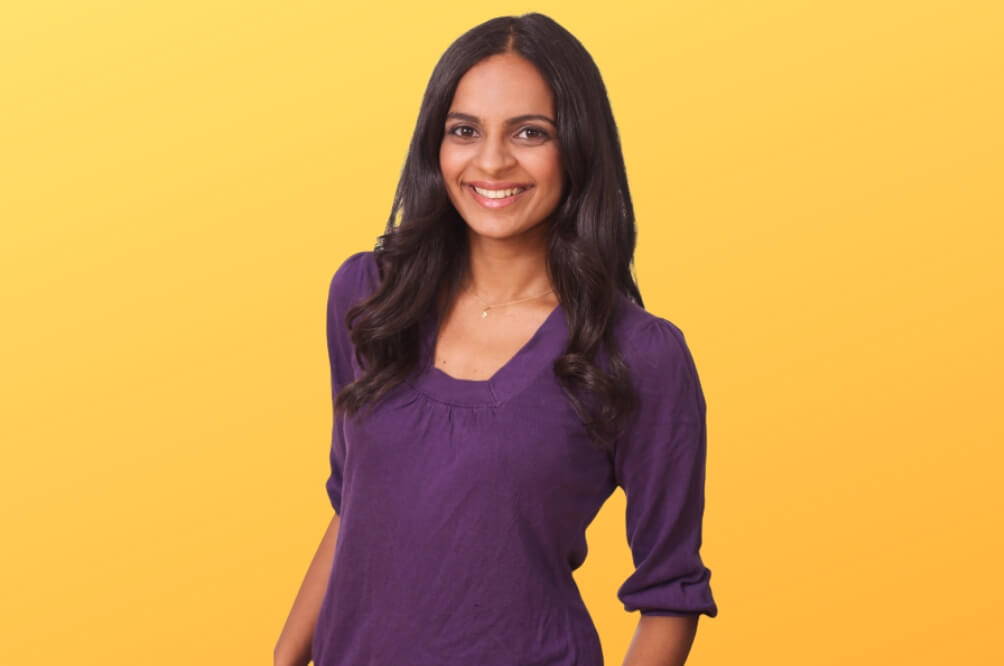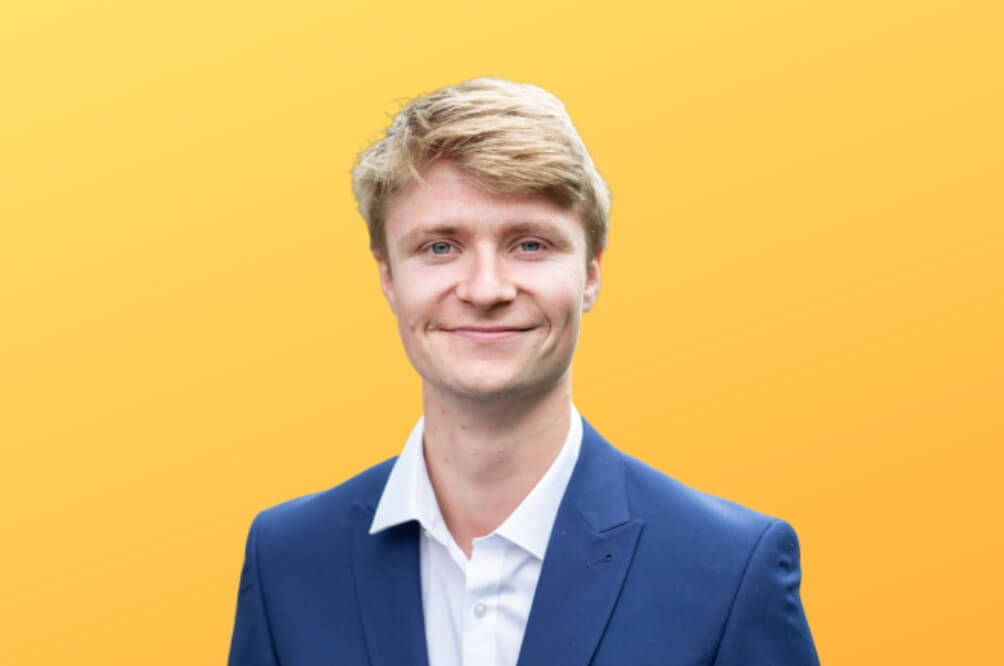 Mr. Gerens Curnow is a Medical Student from the University of Exeter. He is the winner of the Educator Development Committee Award from the Association for the Study of Medical Education.
He has given lectures to 70-100 A-level students on medical school applications. Additionally, he is the author of three of our Medical School Application Guidebooks.