Graduate Entry Medicine UK 2019-20
Comprehensive guide to graduate medicine UK GRADUATE
MEDICINE REQUIREMENTS GRADUATE STUDENT
EXPERIENCES Graduate Medicine UK Guidebook
This book was designed to have all the information you need in one place. From tuition fees to each school's individual number of international students accepted, we break it all down. Get your copy today and start finding your perfect school!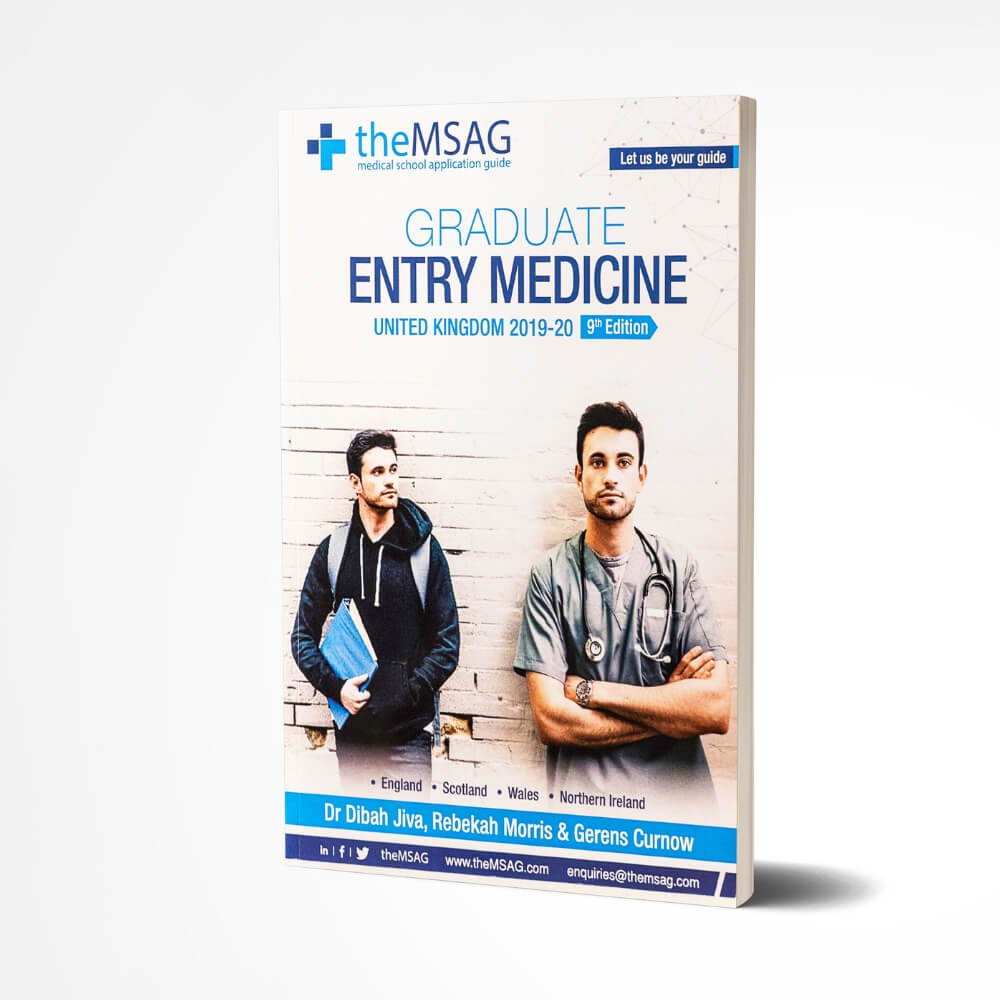 Graduate Entry Medicine UK 2019-20 overview

Applying to medical school can already seem like a full-time task – but for applicants who have already spent over 3 years at university, this can seem monumental. That's why this book is designed to make the process as easy and straightforward as possible. We've compiled information about every UK medical programme in one place, and supplemented this wealth of information with all of our expertise.
The result helps you create a successful application, helping you secure your place studying medicine. Inspired by 11 years of experience supporting applications to UK medical schools, this book is the ultimate guide for graduates. Now in its 9th edition, it was written by a dedicated team of doctors and medical students, specifically tailored to graduate applicants. It provides up-to-date information through the entire medical school application process.

Mr. Gerens Curnow is a Medical Student from the University of Exeter. He is the winner of the Educator Development Committee Award from the Association for the Study of Medical Education.

He has given lectures to 70-100 A-level students on medical school applications. Additionally, he is the author of three of our Medical School Application Guidebooks.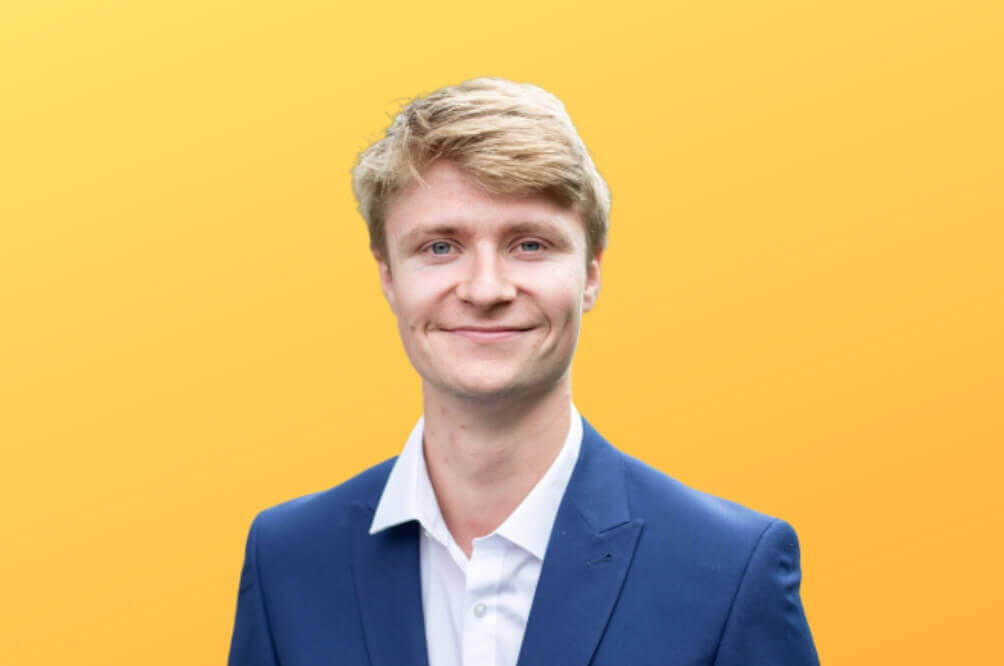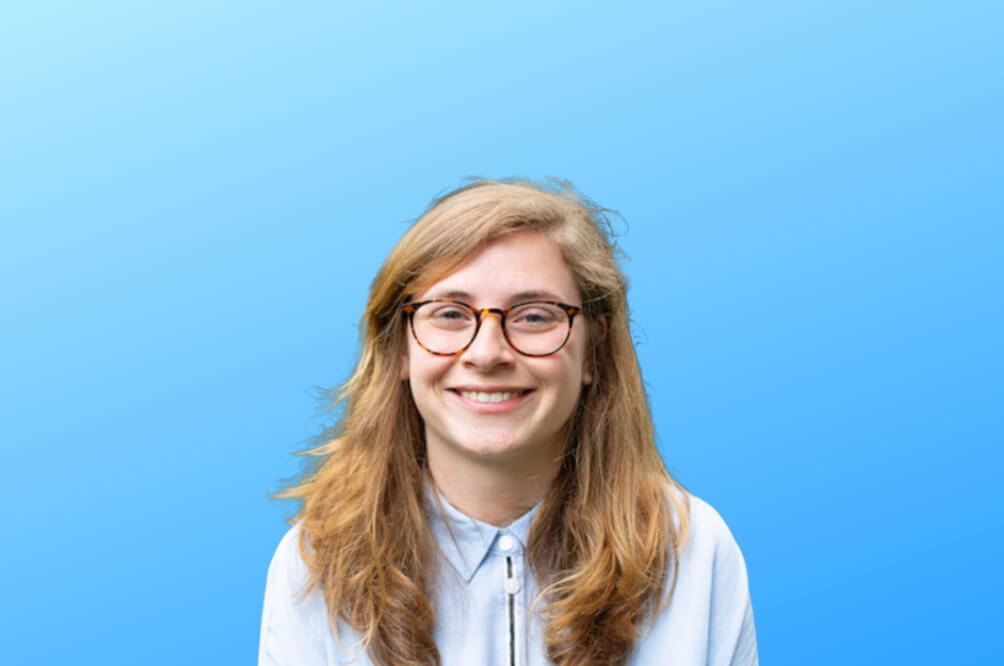 Rebekah is currently an intercalating medical student at the University of Exeter. After completing her intercalated MSc in Environment and Human health, she will return for the final year of her medical degree.
In addition to writing guidebooks for medical school applicants, Rebekah works as an interview coach for prospective medical students.