The Medical School Application Guide
We help students get into medical school by providing access to the most up-to-date advice & resources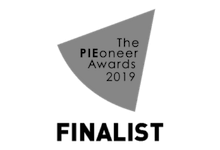 The Medical School Application Guide

The Medical School Application Guide, commonly known as theMSAG helps students get into medical school in the UK. Whether you are coming as an international student wanting to study medicine or as a local we can help you! We offer a variety of products and services designed to prepare you for your medical school applications. All of our courses & tutoring are offered by qualified Medical Students & Doctors, who have walked in your shoes once before! No matter where you are in the application process we have something for you!
Our 2-day UCAT Courses are in 18 locations across the UK running from June-September. You'll get a bonus 1 hour tutoring session & access to our UCAT Self-Study Course plus comprehensive support all the way up until your exam day!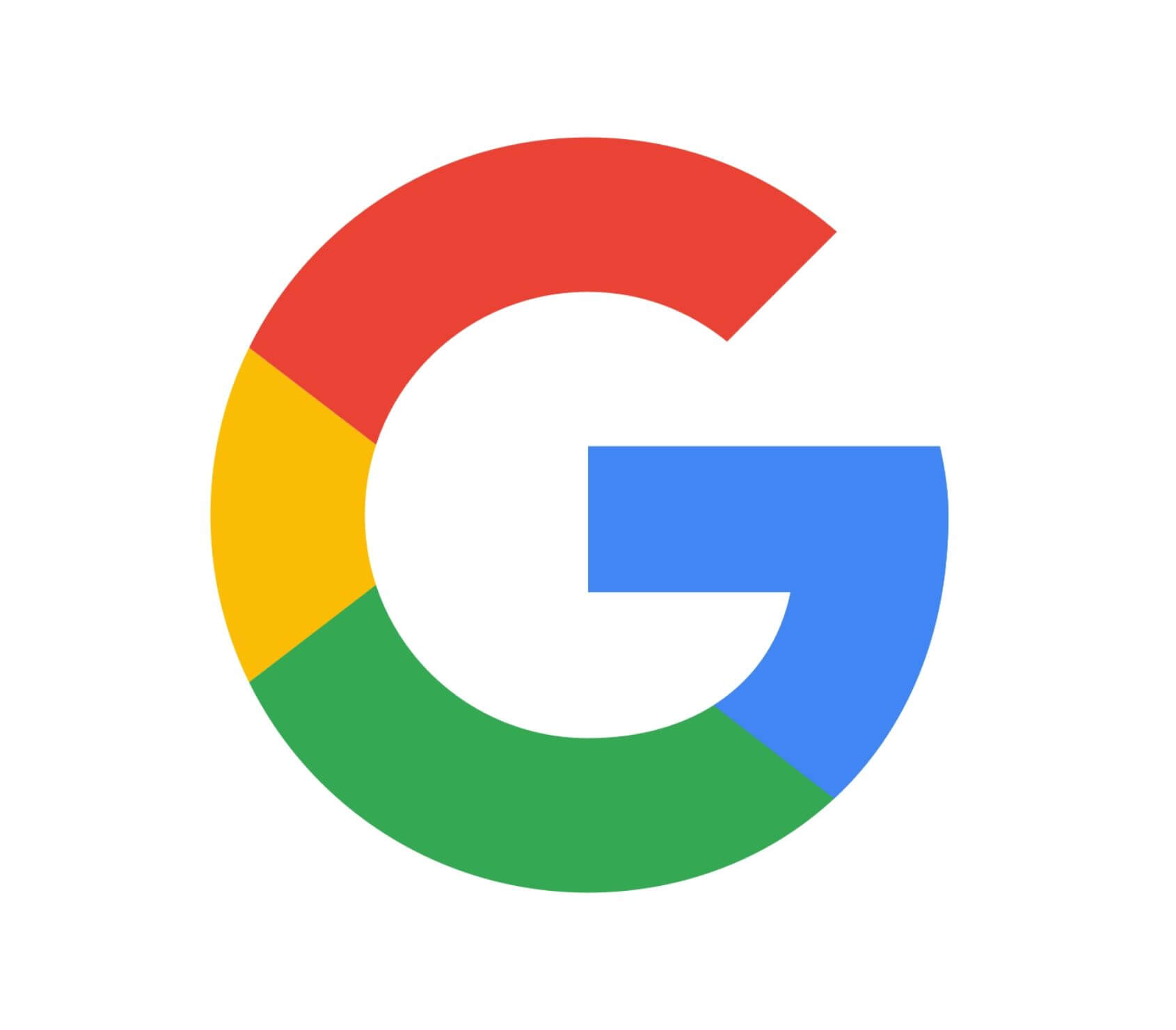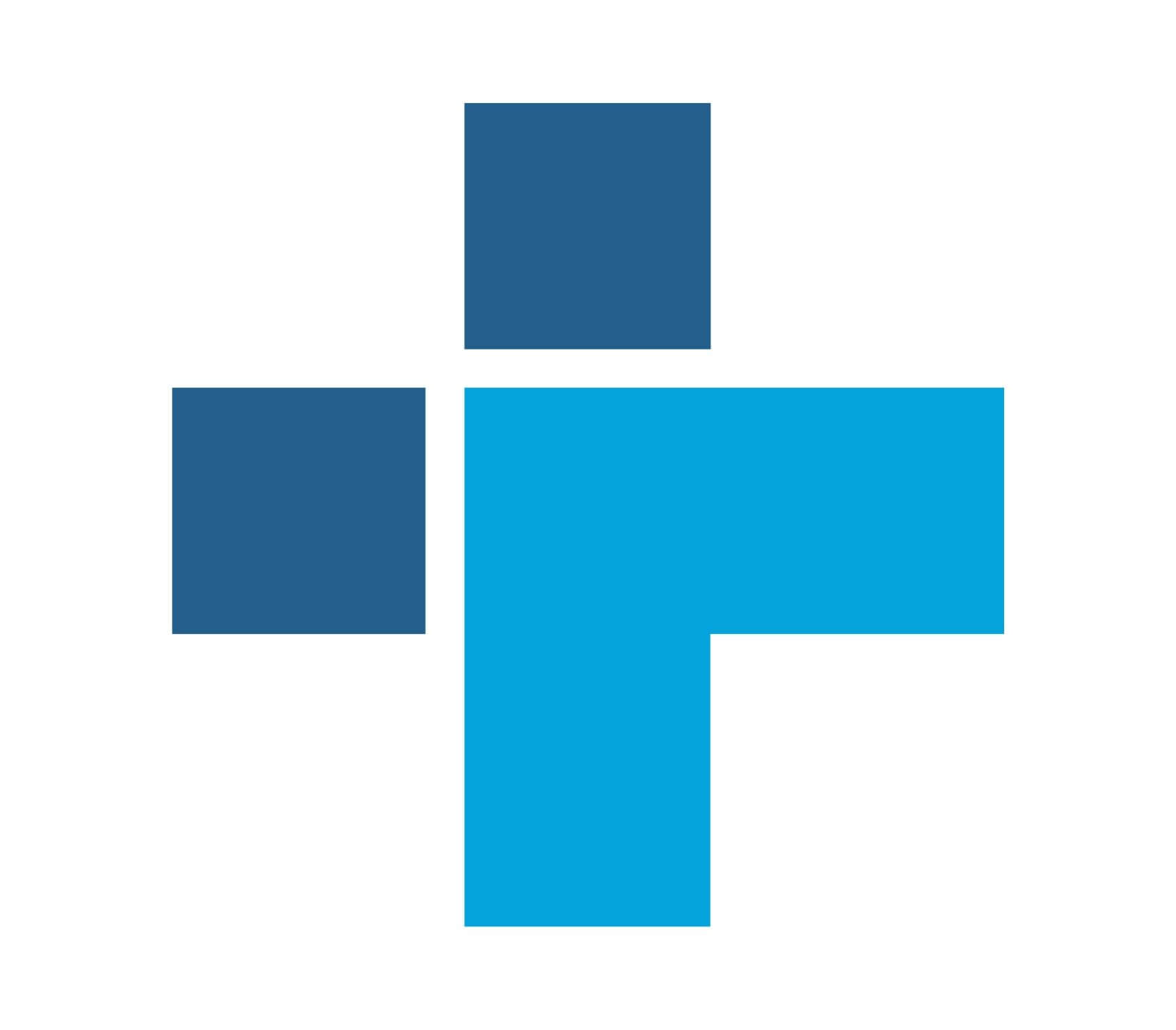 Get into Medical School Blog
Applying to Medical School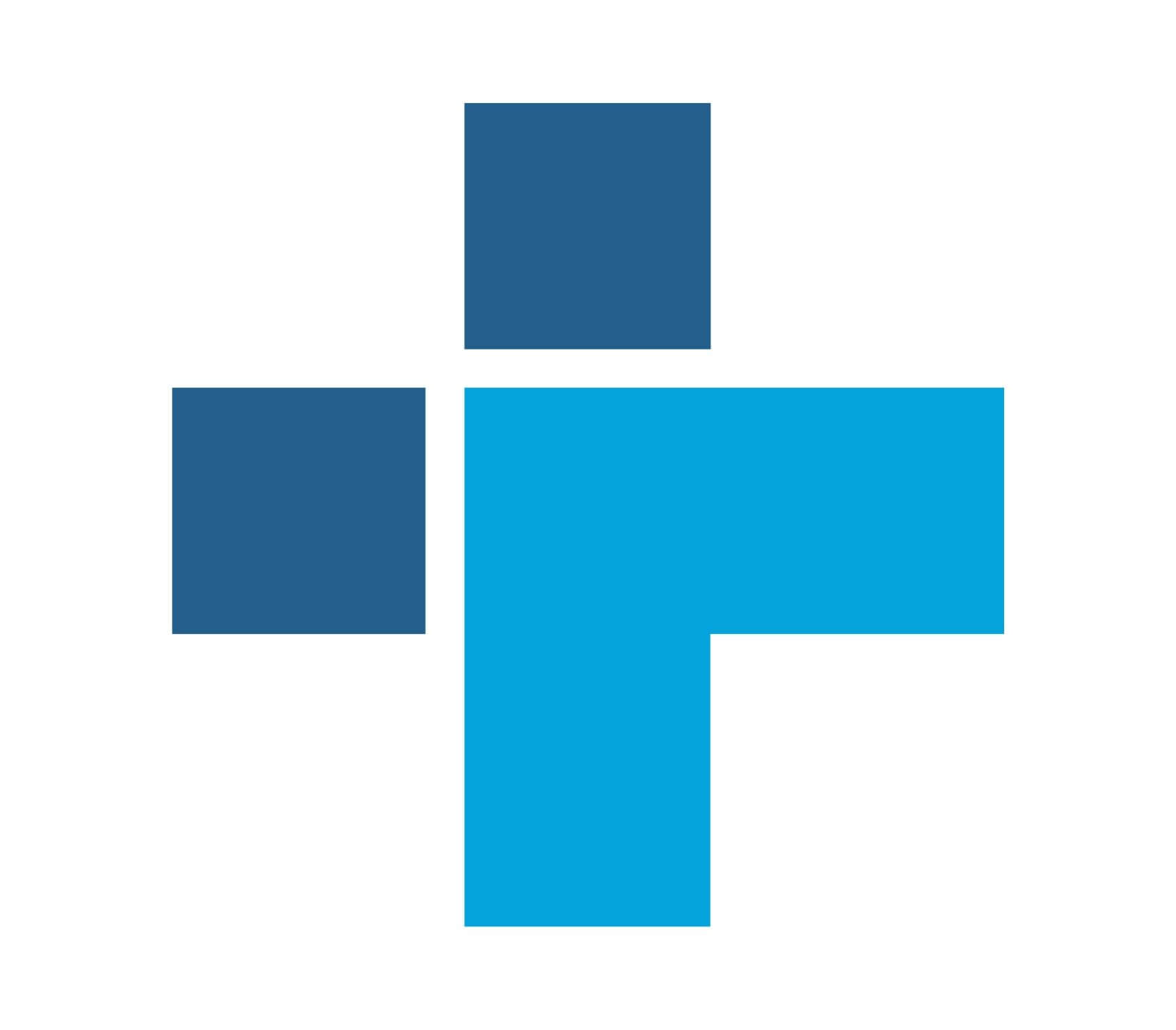 Stay up to date with us on Insta!
Stay up-to-date with key
medical school application information!