theMSAG UCAT Courses | UKCAT Courses
UCAT preparation courses you can trust 1 HOUR ONE-TO-ONE TUTORING INCLUDED OUR INTERACTIVE UCAT REACT SOFTWARE

ONGOING SUPPORT WITH EXPERTS > 1000 UCAT PRACTICE QUESTIONS theMSAG UCAT PRACTICE WORKBOOKS
Everyone has been telling you the UCAT exam (previously UKCAT) is a big deal. You've done the research, and now YOU think it's a big deal, so you're worried. The truth is everyone is right: the University Clinical Aptitude Test is a big deal for medical applicants. Before you panic and put all the pressure on yourself, we have some good news: we can get rid of those nervous jitters and make sure you're ready to ace the UCAT (UKCAT) - all we need is a weekend of your time!

theMSAG UCAT Course is a 2-day weekend classroom course from 10-17:00, held in 18 different locations across the UK from June to September. We'll teach you how to prepare for the UCAT exam, what to study and what you'll need for your application. This course also includes interactive study at home material (so you can stay sharp) and an hour of private tutoring to make sure all your questions are answered.

When to start preparing for the UCAT? Ideally, you can take our course up to one year before your medical school application or the exam. Although we offer course dates all the way up to the exam date, earlier is better so you have some extra time to use all the material when you get home. And if you feel like you need a refresher closer to the exam date or if you don't feel quite ready, you come back and attend a second time free of charge.

theMSAG UCAT Courses 2-day courses held in 18 locations across the United Kingdom! You'll get a bonus 1 hour tutoring session & access to our UCAT Self-Study Course plus ongoing comprehensive support all the way up until your exam date!
Key information for each section of the exam; structure, timing and scoring well


Interactive teaching sessions


Comprehensive tutoring covering each section of the UCAT (Verbal Reasoning, Decision Making, Quantitative Reasoning, Abstract Reasoning and Situational Judgement)


Expert UCAT tips for test day: how to approach the exam and save time per question

Your own electronically tracked keyboard to answer UCAT/UKCAT practice questions with during the course.


Full UCAT exam practice using our custom built online built platform, with results and tailored advice to help you improve your UCAT score

Personalised advice about developing your weak areas and when you should sit the exam


A selection of drinks and refreshments throughout the day to keep you alert!

1000 UCAT questions to practice the skills and techniques you acquire on our course


UCAT REACT e-learning to keep learning tips and techniques on the move


1 hour free UCAT tutoring with one of our expert tutors to focus on any particular area that you're struggling with (via online video call)


Post-course support through a private Facebook group that you will be given access to, where you can ask questions, discuss concerns and interact with students and tutors.

theMSAG vs. Kaplan | The Medical Portal UCAT Courses
UCAT Course + e-Learning + 1 hr Tutoring

*Kaplan tutoring cost per hour is based on average over 10 sessions
*Medic Portal course is 1 day vs 2 days for theMSAG and Kaplan

*Medic Portal online learning is for 6 weeks vs until October UCAS deadline for theMSAG and Kaplan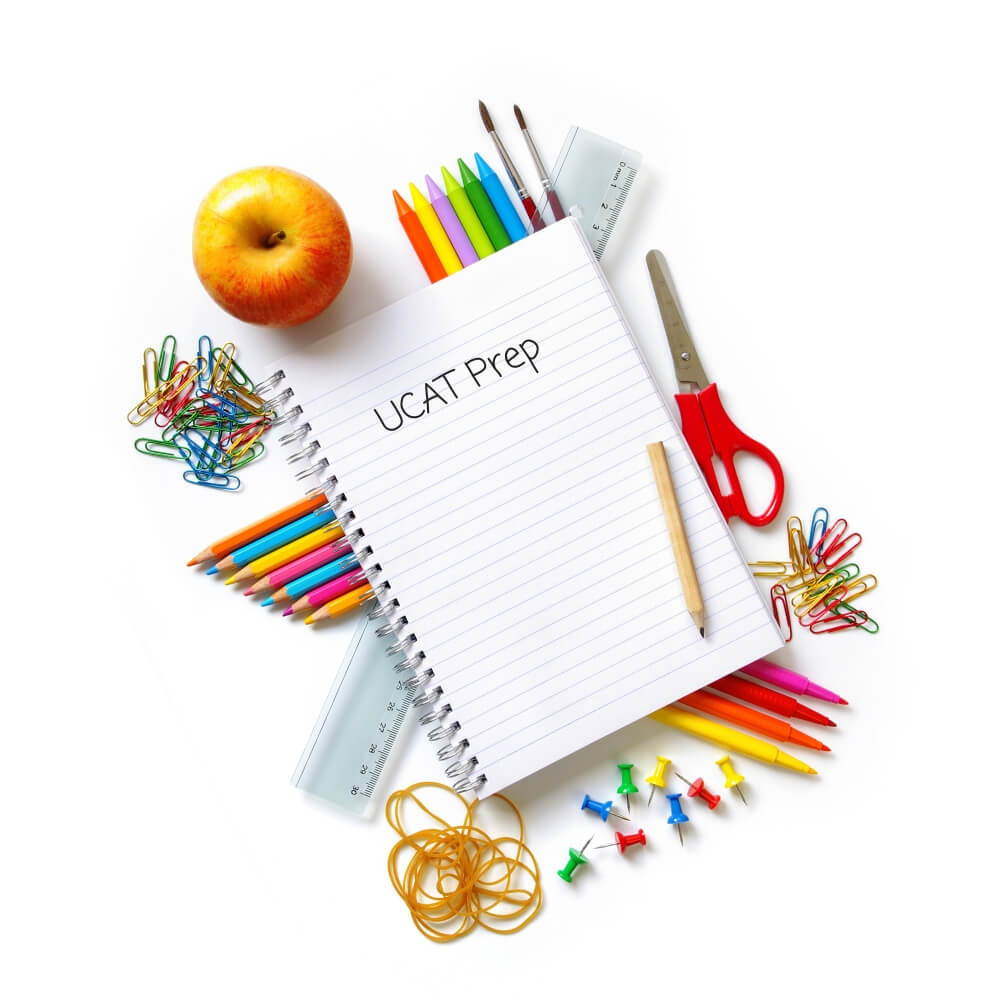 Get 1 hour of tutoring & access to online courses!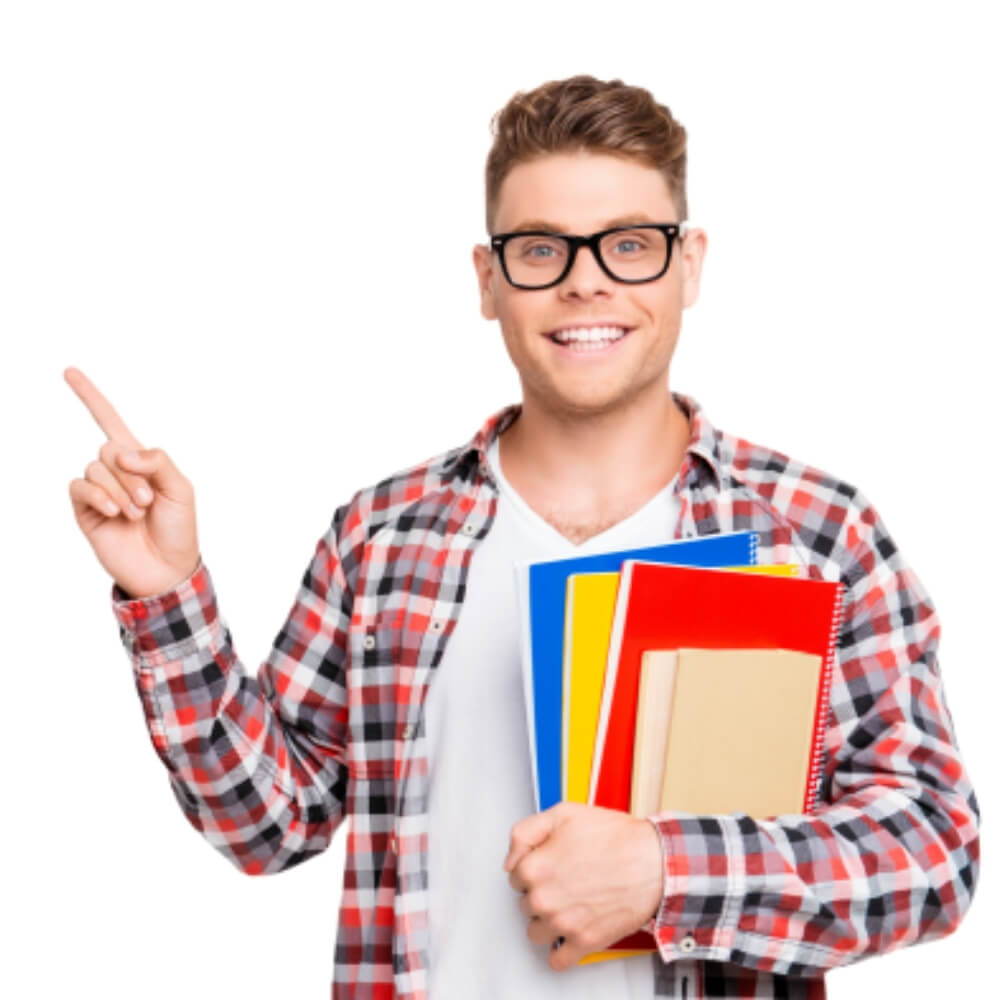 Improve your UCAT scores 2019!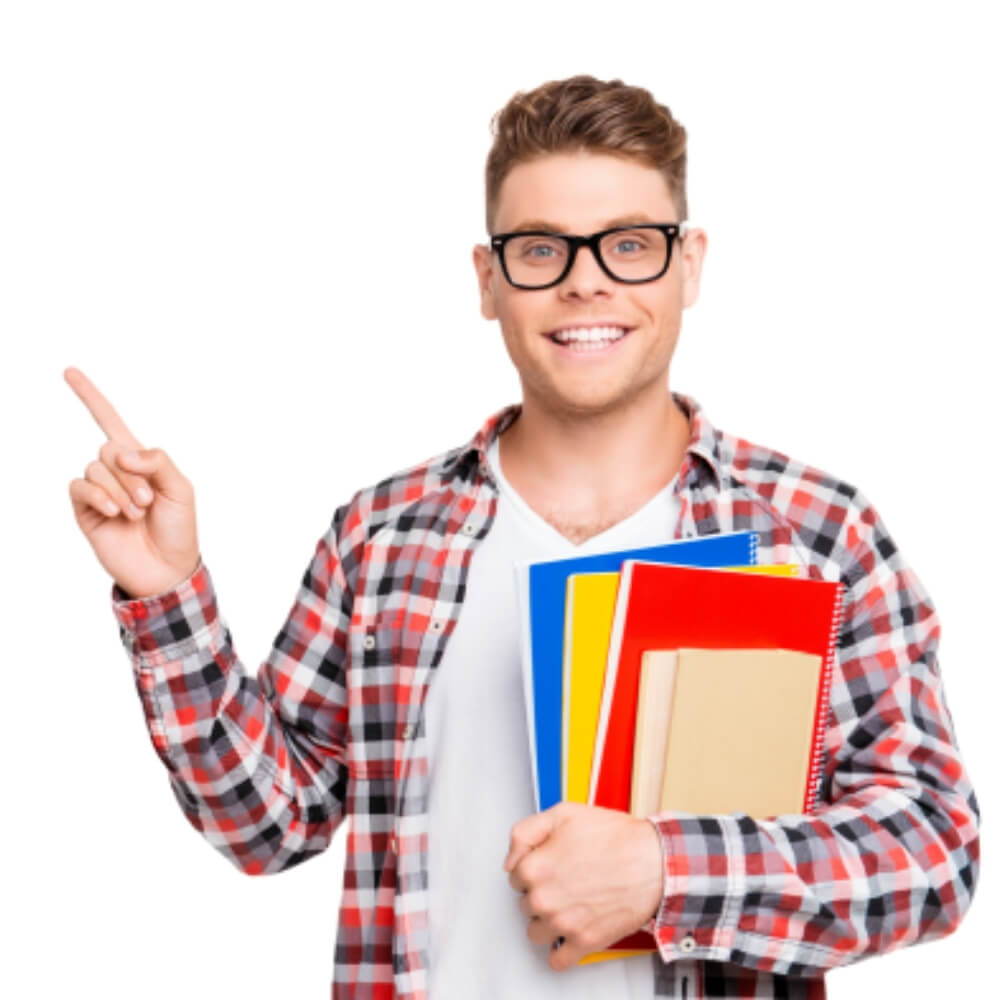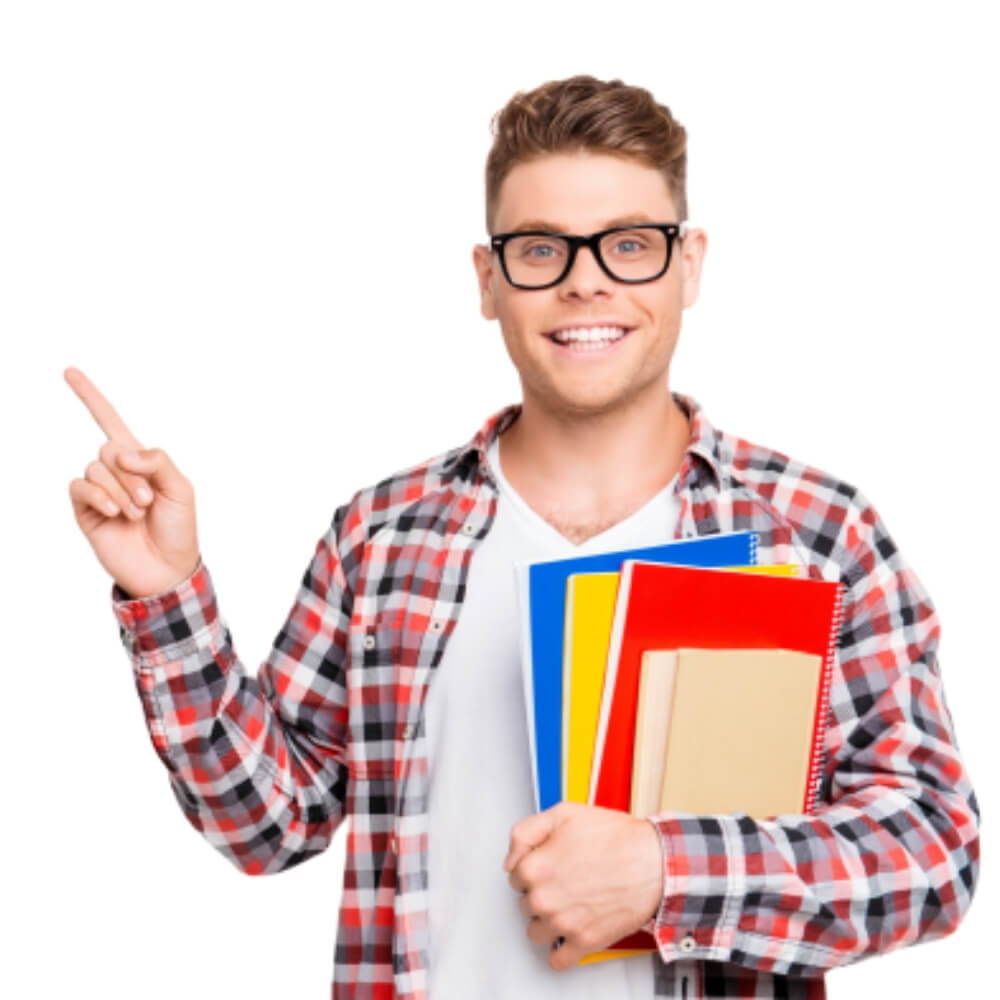 UCAT 2019 Courses Calendar

You have enough to worry about - don't add travel to that list! We offer courses in London every weekend and we also travel to all regions of the UK, so you can get all the UCAT/UKCAT preparation you need, close to home. If you're even further away - say, in a different country - we can still help you out with our UCAT Online Courses!
Why choose theMSAG course?

Small group teaching sessions: plenty of opportunities to ask questions, put your learnings into practice and receive individual feedback


Peer comparison: Personal electronic keypad to track your results privately during the course against your peers.


Transparency: choose and know who your tutor is on the day before booking

"Feel Ready" guarantee: come back for free if you feel you'd like further help before the exam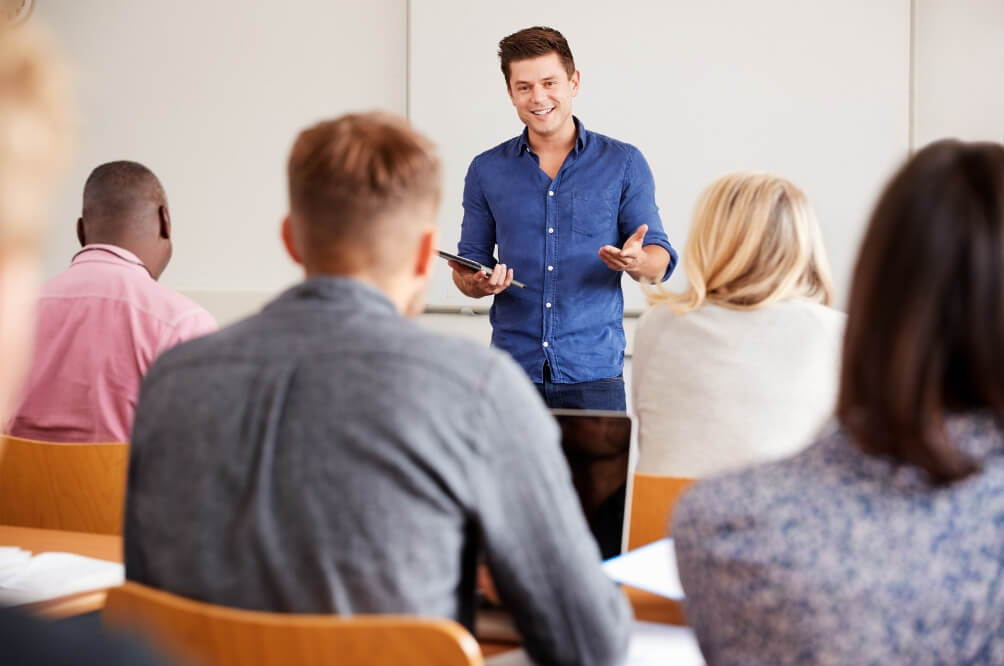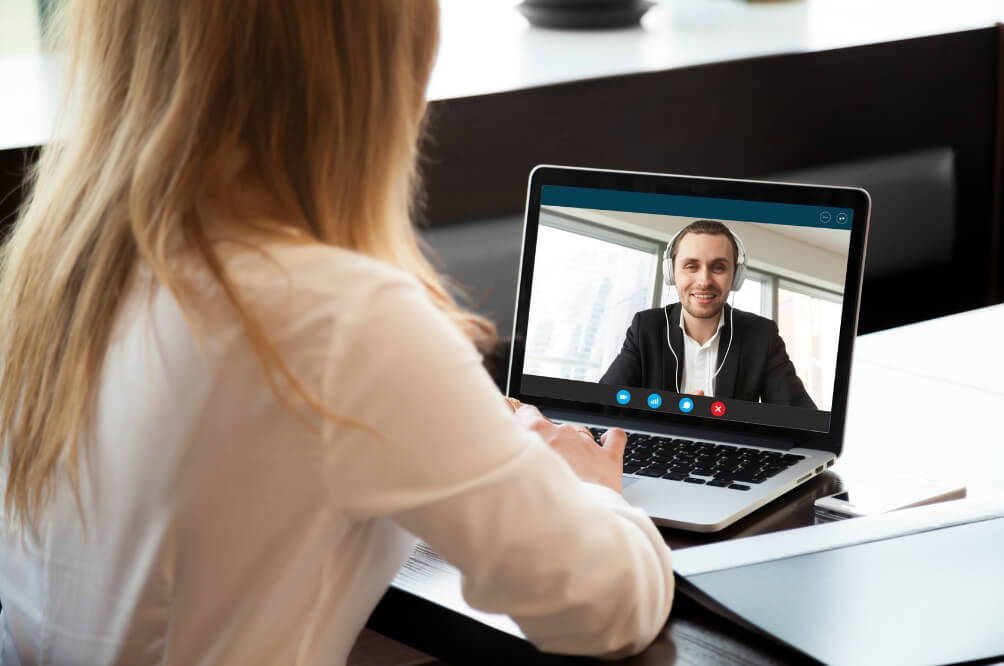 You will receive comprehensive support until you're ready


Access to 1000 practice questions


Access to interactive UCAT software

5 UCAT Workbooks to use at home


Access to a private UCAT facebook group where you can access our tutors directly


Includes 1 hour one-to-one tutoring with UCAT expert
If you're looking to score well and stand out from the crowd, then you have to learn from the best. That's where we come in! One of our core values is to provide our students with the highest quality content possible.
We do this by using by creating new, innovative ways to teach content and by working with professionals and leaders in their respective fields of study.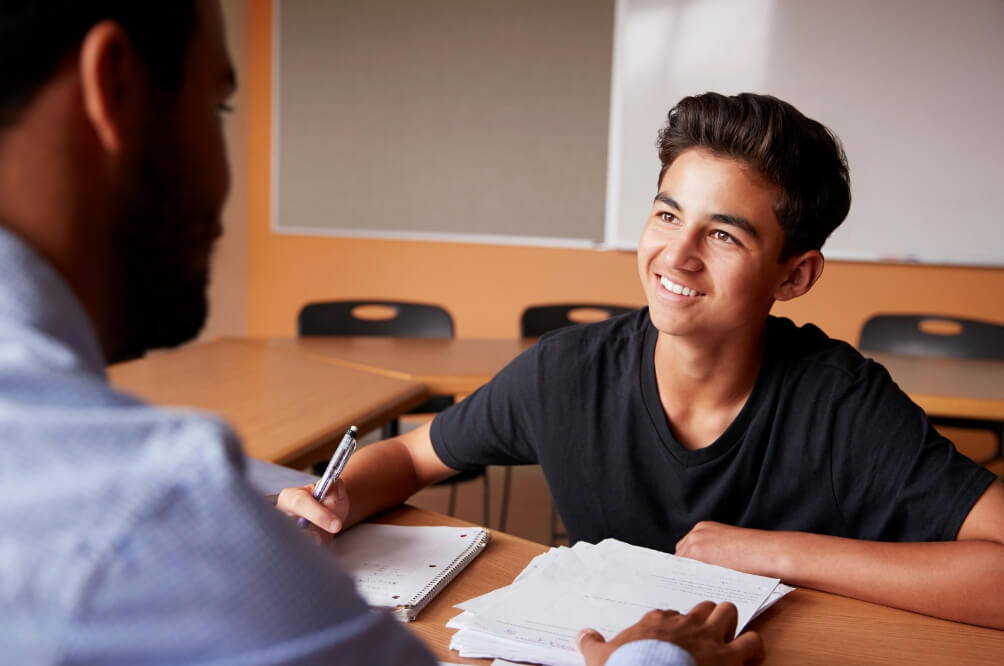 Why choose our 2-day UCAT course over a 1-day course?

To get you as prepared as possible, we cover a lot of content. That means we need more time. We've found 2 days is perfect for letting all that information sink in. We give you a chance to apply the knowledge from day 1 with a full mock exam on day 2. 2 days also gives you more time to spend with our tutors, so we can make sure all your questions are answered.

UCAT React - Interactive UCAT Software
Our Interactive UCAT software lets you take control of your studying whenever and wherever you go. Available on any device, it adapts to each individual user as you progress, pushing you to develop your weakest areas. By the time the UCAT exam rolls around, you'll be confident and ready to ace whatever questions come your way!
You're in the driving seat through all the interactive lessons, making the choices that lead to the next steps in your prep. It is not just video lessons, it's like having a teacher there at home giving you extra questions to practice after a lesson you find difficult and encouraging you to move on when you have mastered a section of the UKCAT (now UCAT). By making the interaction entertaining, it helps keep you engaged with quizzes, cartoons, characters, and infographics.
theMSAG UCAT Course Workbooks
To complement the 2 day teaching and the interactive UCAT access -- you also get access to 5 full workbooks (1 per section) to work through and a total of 1000 practice questions - so you won't run out! Plus the platform where you'll practice the mock questions looks exactly like the REAL UCAT test - so you'll be familiar with all the buttons, placement and weird calculator before the big day. No surprises!

The team behind theMSAG UCAT Courses
Something that really makes theMSAG stand out is our all-star team. We work with the best experts in the business, and make sure each member of our staff has skills and strengths that complement each other. From medical students and doctors, to the best UCAT tutor in the UK, we've assembled the perfect team to help you conquer the UCAT.

To do well in the UCAT - it's 30% knowledge and 70% strategy. Being smart with timing - answering some questions in 20 seconds rather than 40 - is what makes the difference between an average and a strong score. Philip Linell, our lead UCAT expert, has worked extensively on developing these strategies. Philip himself scores consistently in the 3200-3400 range for the UCAT and has almost a decade of experience in creating useful and engaging study materials.

All UCAT tutors trained by Dr Jiva - an expert in medical school admissions with a 100% personal success rate with students

Our course is only taught by tutors who have scored top 10% and above of their year cohort in their UCAT exam.
theMSAG senior management is comprised of medical doctors, who have themselves gone through the rigorous admissions process, and therefore understand what students are going through and can offer tailored experienced advice

Your comfort during the course
Where you learn is just as important as how and what you're learning. That's why comfort is essential to our courses. How do we ensure the best comfort/learning conditions?

Snacks! It may sound trivial, but studying on an empty stomach is distracting, to say the least. We don't just give snacks -- we give a wide range of snacks, all day, unlimited, to make sure every student finds what they like/enjoy and what gives them that little boost for their concentration.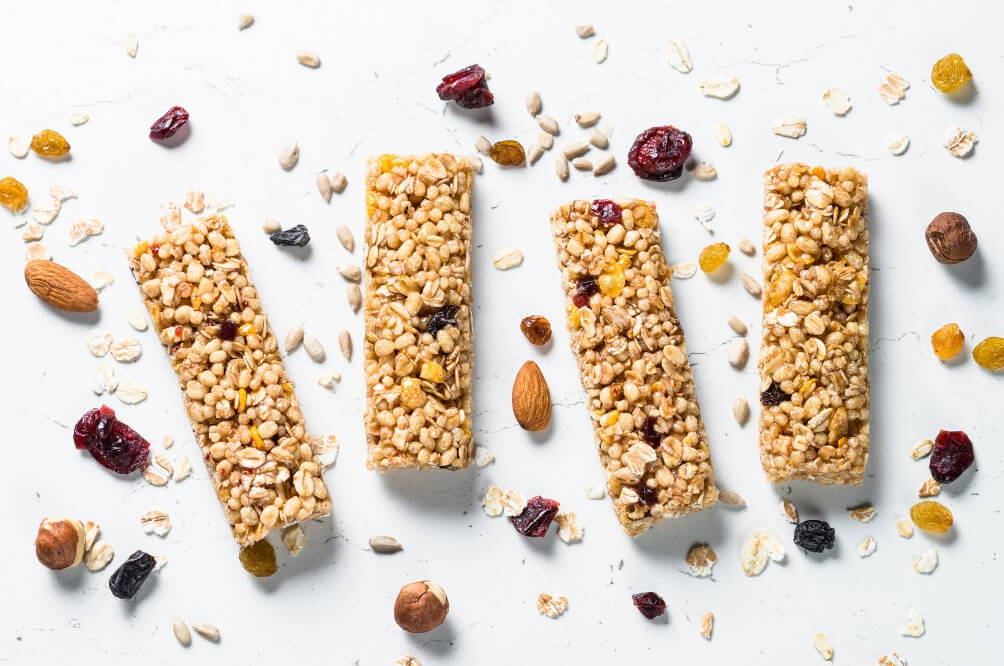 We have a variety of cereal bars, fruits, nuts, cakes, breads, dips, nachos and more. You will also get a selection of drinks to keep you hydrated! We cater to allergies and any special needs. We'll get in touch with you before the course and make sure to provide food and drinks that you enjoy - we will do every little extra step so you can sit back and focus!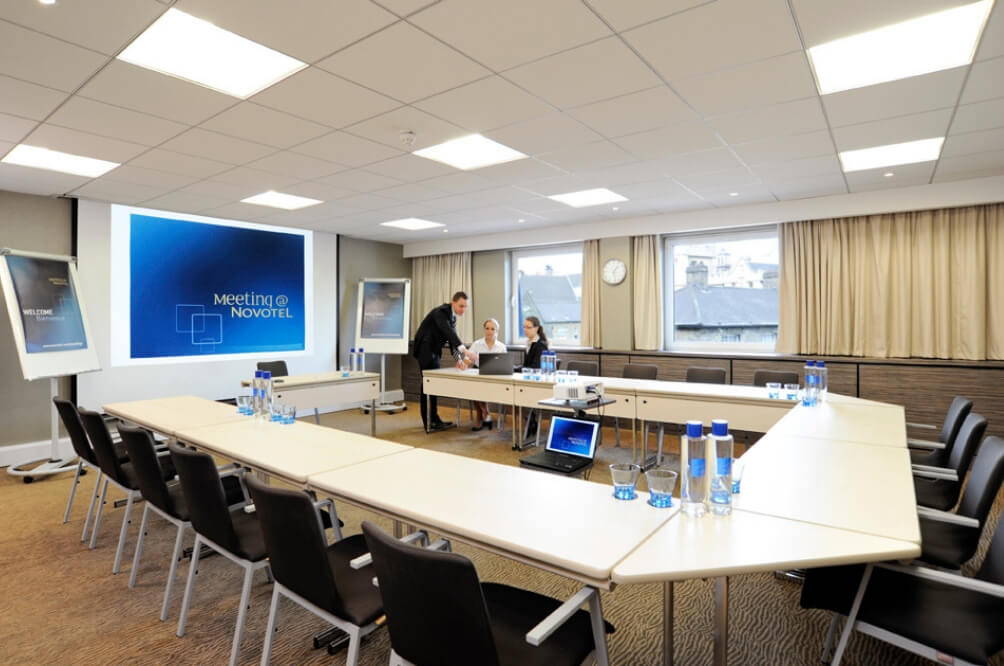 The UCAT Course venue: we make sure the venue in every location meets certain standards for your comfort - professional chairs with good back support and comfortable cushions, plenty of daylight in the room, good air conditioning if required, nearby clean and convenient bathroom facilities, areas to sit, take a break and relax in between the sessions - for making friends or a bit of privacy.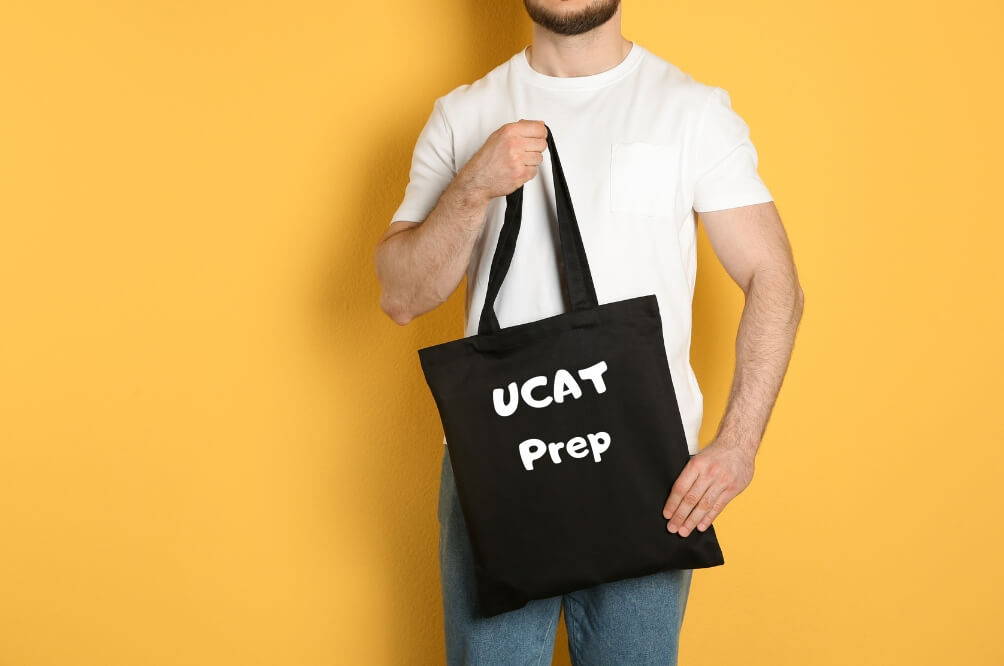 Finally - we provide all the work equipment you need including your own UCAT prep bag, which includes: a pen, a notepad, 5 comprehensive UCAT workbooks, a keypad to practice questions throughout the course and monitor your results against your peers. So you don't need to bring anything with you - just bring yourself and we will look after you!

Philip himself scores consistently in the 3200-3400 range for the UCAT, has worked extensively on developing time saving strategies for students and has almost a decade of experience in creating useful and engaging study materials.
He has a First-Class Degree in English Literature from Lancaster University and a Masters in PPE from York University, and has used those credentials to help over 1000 students in almost 20 different subjects, ranging from UCAT (UKCAT) to the GMAT, from Physics to Further Mathematics, and from the Oxford Thinking Skills Assessment to the Cambridge STEP paper. He consistently scores in the 99th percentile for these tests, having, for example, scored 780 out of 800 in the GMAT, a graduate-level test. This 99.9th percentile score was among the highest recorded in the UK.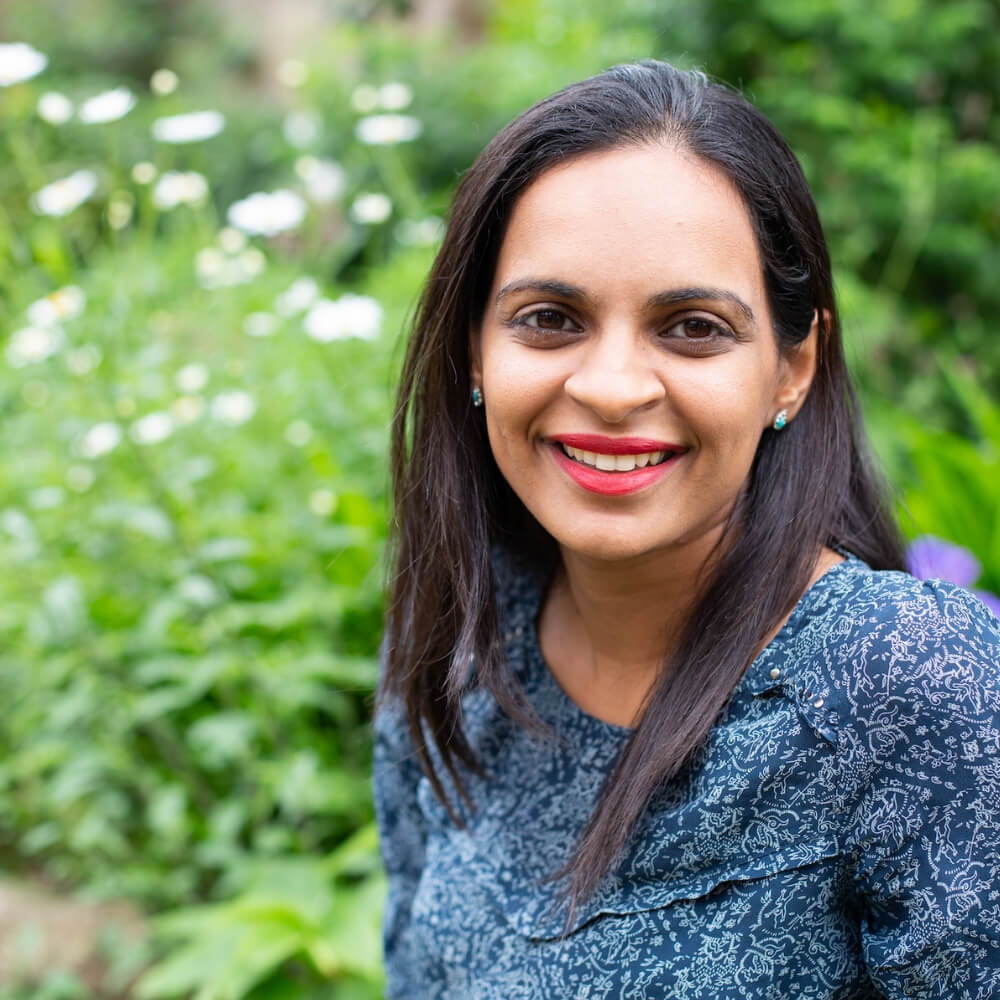 Dr. Dibah Jiva - known expert leader in the UK for medical school admissions - went personally through all the UCAT strategies prepared, applying the strategies to real questions to perfect the structure. By testing the material, she ensures that all topics are covered and can also decide if there is a real benefit to using each strategy. Recently, nominated for Most Inspiring Woman at the Woman in International Education Awards 2018, she is a successful author to over 20 guidebooks on medical school application across the world. A core value of theMSAG is to embrace technology, and Dibah believes in always providing a better solution for clients - so she created the Interactive UCAT, which comes included for free when booking a course.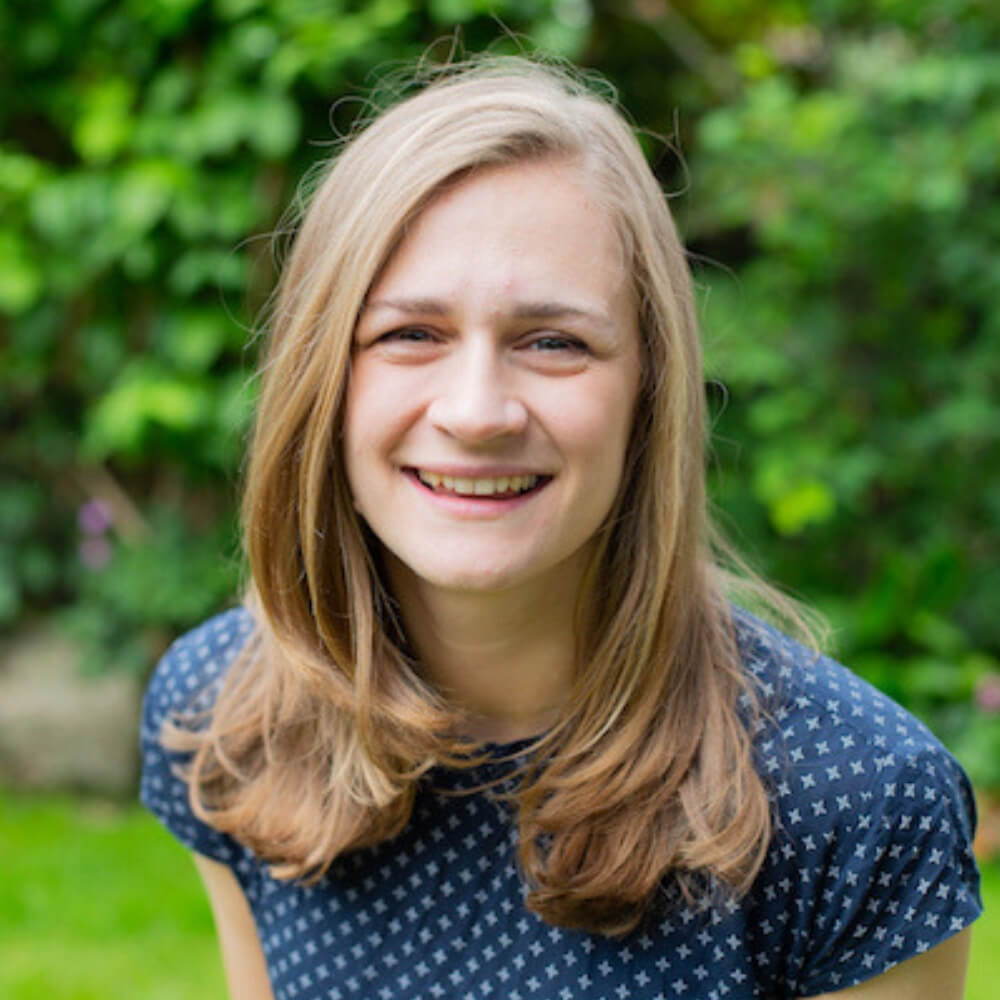 Dr Kate Drewek is a paediatrics trainee working in London. She has 3 years of experience in successfully tutoring students to improve their UCAT/UKCAT scores. She is also theMSAG interview manager, with 2 years of experience of organising and leading our successful interview courses across London, Birmingham and Manchester. Her average UCAT score was 740.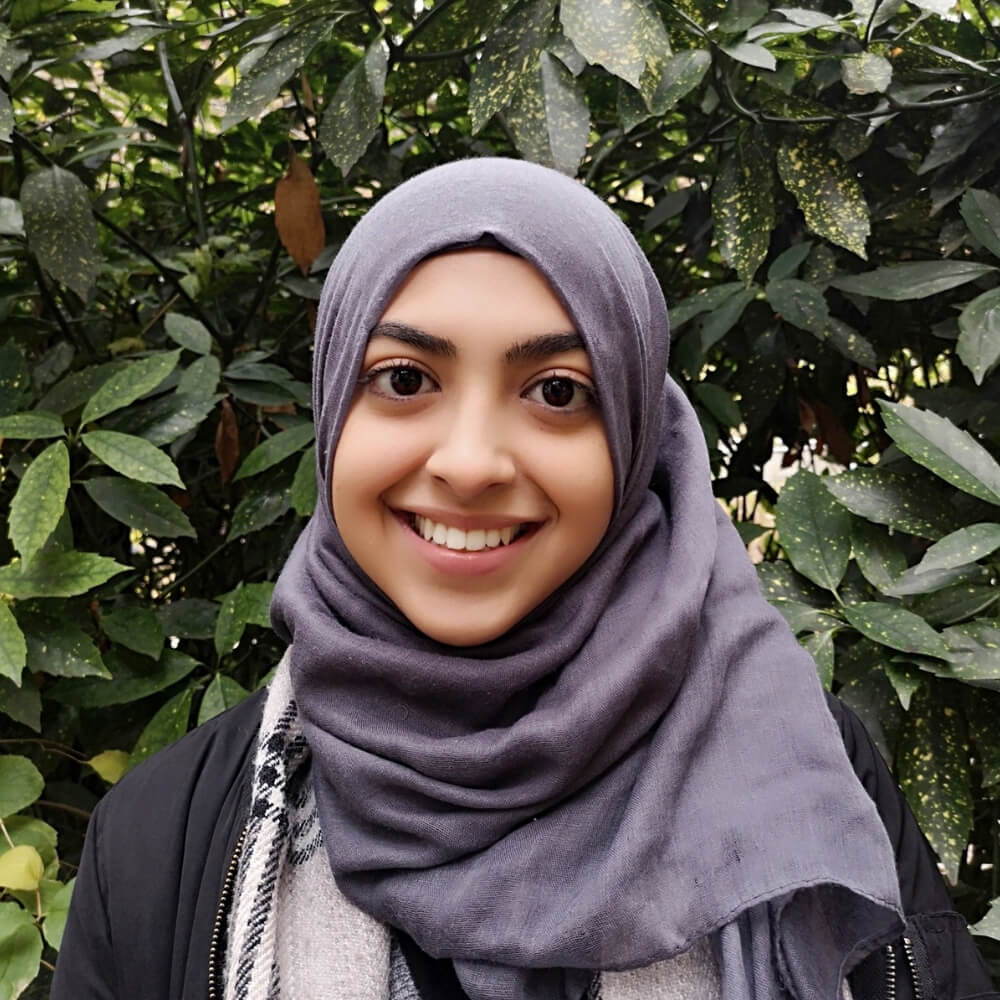 Aqsa Ahmed is a final year dental student at King's College London. She has over four years in tutoring the UCAT exam for students. She scored an average of 763 in the UCAT exam. Her decision making score was one of the highest recorded - 890 out of 900.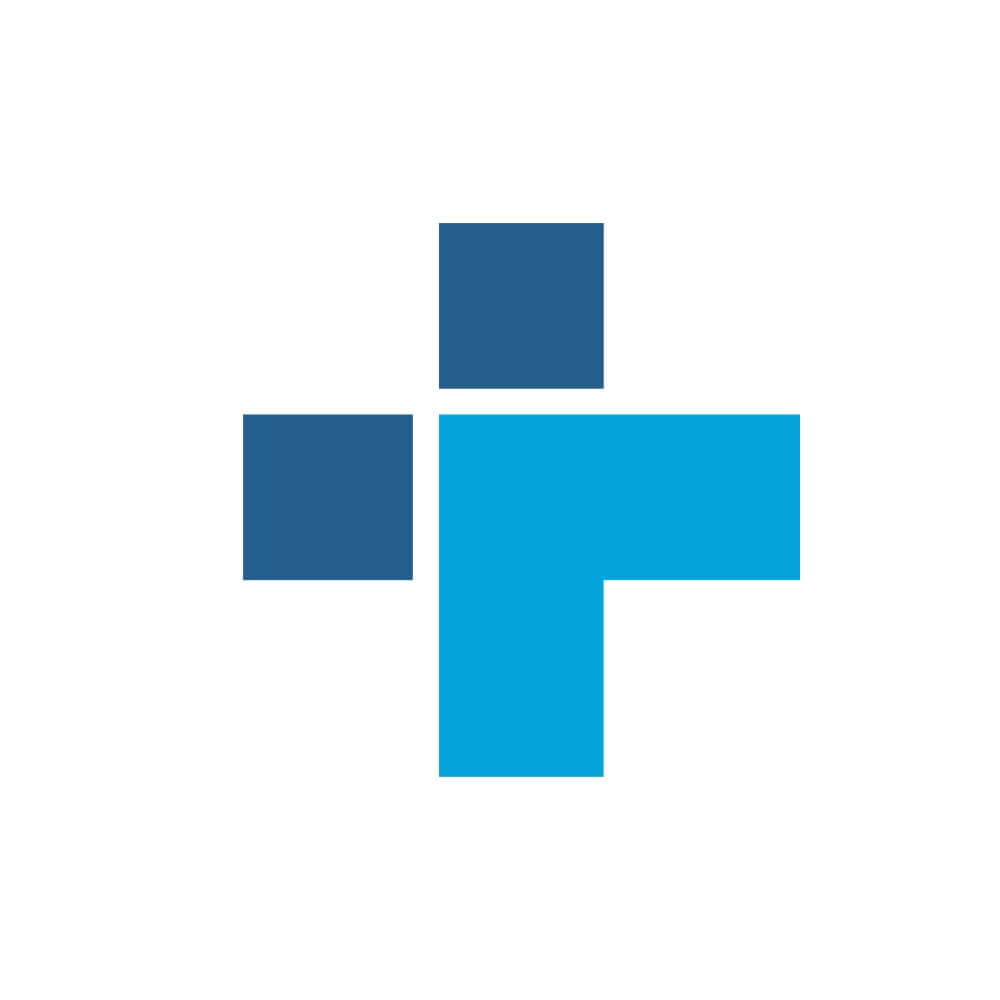 Another 10 medical students and doctors throughout the UK contributed to content, questions, reviews etc. to ensure the highest quality end product. And the strategies elaborated by the team will only be taught by tutors who score in the top 10% of the country.