Good Work Experience for Medicine and How to Make the Most of it!
Whether you've wanted to be a doctor from the tender age of 6 or have stumbled upon medicine later on in life, completing a work experience placement is a must if you want to apply to medicine. Relevant work experience is an essential part of the application process that medical schools expect from anyone interested in studying medicine. Completing voluntary work or shadowing is an excellent way of demonstrating your interest, dedication to the career and showing the admissions tutors that this is a decision not taken lightly. There's a diverse range of different medical work experience placements you can do in the UK and abroad.

Over the course of my post, I'll try to give you some tips on making the most of your work experience placement. Whether you're based in a small community practice or shadowing doctors in a large tertiary trauma centre, a lot can be learnt from the experience. Obtaining work experience can be hard. But, after countless emails, you've managed to get a week's worth of work experience at your local hospital, so it is essential that you make the most of it!

Cross the T's and dot the I's
Make sure you've filled in all the necessary paperwork (there can be a lot!) and know where you need to go on the first day. Aim to get there prepared and promptly - the last thing you want is to be running late.

Before you go, try to have an idea of what you want to find out about a career in medicine, and maybe even have a list of questions ready. As well as asking about the best parts of medicine, don't forget to find out about some of the less positive aspects. This will allow you to be able to make a more balanced decision as to whether medicine is the right choice for you. Some questions to think about asking include:

Why did you go into medicine?
What is the best part of your job?
If you were to go to medical school again, how would you change how you approached it?
What are the most challenging aspects of your job?
What are your working hours like?
How do you find working in the NHS?
What is it about this speciality that you like the most?
How does the training pathway work for this speciality?
How do you balance your time effectively?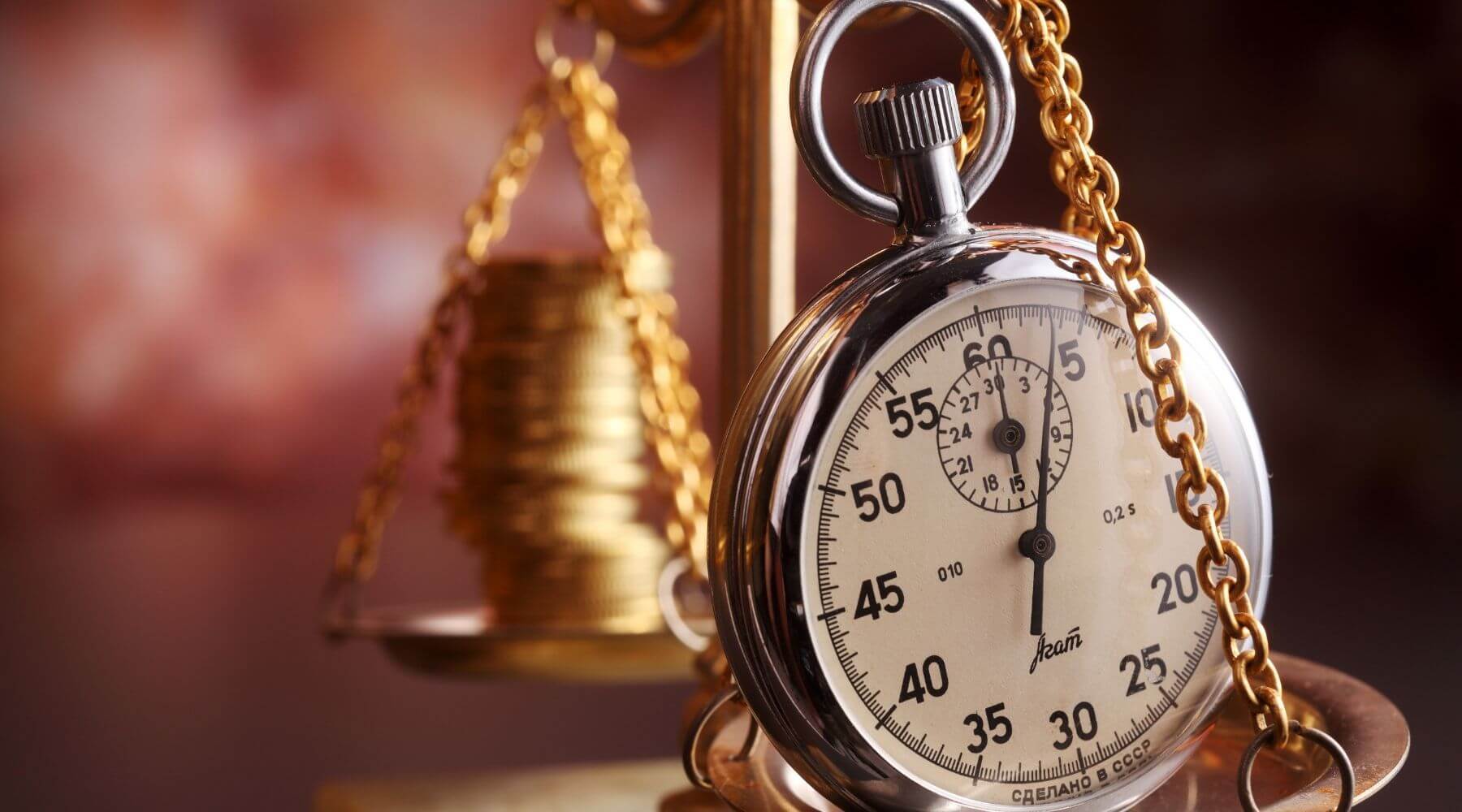 How to balance time your time

Remember to be bright eyed and bushy tailed!

As a person strongly considering a career in medicine, I'm sure that I don't have to tell you to show interest. Throughout your placement, be enthusiastic and take the opportunity to observe whatever you can. You might also be given the opportunity to spend time with other medical professions such as nurses and pharmacists, where you can learn and appreciate the multidisciplinary approach to patient care. You might also find yourself more drawn to these careers rather than medicine, and that's okay too – that's the whole point of getting experience!

AKI, CABG, PPI, GMC, NICE, ABG, AAA?!

Medics are notorious for speaking a different language to other professionals. So whilst on your placement, you should expect to come across some concepts (and a lot of acronyms) which you won't have seen or heard before. Even though the days may be busy, those around will always be happy to briefly take the time to explain.

Seek out the full picture

Try to speak to lots of different people – you'll find that the F1 (foundation year one) doctor on the ward will have a very different perspective from the consultant surgeon! This will also give you a good overview of how the role progresses from a junior to a senior doctor and the challenges that appear at each stage of the training process. Remember that medicine is an ever-evolving job – if in doubt, you can always quiz the senior doctors on where they see the speciality is going!

During your placement, aim to keep a log of what you've seen (whilst maintaining patient confidentiality). You'll see different things depending on the work placement you undertake - a care home may be very different to a hospital-based health care setting. For example, if you sat in a GP's (general practitioner) morning surgery, try to pick out a particular consultation that stood out to you. Examples include:

Was a patient diagnosed with an interesting condition that you had not encountered before?
Was there a good example of a good doctor-patient relationship?
Was there a dilemma or potential issue that the doctor and patient worked together to overcome?
An example of different healthcare professionals working together (for example during multi-disciplinary meetings)
Any interesting procedures or operations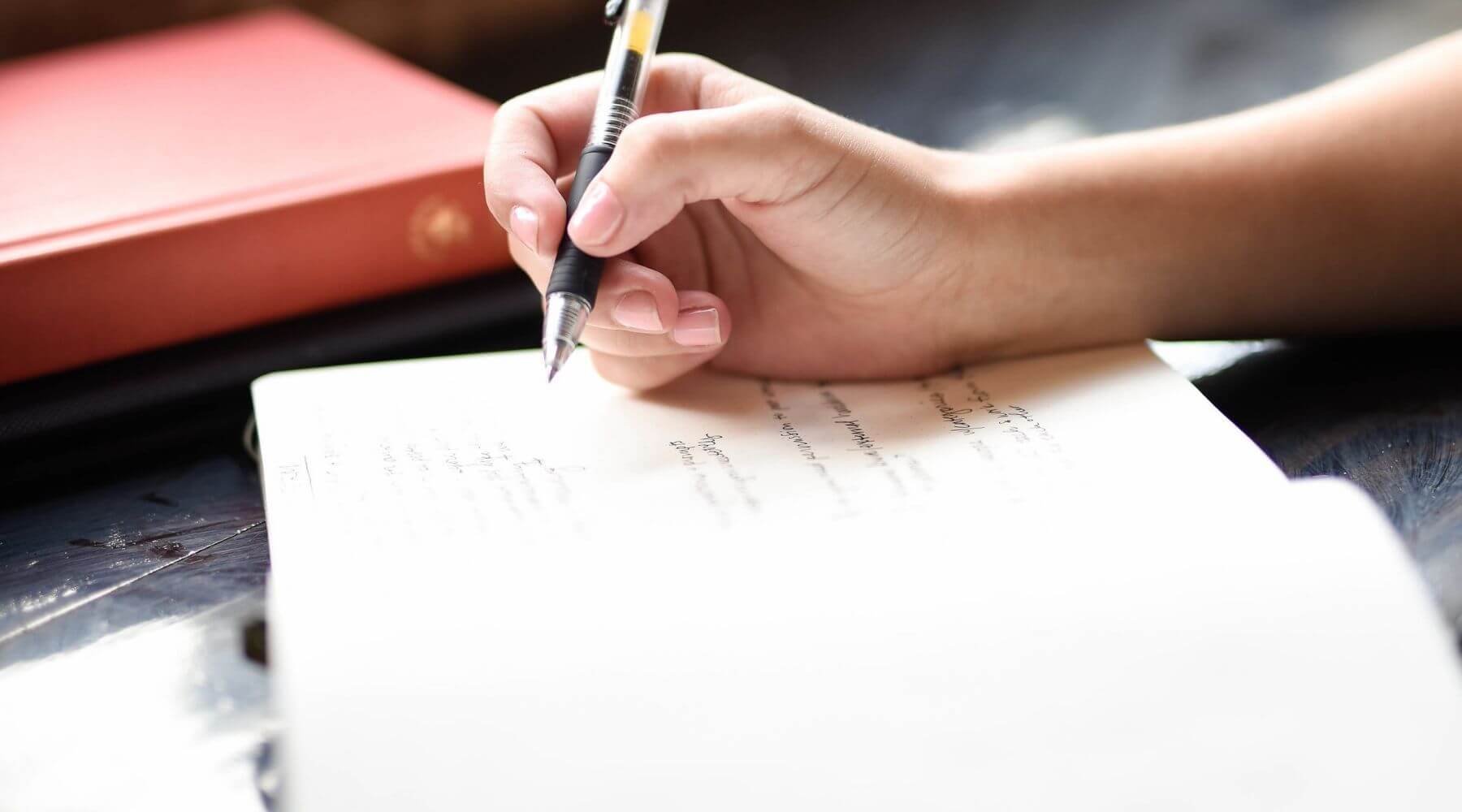 Being a doctor can be hard. We develop connections with unwell patients and these patients may pass away. We get busy and can make mistakes. As a medical student, you must ensure you are learning from the course content. As a result, reflecting on these challenging situations is an important aspect of being a doctor and self-development, ensuring you recall experiences and learn from them. There's nothing stopping you from getting a head start on this sort of practice before you apply to medical school.

With each experience that you have noted down, try to write a couple of sentences so that you can remember the experience for the future. Maybe you can discuss this experience at your medical school interview or write about it in your personal statement? You might even be interested in the topic enough to go on to carry out some further reading or complete an extended project qualification (EPQ) about what you saw.

When writing your reflections, don't forget to have a structure. Answer the key questions - who, what, where, when and why - to set the scene, then ask yourself what was the impact of this experience on me? What did you learn? It could be that you learnt about a disease, something new about the NHS, something about a career in Medicine or even something about yourself. Importantly, once you've noted what you learn, consider how you will apply this new understanding when you attend medical school or when you become a doctor.
Reflection is a tricky skill and it requires practice. The log you keep during your work experience will come in very handy when you construct your personal statement and when preparing for interviews so start early and don't be afraid to make mistakes.

Use your work experience placement to see if there are any other opportunities such as a paid or voluntary part-time job you can get involved with. The doctors at the practice or work experience coordinators may signpost you to other things that you can get involved in – make sure to ask if there are any available.
Work experience allows you to get a feel for what your future career may look like and see if it is something that you want to pursue. If you don't like what you see, then that's fine – medicine is not for everyone. However, if you do like what you see, make the most out of it.

Write a personal statement that stands out!
We hope you found this information medical work experience helpful. If you have any further questions, don't hesitate to contact us at hello@theMSAG.com.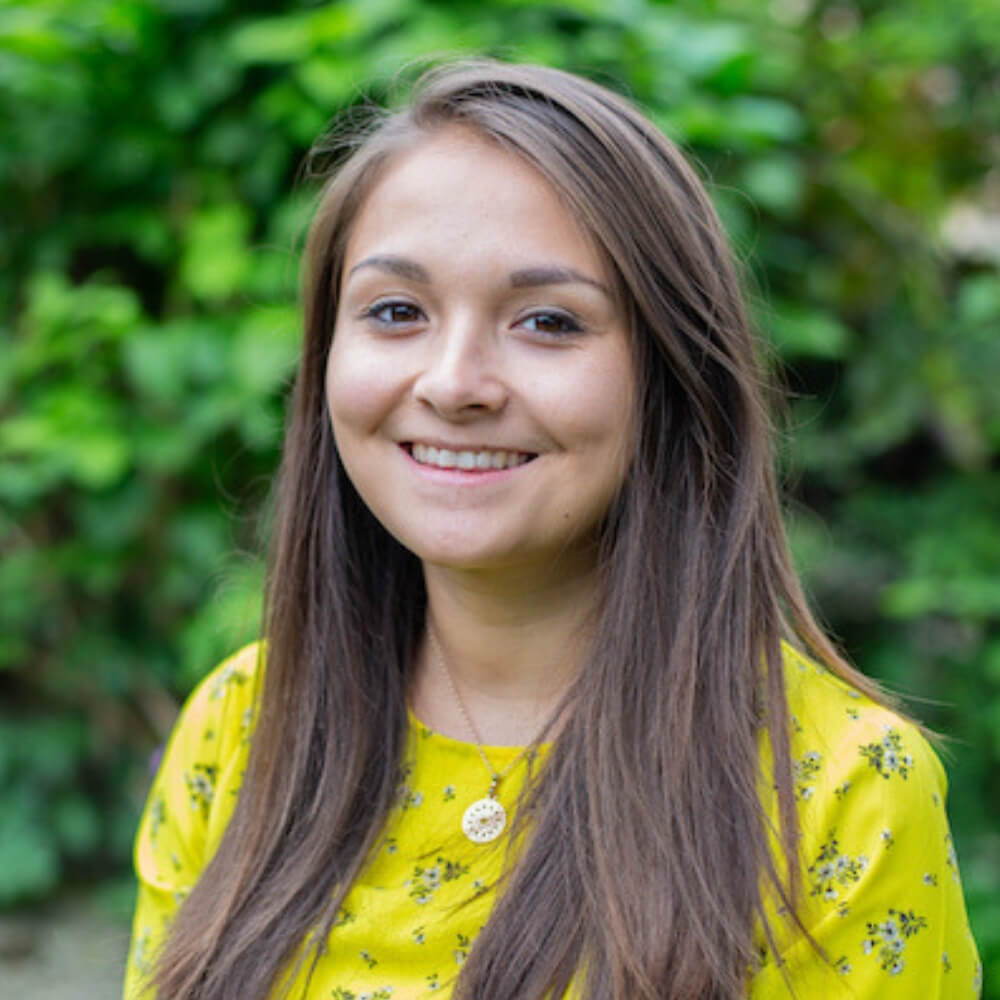 Roxxanne is a Medical Student at King's College London. She has obtained The Duke of Edinburgh Award and is a Content Writer and Interview Coach for theMSAG.

If there is a blog you would like to see on our page or if you have any other questions, send theMSAG team a message here!
---
---