King's College London medicine interview guide

You've done the work experience, sat your UKCAT, submitted your personal statement and now it's time for the all-important medicine interview. For many students, this may be your first experience of a formal interview which can be pretty daunting, so in this blog post we'll go through the key things you need to know, as well as some tips and advice to help you ace your King's College London medicine interview on the day.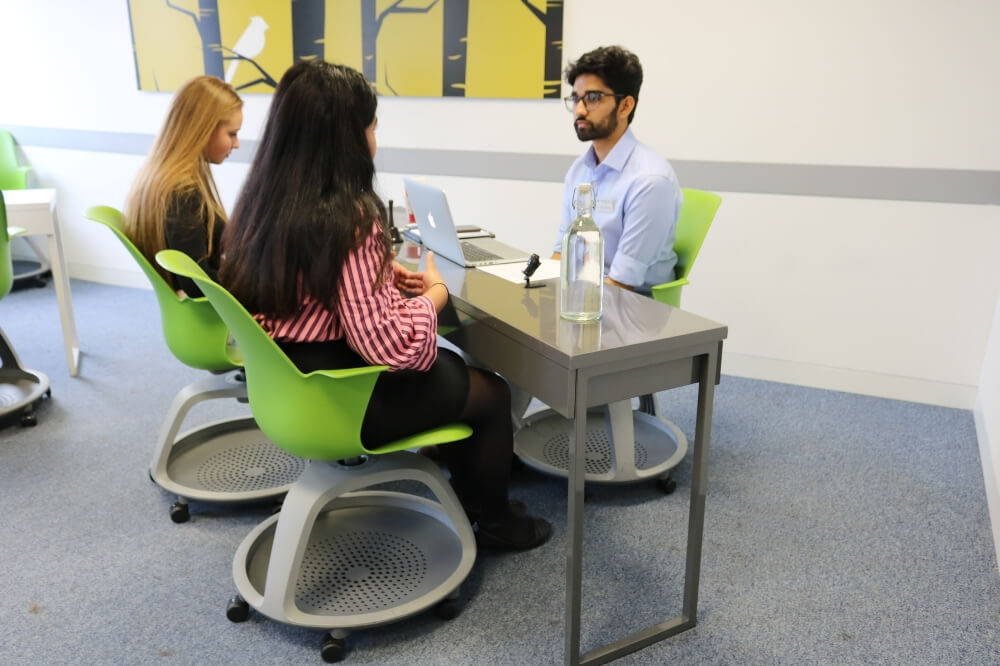 1. About your King's College Medical School interview
At King's College London, your medical interview will be in the form of an MMI (multiple mini interview) circuit. This means that unlike a traditional panel interview you will be rotating through several different stations, each with a different focus.In total there are 6 stations, each around 5 minutes long and with a short interval between each station. During the MMI circuit you will be assessed on the following characteristics:

Communication skills

Interest in the subject and profession
Exploring general social and ethical issues, usually related to healthcare topics
General suitability for the programme and as a healthcare professional
Contribution to the college as a whole (eg. extracurricular activities)

Of these 6 stations, some will be science based and designed to assess your information handling and evaluation skills. Others will assess knowledge on topical medical issues, as well as your ability to deal with an ethical dilemma.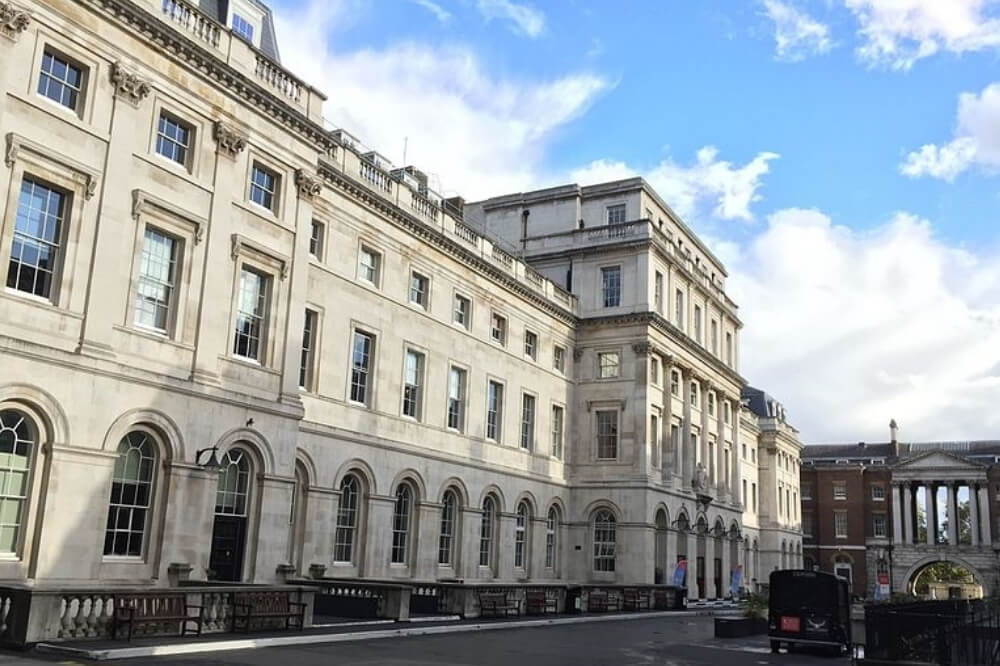 There is also likely to be a picture station where you will be asked to describe an image to the interviewer. Your communication skills will be assessed throughout the circuit at each station.
At King's College London the medicine course aims to train students to become:
Critical scientific thinkers
Collaborative leaders and innovators
Outstanding patient centred clinicians
Excellent team-players
Educators and life-long learners
Resilient and adaptable professionals

King's College London medicine course structure
Year 1: Foundations of medicine - The basis for future learning. Students are taught foundations in biomedical sciences and population sciences, along with the skills to integrate them with clinical medical practice
Years 2 & 3: Principles of clinical practice - Science and clinical practice blocks organised around the human life cycle and common pathological processes. Students will follow patients for a prolonged period of time to learn how to deliver holistic care. This stage is underpinned by study in biomedical and population sciences
Years 4 & 5: Integrated Clinical Practice - Orientated towards future practice. Students will conduct quality improvement projects, develop skills to transform patient health and undertake inter-professional training and simulations
Teaching at King's is via a combination of lectures, tutorials, facilitated dissection, peer learning, e-learning and rotations in a clinical setting. As a medical student at King's you will have access to clinical attachments at 3 of the busiest and most renowned teaching hospitals in the UK, namely Guy's Hospital, St Thomas Hospital and King's College Hospital, as well as many others around London and the South East of England.

King's College London medicine course structure
At King's College, London anatomy is taught to medical students via full-body dissection, with prosection for limbs. For more information on what this means, check out our recent blog post on which medical schools do full body dissection.

Intercalation and elective opportunities
At King's College London, medical students have the opportunity to do a one year intercalated BSc degree in a variety of subjects, including clinical and biomedical sciences, as well as humanities. The Intercalated BSc is a mandatory requirement between Stages 2 and 3, however, students can request to opt out should they wish to. Electives are in stage 3 of the course and students will have the opportunity to go abroad for this.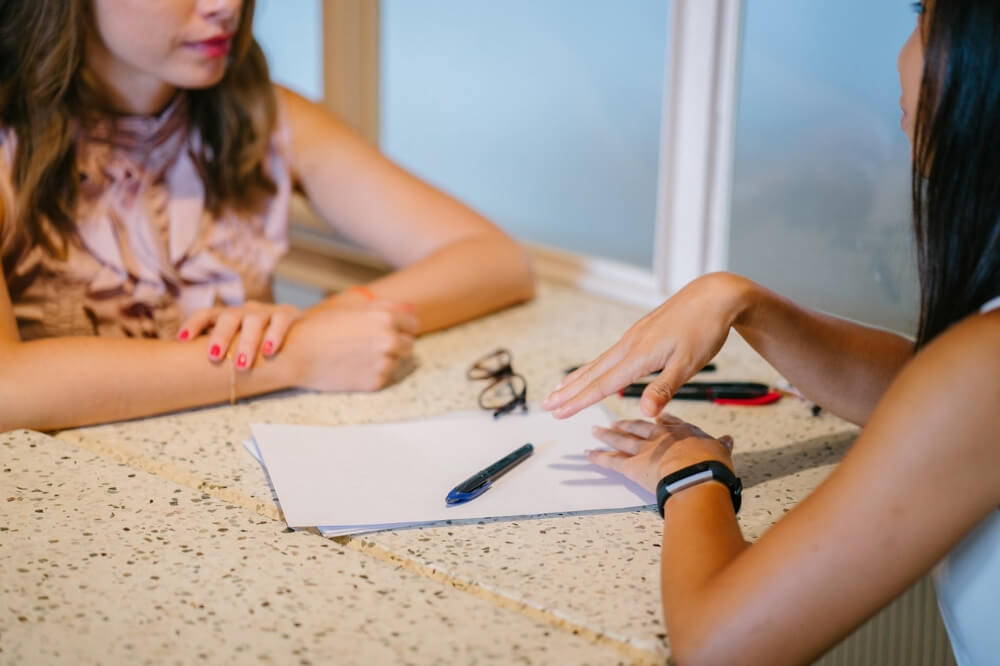 3. Tips to prepare for your King's Medical School interview
Think about what questions to expect
There's no way to know for certain what you will be asked at interview, but there are common questions which regularly come up and it's worth taking the time to draft your answers. For example 'why do you want to be a doctor' or 'what is your opinion on abortions'.

On a similar note have an in-depth understanding of the medicine course at King's College London and the university itself. Think about what makes it unique compared to all the other medical schools and also how you can contribute to life at the university.

On a similar note have an in-depth understanding of the medicine course at King's College London and the university itself. Think about what makes it unique compared to all the other medical schools and also how you can contribute to life at the university.

Reflect and link your answers back to medicine
One key tip is to where possible, always reflect and link your answers back to medicine. For example, if you are asked about when you have demonstrated good team-working skills, rather than just giving an example, your answer will be much stronger if you can link it back to why it is important in medicine and why you think it makes you a better doctor. This shows a deeper understanding, maturity and insight into life as a doctor.

Whether it's with friends, family or a teacher, practice as much as possible for each of the different MMI stations. Get them to ask you a question or set you a timed task, then deliver your answer as if you would on the day. And don't forget to ask them for feedback and suggestions on how you can improve.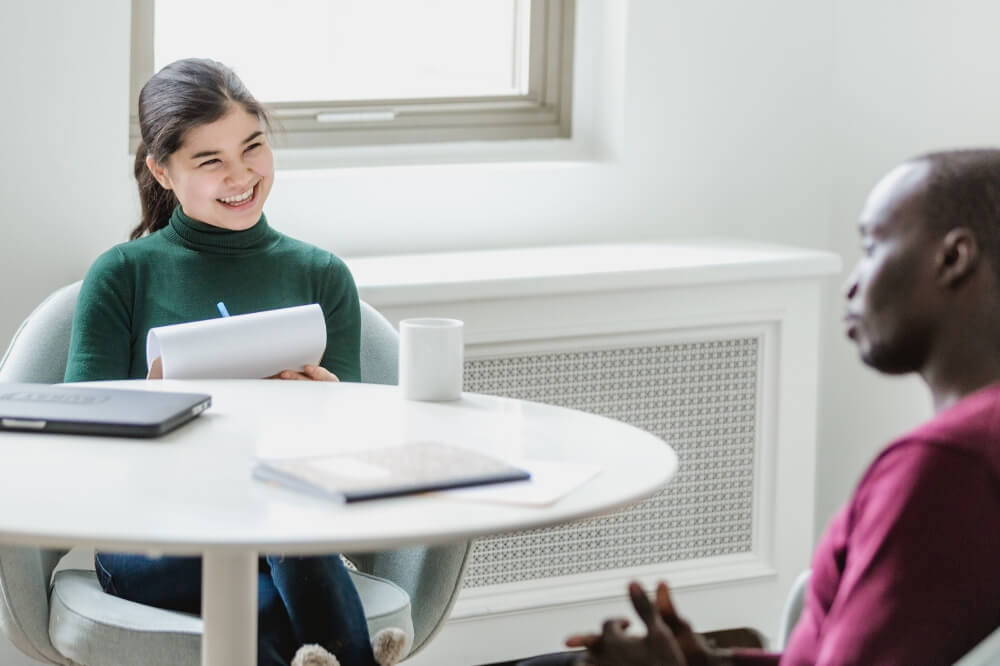 If you'd like more expert guidance and advice then make sure to check out our full day Interview Course and half day MMI Circuit. During the interview course, we will cover how to structure your answers, as well as how to approach the common MMI stations, with a practice circuit in the afternoon. For the MMI circuit, we will tailor each station to you individually based on the university(s) you are applying to. In addition to the mark scheme, you will also be given a Go-Pro on the day so you can record footage of your answer as well as the examiner's feedback.

Medical interviews are stressful, there's no doubt about that, but it is important to stay calm and remember to breathe on the day. As a doctor, you will often be working under busy stressful conditions and the interview is one of the ways for the tutors at King's College London to see how you will cope. They may also ask you a difficult question to assess how you will cope under pressure and think on your feet. If this happens then it is important to not panic, and instead, take a second to process the question and to formulate your answer.

Finally, if a station doesn't go to plan then it is important to put it behind you before moving on to the next. Remember you have 6 stations at your King's College interview and there is nothing to gain from letting one bad station negatively impact on your performance in the other 5!

Get further practice and join our MMI Circuits
4. Interview advice from a current King's College London medical student
"King's are very big on communication and demonstrating your commitment to medicine. Make sure you have examples of this and can talk about things you have seen in your work experience in detail"
We hope this blog post has been useful in helping you to prepare for your King's College London medicine interview. For more guidance on MMI circuits make sure to check out our Online Interview Course and don't hesitate to get in touch via hello@theMSAG.com if you have any further questions or need any advice. Good luck!

------
Disclaimer: This blog post was written and checked with a current student and against the King's College London university website in the 4th week of November. Please note that the information below may change and you are advised to confirm before applying or attending your interview.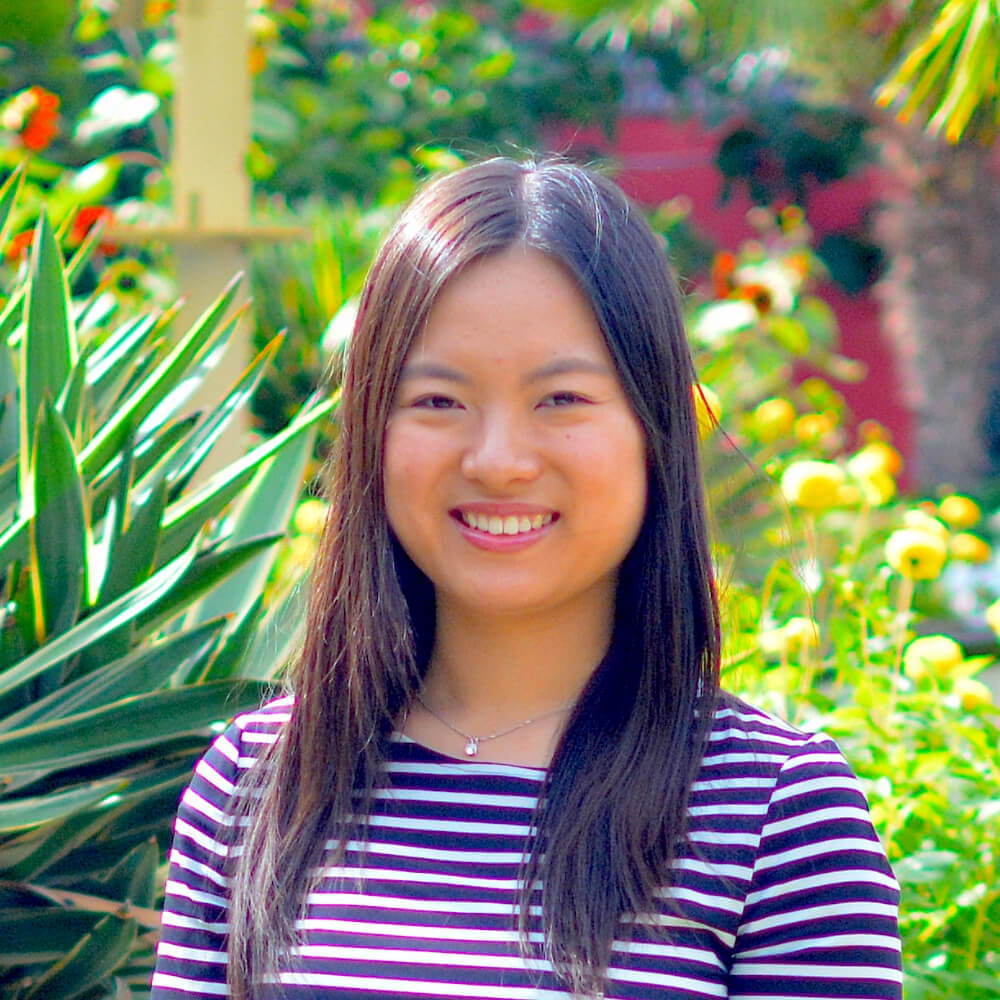 Fei is a medical doctor who graduated from Imperial College London. She is the Business Development Manager at theMSAG, leads our interview courses and regularly tutors students to help them with their interview technique. Previously she co-authored an article in SPC Magazine.

If there is a blog you would like to see on our page or if you have any other questions, send theMSAG team a message here!
---
---