Medical School Personal Statement Tutoring
Learn how to write a personal statement that stands out IN PERSON OR
ONLINE SESSIONS Medicine Personal Statement Tutors
Medicine is not a new subject for any of our tutors. Our team is comprised entirely of current Doctors or medical students who have been through the application process successfully before. We also undergo rigorous training to ensure we're up to date. We're ready to show you how to write an effective Personal Statement!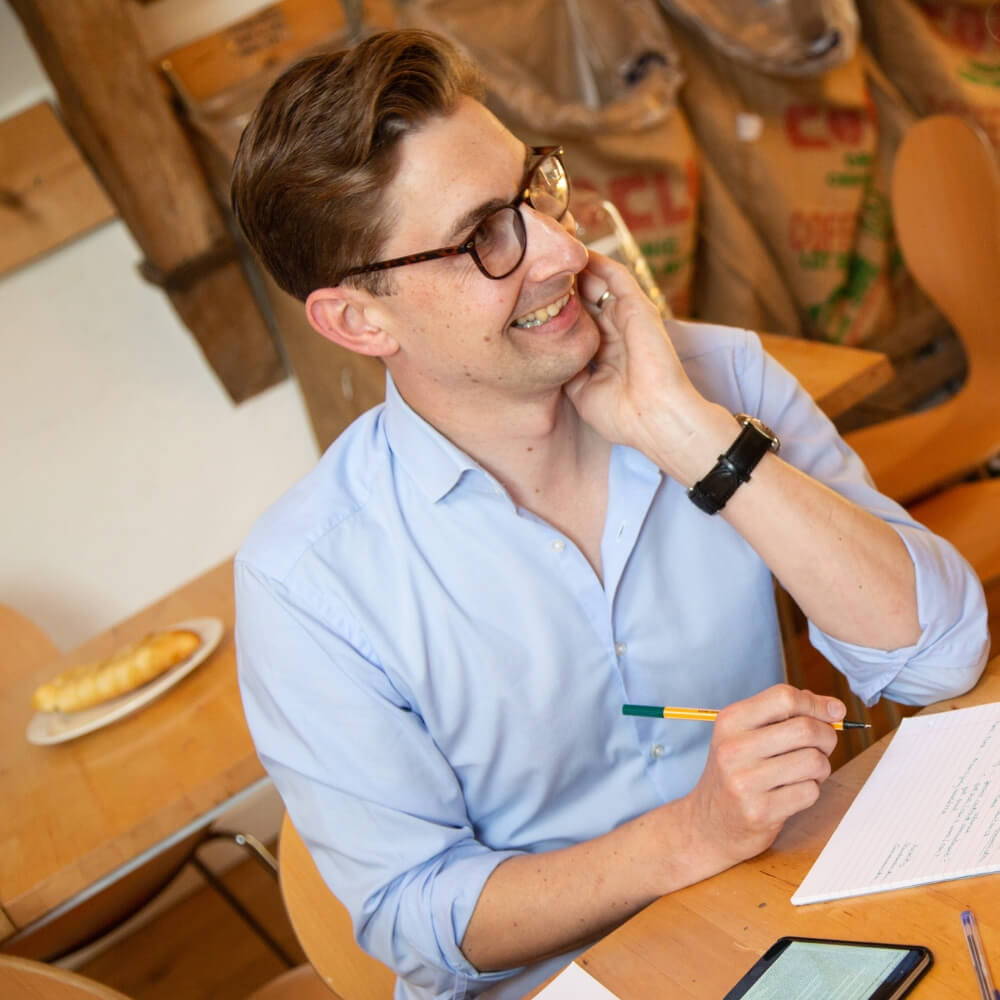 Medical School Personal Statement Tutoring Overview

Having a strong personal statement is a good idea, as it gives you a chance to show interviewers you're prepared to study medicine. If there's one thing we can all appreciate, it's that we all have different strengths. Helping you get the chance to study medicine is one of ours!
We start by giving you some help writing personal statements, important if you're going through the UCASPersonalStatement application process. Your University application is the first step towards becoming a full-time medical student - so prepare accordingly!

Each unique one-to-one session with one of our personal statement tutors is tailored to you and allows us to identify and develop your weaker areas. One of our senior reviewers will guide you through each tricky step and help you avoid common pitfalls while using their skills and experience to highlight your achievements effectively.

We recommend most students start with our Personal Statement Review Service: send us a draft and we comment and edit the draft line by line. For some, that level of detailed feedback is enough. If we feel the personal statement has not improved enough after already having our detailed review, we recommend 1-to-1 tutoring for additional support.

For some students, it's difficult just to get the ball rolling. There are many things to consider, including appropriate content, structure, and showing your life or work experience in a relevant way. In a "getting started" tutoring session, you can expect a full content brainstorming session tailored to the schools of your choice and their marking scheme. We plan a strong structure around your content and help you get started – giving advice about what stories to share and how to reflect on them to impress examiners.

Do I need a Personal Statement Tutor or a Review?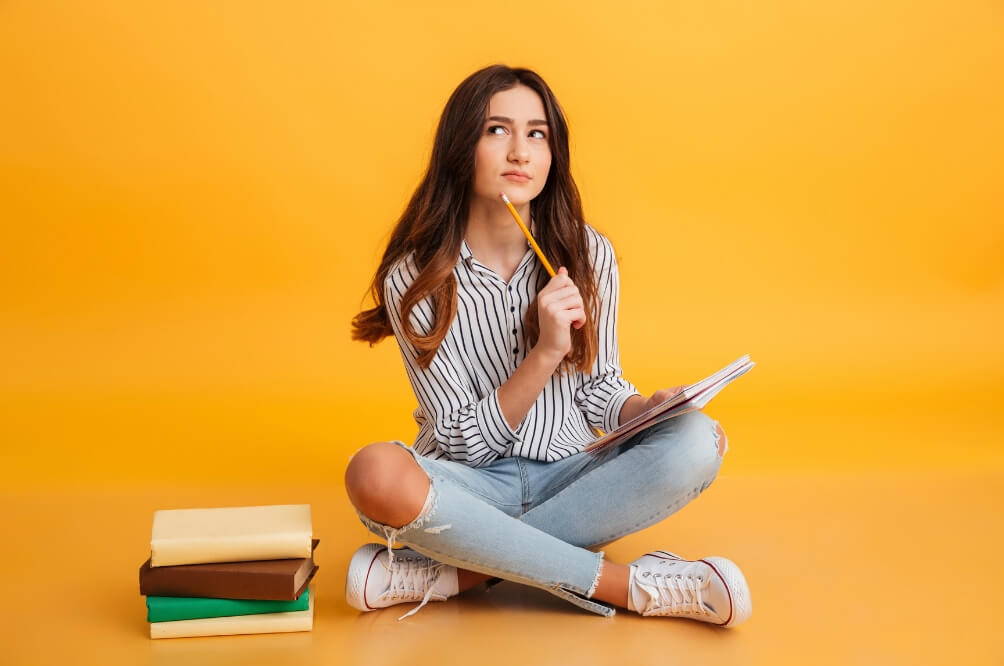 We recommend you send us your personal statement for a standard review first, and we'll advise you as to whether you'd benefit from our one-to-one tutoring service.
However, if you aren't entirely confident and would like to book a tutoring session anyway, we're happy to help! Here are some features unique to each service.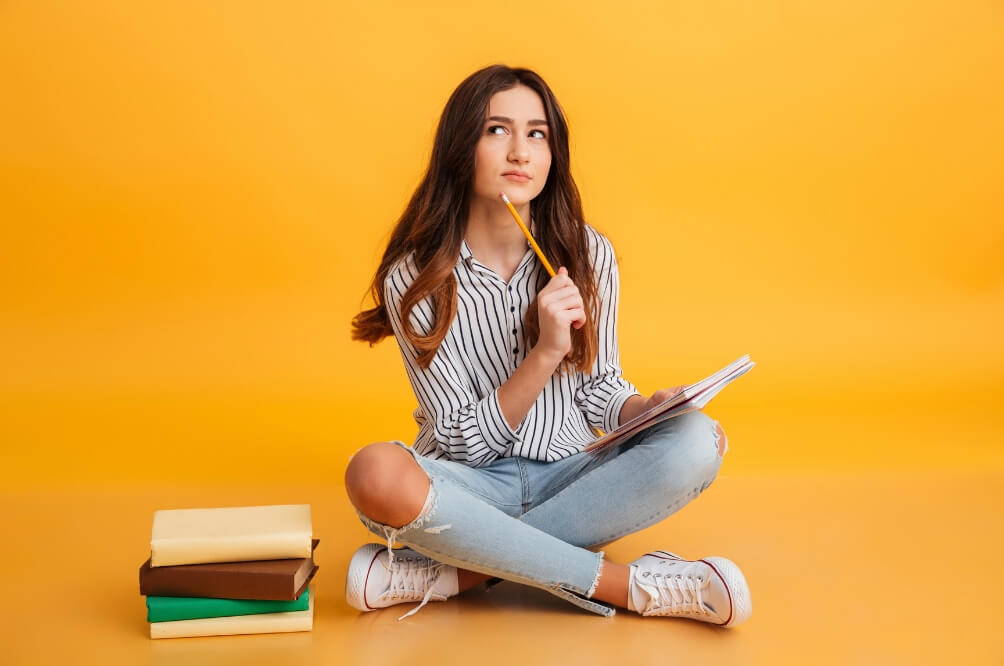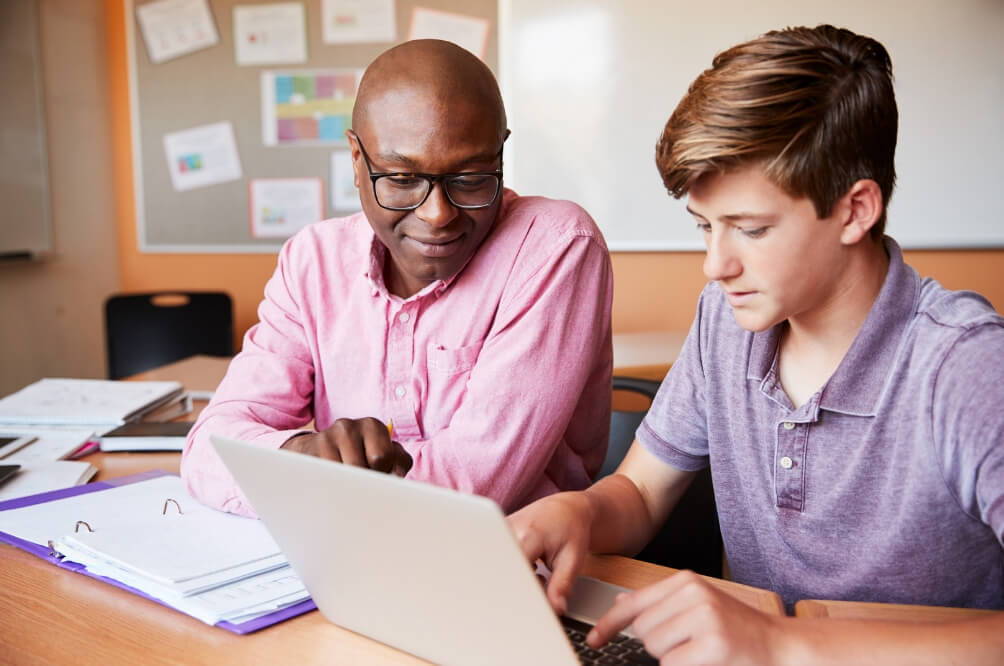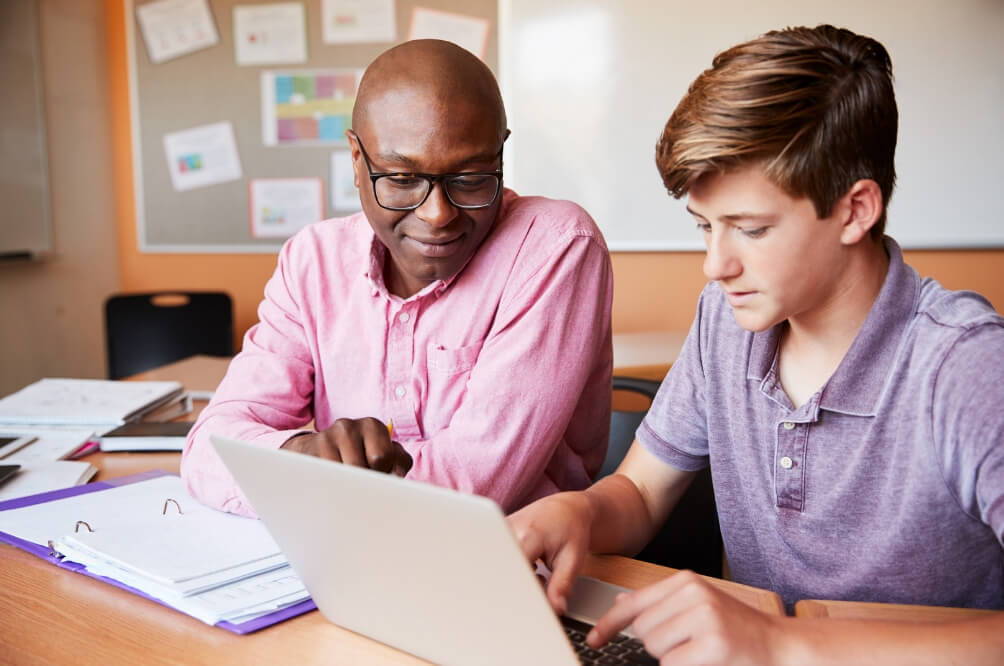 Personal Statement Tutoring
Will help you start preparing your personal statement and help you put pen to paper


Line by line review to ensure that your personal statement is showcasing your experiences


Immediate feedback on where and how to improve your personal statement


Focus on personalisation to the schools that you're applying for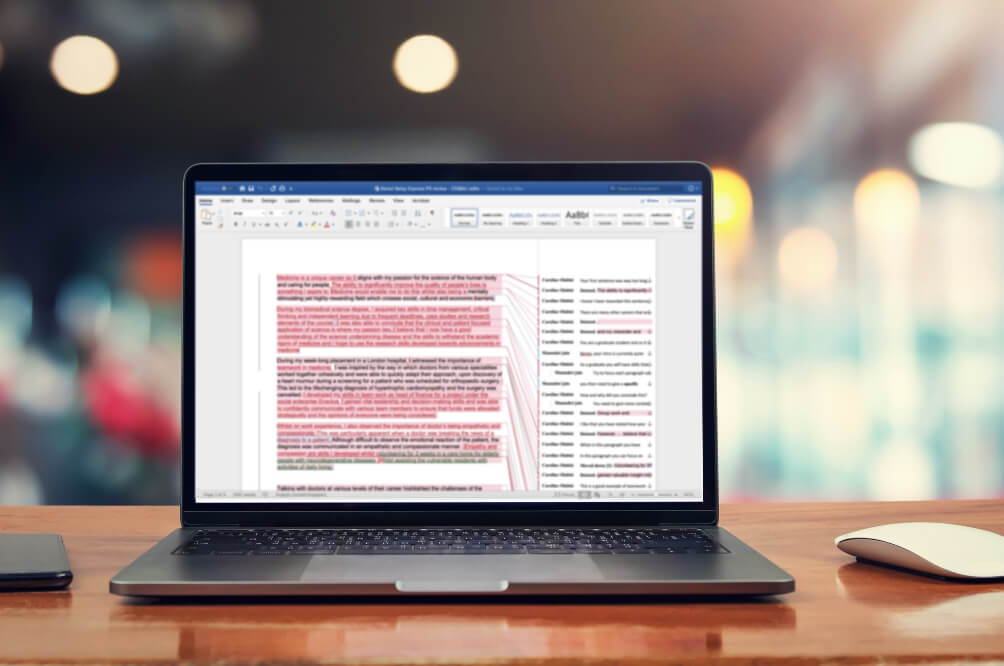 Personal Statement Review
Reviewed by two doctors or medical students with university admissions experience


48-72 hours return time (24 hours express service available)


Line by line feedback and track changes, as well as checks for spelling, punctuation and grammar


Objective scoring and marking against the school of your choice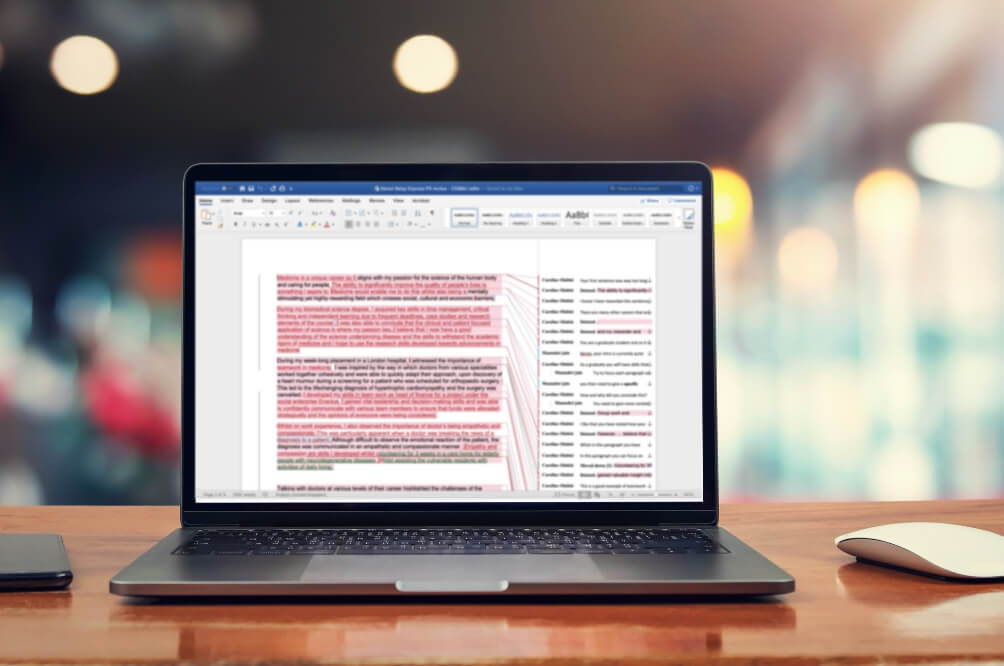 Personal Statement Tips from Dr Jiva